OHSU's Rosey Technology Boosts Lung Cancer Survival Rates With Early Detection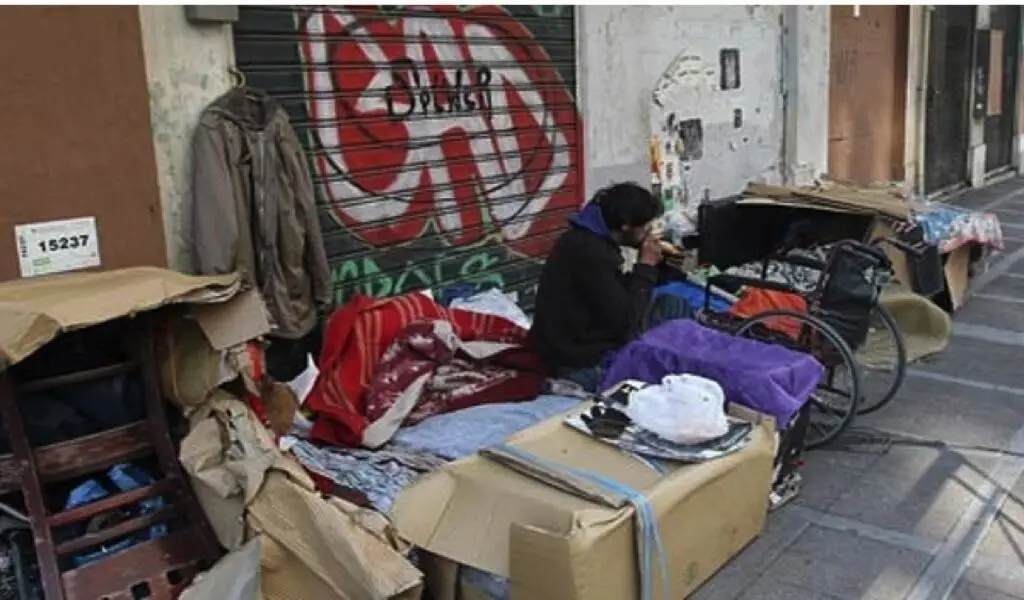 (CTN News) – In recent years, doctors have been catching lung cancer earlier than ever before thanks to new technology developed at Oregon Health & Science University, enabling them to save thousands of lives through early detection.
The OHSU Knight Cancer Institute has developed and is using a wonderful new invention known as the Ion Robotic Navigation System, which the clinicians and scientists at the Knight Cancer Institute call "Rosey" for short.
To check for signs of cancer in a patient's lung, Rosey uses a thin probe to guide a computer-assisted algorithm through the lung in order to guide the probe through it.
When lung cancer is detected early, more than 90% of patients have a five-year survival rate of more than 90%, compared to roughly 10% if lung cancer is detected later on in the course of the disease.
The key to ensuring a successful outcome is early detection as the saying goes.
There have been fantastic advances in chemotherapy, robotic surgery, and radiation therapy, but we have not been able to tip the balance towards improved five-year survival in the general population as well as amongst all the treatments for lung cancer," said Peter Lee, M.D., an Interventional Pulmonologist at OHSU.
There has been a considerable impact on mortality in recent years due to cancer screening and early detection, and this has been particularly true over the past few decades."
As a part of the OHSU's lung cancer screening program this Saturday, November 11th, OHSU will be offering a lung cancer screening to patients with OHSU insurance who are OHSU members.
As of 2010, it is estimated that 128,000 people die from lung cancer every year, which is more than those who die from colorectal, prostate, and breast cancers combined, according to the American Cancer Society.
SEE ALSO:
RSV Prevention For You And Your Family This Winter