Malaria Could Be Prevented By Monoclonal Antibodies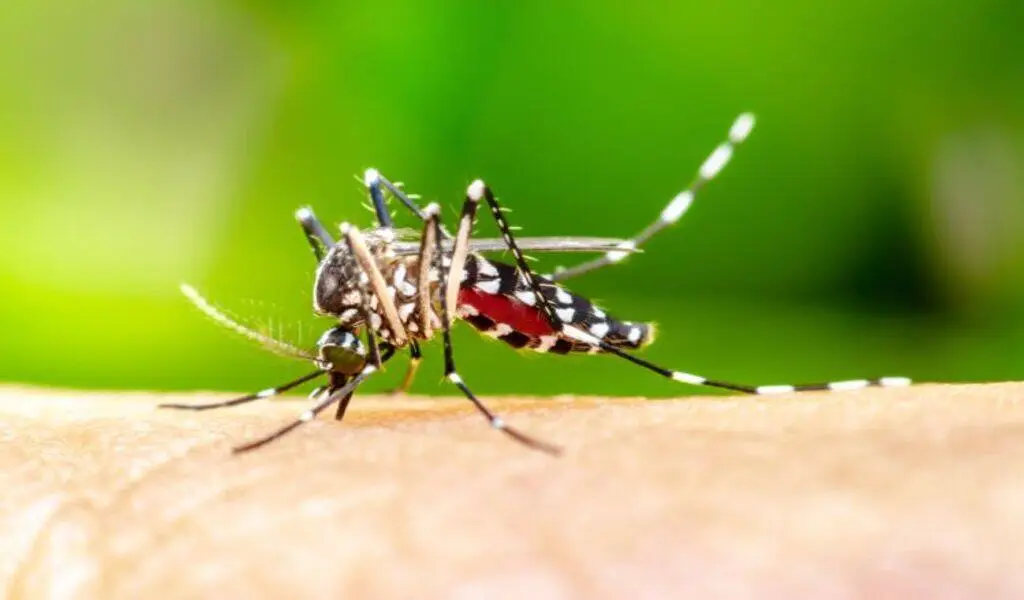 (CTN News) – CIS43LS, a monoclonal antibody (mAb), provided high levels of protection against malaria in a challenge study, according to a recent study.
In addition to previous research suggesting that monoclonal antibodies may be effective against malaria using higher dose IV infusions, this new study indicates that a single injection of the prophylactic treatment can also provide a high level of protection against malaria," said Dr. Dean Mark T Gladwin, Vice President for Medical Affairs, University of Maryland, Baltimore, and John Z Bowers Distinguished Professor.
As Dr Gladwin stated, "that could be a game changer for the implementation of monoclonal antibody therapies in African countries."
Study of monoclonal antibodies
Researchers at the University of Maryland School of Medicine (UMSOM) describe the final dose selection section of a three-part study.
Researchers administered 20 or 40 mg/kg of the mAb intravenously in the first two stages of the trial. CIS43LS provides high levels of protection.
In 29 healthy individuals without a history of malaria infection or vaccination, 1, 5, or 10 mg/kg of CIS43LS were administered intravenously or subcutaneously.
It is easier and more reliable to administer drugs subcutaneously than orally.
The participants were bitten by five mosquitoes carrying Plasmodium falciparum eight weeks after receiving the mAb.
There was a high level of protection provided by monoclonal antibodies administered under the skin or intravenously when a dose of 5-10 mg/kg of the antibody was administered in a controlled human malaria infection. Partially protected by 1 mg/kg intravenously.
Among the participants who didn't receive the mAb, eight developed malaria. All participants underwent 24-week monitoring.
Pain or redness at the site of infusion, headaches, abdominal pain, and hypertension were the most common adverse events (AEs) associated with the mAb. All AEs resolved within 24 hours.
The results of immunologic studies indicate that protection may last for six months after the injection is administered.
Investigating CIS43LS in more detail
According to the study authors, additional research is needed to determine the optimal dosage for African children and whether the mAb can provide long-term protection. A phase II clinical trial is underway in Mali and Kenya.
The research was funded by the National Institute of Allergy and Infectious Diseases (NIAID), Intramural Research Program, National Institutes of Health (NIH).
As the first center in the world to conduct controlled human malaria infection studies, UMSOM's Center for Vaccine Development and Global Health (CVD) proved that live attenuated malaria vaccines protect humans against malaria infection.
SEE ALSO:
The Zika Virus Continues To Spread In The U.S.