This Season's Best Mosquito Repellent For Your Baby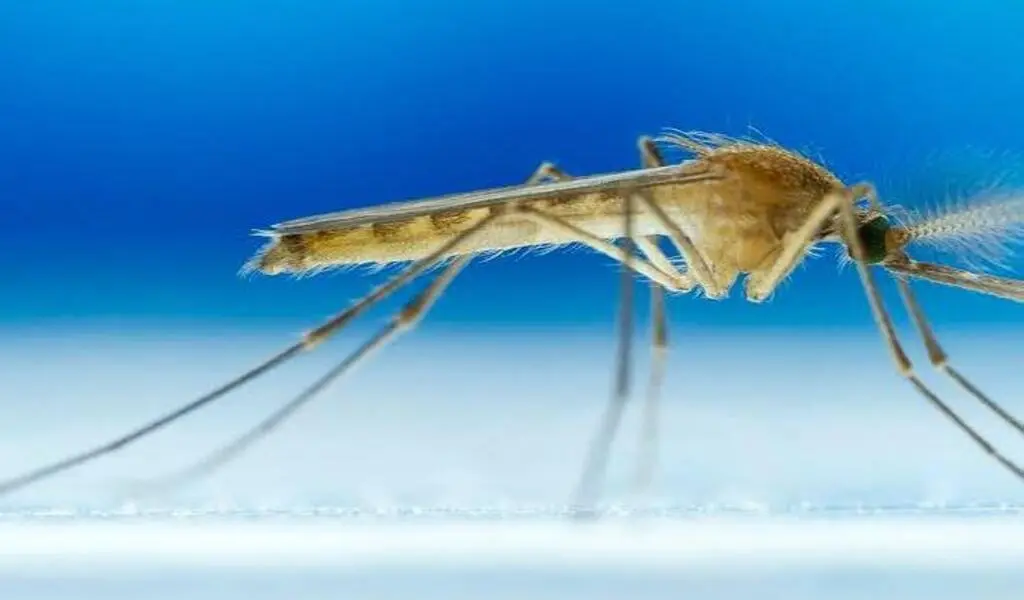 (CTN News) – As we move through the current season as well as the rest of the year, mosquitoes and insects are a continuing nuisance.
As a result of climate change and the rise in humidity levels, the problem has become increasingly acute. This particular time of the year, it becomes crucial to take extra precautions to shield your baby from mosquito bites, especially during this particular season.
The following are some valuable tips shared by Rajesh Vohra, CEO of Artsana India (Chicco), along with the assistance of the Chicco Research Centre to ensure the safety of your baby.
1. Apply an anti-mosquito spray or gel to your skin
When looking for a mosquito repellent for babies, it is very important to choose one specifically formulated with natural active ingredients designed for infants and dermatologically tested to provide gentle and delicate protection against mosquito bites.
It is also a good idea to choose sunscreens that do not contain DEET, alcohol, dyes, or other potentially harmful chemicals.
2. Make use of patches that are anti-mosquito
The other option for protecting babies and kids from bites is to apply anti-mosquito patches or fabric roll-ons to their skin.
As a result, they are applied to the child's clothing. In any case, when buying them, it would be wise to make sure that they are formulated with natural active ingredients instead of harsh chemicals.
Even though a fabric roll-on is intended to be applied on the fabric, it may still come into contact with the baby's skin even through a layer of fabric.
As a result, you should choose a fabric roll-on that has been dermatologically tested. It should also be non-staining, so that your children's clothes won't be ruined due to it staining on them.
3. If you are using a stroller or a crib, you should use a mosquito net to protect it
A mosquito net can serve as an effective means of protecting your baby from insect bites while he or she is inside of their cot and stroller.
While you have peace of mind knowing your infant will be safe from pesky insects, you will be able to sleep or relax comfortably while the baby is safe from pesky insects. As a result, it offers the most comfort and the proper ventilation to the user in addition to offering protection from mosquitoes.
4. BE SURE TO COVER THE SKIN OF YOUR BABY
When your baby goes out, you can prevent mosquito bites by dressing him or her in long sleeves and pants. It is important to choose fabrics that are breathable and that wick away moisture as opposed to synthetic materials that can trap sweat.
Choose garments that are made from sustainable cotton and comply with the international standards of OEKO-TEX in order to ensure quality.
SEE ALSO:
Over 40 Percent Of Stomach Cancers In China Are Caused By HP Infection