Alzheimer's Can Now Be Detected With Just One MRI Scan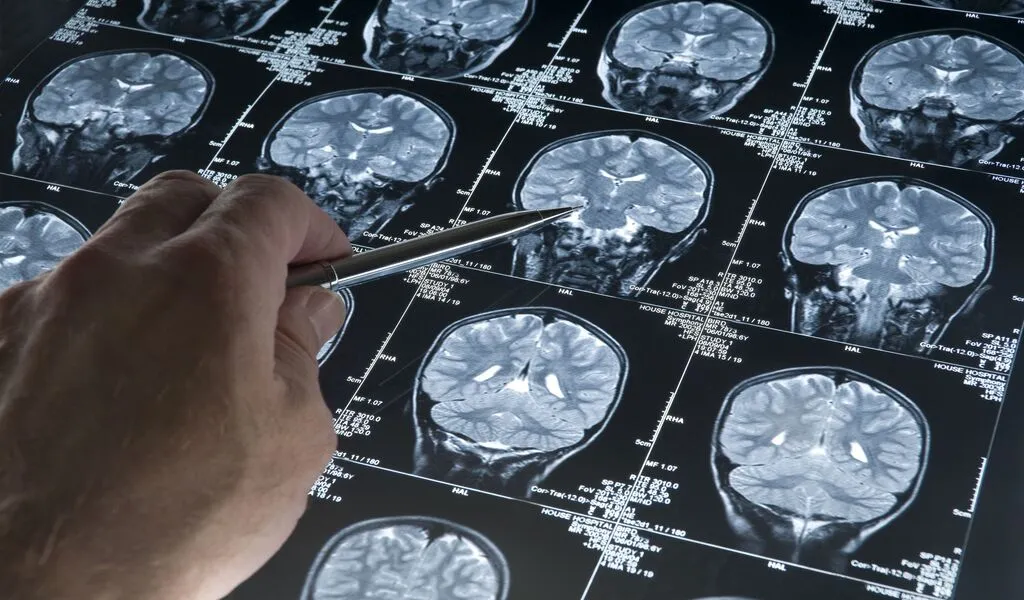 (CTN News) – One MRI scan can detect Alzheimer's disease, according to researchers at Imperial College London.
The most common form of dementia, Alzheimer's, requires multiple tests and scans to diagnose.
This study in Nature focused on regions of the brain that are not linked to Alzheimer's but may help diagnose it. The cerebellum and ventral diencephalon are among them.
Brain structural features were examined using machine learning technology.
Previously, protein deposits in the brain and shrinkage of the hippocampus were examined. A 1.5 Tesla machine will now suffice for a single MRI, according to the study.
Fortunately, this technology is not rare and is usually available at hospitals.
Researchers divided the brain into 115 regions. An algorithm was used to classify cancer tumours. Any specific changes in the size, shape, or texture of the brain were detected by the algorithm.
Researchers used data from the Alzheimer's Disease Neuroimaging Initiative and brain scans of over 400 patients with Alzheimer's. Some of them were in the early stages, while others were in the late stages.
Patients with other neurological conditions, such as Parkinson's disease, were included in the control group.
The new system detected the disease in 98% of cases. The test could distinguish between early and later stages of Alzheimer's in 79% of cases, which was the real breakthrough.
Alzheimer's – Mild
Alzheimer's is a stage when symptoms begin to interfere with daily life. This is when most diagnoses are made. Alzheimer's patients will experience significant memory loss and other cognitive issues, which will affect their daily lives.
Daily tasks such as paying bills or doing chores will become increasingly challenging. They may lose track of their conversations, forget the proper vocabulary for certain items, and ask questions over and over again. It's also the stage when people start wandering off and getting lost.
Related CTN News: