GameStop (GME) Stock Declined Following Ryan Cohen's CEO Appointment. Here's Why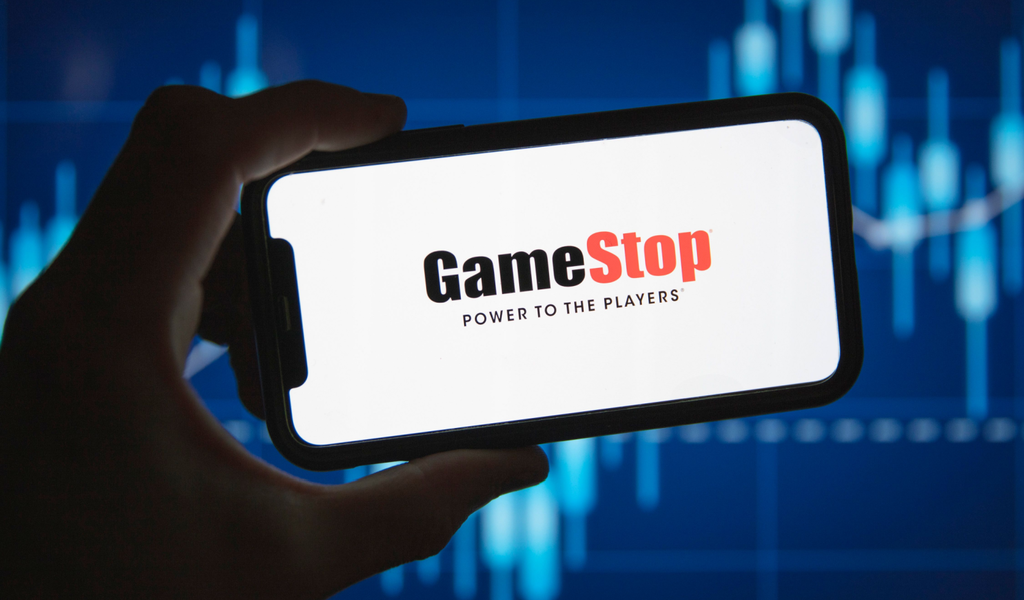 (CTN NEWS) – In a surprising twist of events, GameStop, a company that had become synonymous with the rise of meme stocks, witnessed a decline in its stock price following the appointment of Ryan Cohen as its Chief Executive Officer.
This move, which came after a series of tumultuous events in the company's recent history, has left both investors and analysts speculating about GameStop's future.
Let's delve into the details and explore the reasons behind the drop in GME's stock price following Ryan Cohen's elevation to CEO.
Ryan Cohen's Rise to Power Ryan Cohen, co-founder of the successful online pet retailer Chewy, played a pivotal role in GameStop's transformation from a struggling brick-and-mortar video game retailer into a meme stock sensation.
In his latest role, Cohen assumed the positions of president, CEO, and chairman of GameStop, succeeding former CEO Matt Furlong.
Interestingly, GameStop's stock initially experienced a surge in premarket trading when news of Cohen's appointment broke. However, as the day progressed, the stock closed down 1.9% at $16.84.
This downward movement raised questions about the market's confidence in Cohen's leadership and the future prospects of GameStop.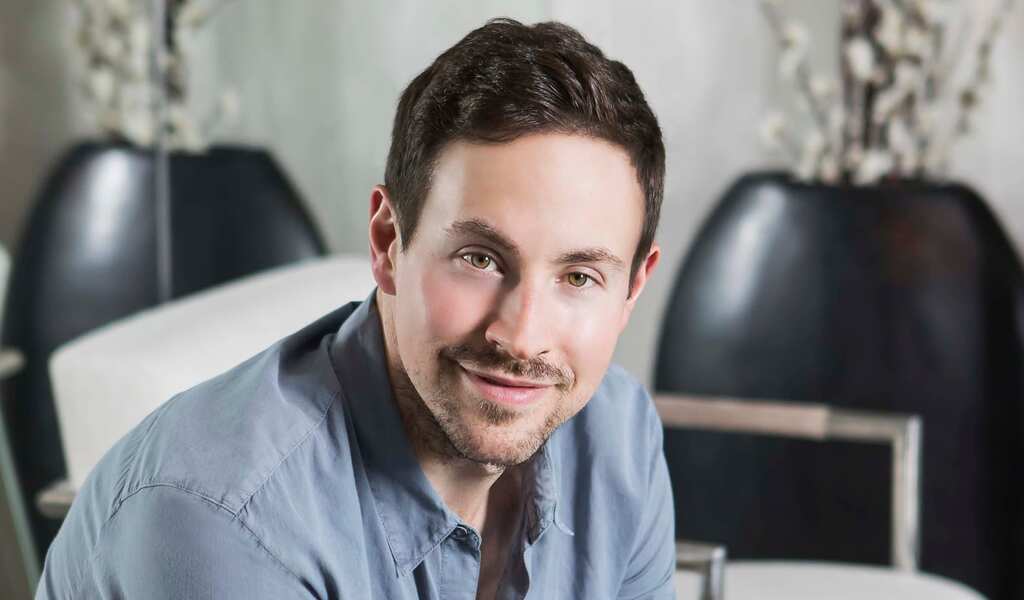 Cohen's Investment and Activist Involvement
While Ryan Cohen won't be receiving a salary for his new role at GameStop, he is the company's largest investor, holding approximately a 12% stake through his firm, RC Ventures.
His journey with GameStop began in 2020 when he revealed an activist stake in the company, which was then grappling with heavy short-selling activity with sites like https://casinofairspin.com/. Cohen's call for the company to prioritize e-commerce efforts resonated with retail investors, especially those on Reddit's WallStreetBets forum.
This retail investor frenzy drove GME's stock price to unprecedented heights, reaching a record close of $86.88 (split-adjusted) on January 27, 2021.
GameStop Stock: Executive Changes and Speculation
With Cohen's involvement, GameStop witnessed the arrival of executives with e-commerce experience, including former Amazon alumni like Matt Furlong, who briefly served as CEO.
However, several of these executives have since departed, including former COO Jenna Owens and former CFO Mike Recupero.
Cohen's influence extends beyond the boardroom, as he has cultivated a dedicated following on social media platforms like Reddit and Twitter.
Speculation has even arisen that he communicates with investors through cryptic messages embedded in emojis, GIFs, and memes, adding an air of mystery to his actions.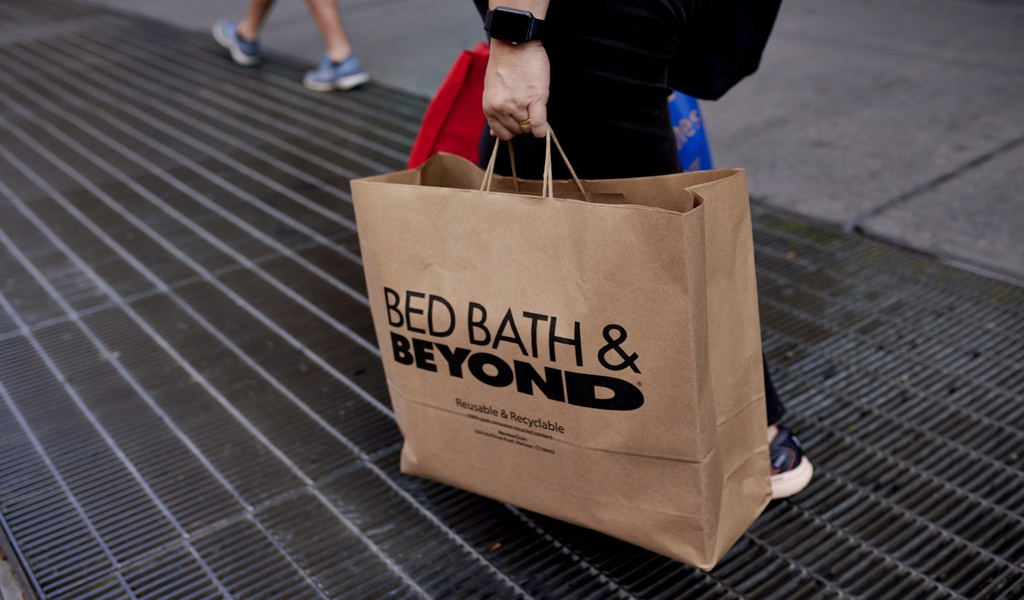 Bed Bath & Beyond Investment and SEC Investigation
Ryan Cohen's investment activities have also come under scrutiny. In 2022, he invested in Bed Bath & Beyond, prompting his supporters to advocate for the retailer.
However, he subsequently sold his stake in August of that year, causing Bed Bath & Beyond's shares to plummet, ultimately leading to the company filing for bankruptcy.
The Wall Street Journal reported that the Securities and Exchange Commission (SEC) is investigating Cohen's sale of Bed Bath & Beyond shares.
In a court filing related to an investor lawsuit, Cohen stated that he decided to sell because the stock price "unexpectedly increased to a value that exceeded what we believed it was worth," raising questions about the timing and motivations behind his actions.
Analyst Opinions and Ongoing Challenges
GameStop's stock has fallen out of favor with analysts, with Wedbush's Michael Pachter, for instance, setting a grim target price of $6 for GameStop and categorizing it as "Underperform."
Pachter believes that there is no clear path to a turnaround for the company, particularly as physical software sales continue to transition toward digital downloads. GameStop faces an existential threat as more gaming sales shift to digital channels directly on gaming systems.
While the company reported a narrowed quarterly loss earlier this month, its stock remains far below the heights reached during the meme-stock frenzy of 2021.
The Crypto and NFT Experiment
In an effort to diversify its offerings, GameStop ventured into the world of cryptocurrency and non-fungible tokens (NFTs). However, its NFT marketplace failed to gain traction, disappointing Wall Street.
Additionally, a partnership with crypto exchange FTX in September 2022 was marred by allegations of fraud against FTX's founder, Sam Bankman-Fried. In conclusion, GameStop's journey from meme stock sensation to a company with Ryan Cohen at the helm is filled with uncertainties.
The market's mixed response to Cohen's appointment, combined with ongoing challenges in the gaming industry and questions surrounding his investment activities, make GameStop's future an enigmatic puzzle that continues to captivate investors and analysts alike.
Only time will reveal whether GameStop can navigate these turbulent waters and emerge as a success story or remain a symbol of the unpredictability in the world of finance.
RELATED CTN NEWS:
Stock Market Today: Asian Shares Mostly Higher Amidst Holiday Closures And Economic Uncertainty
BAE Systems Wins £3.95 Billion Contract For Next-Gen Attack Submarines Amid Aukus Pact
Stock Market Today: Wall Street Ends Turbulent Quarter Amidst Rising Treasury Yields