Stock Market Today: Asian Shares Mostly Higher Amidst Holiday Closures And Economic Uncertainty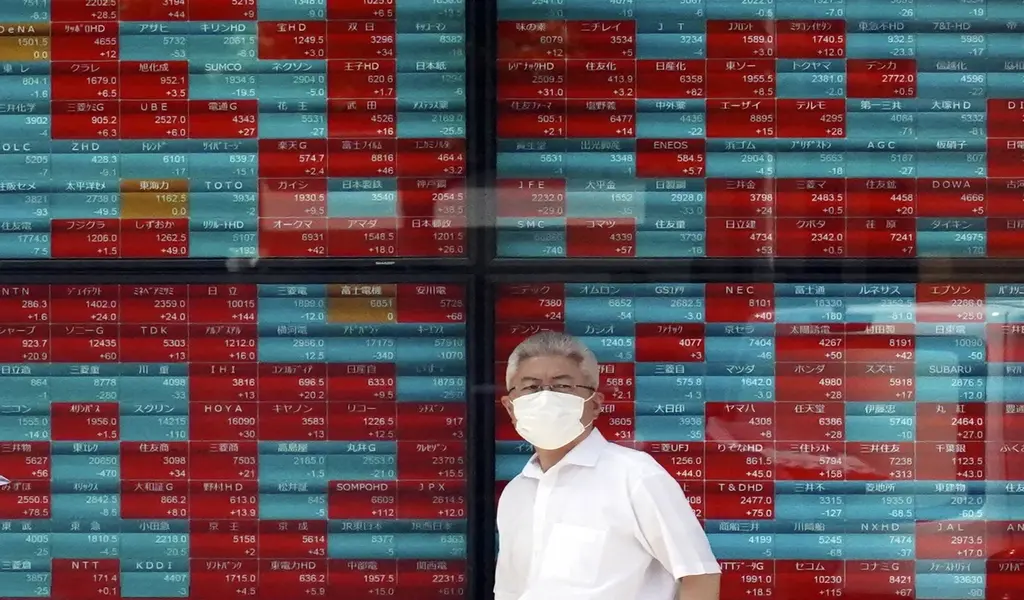 Stock Market Today: Asian markets experienced a mixed trading session on Monday, with several exchanges closed for holidays. Notably, China and South Korea were among the countries observing market closures.
Despite the limited trading activity, there were significant developments in global markets that captured investors' attention.
Oil Prices and U.S. Futures
Oil prices registered gains, and U.S. futures pointed towards higher openings as concerns regarding a U.S. federal government shutdown receded.
Over the weekend, Congress approved a temporary funding bill, ensuring that federal agencies would remain operational until November 17. This development alleviated some of the uncertainty that had been looming over financial markets.
Japan's Nikkei 225 Index
Japan's Nikkei 225 index encountered a slight setback after the release of the Bank of Japan's "tankan" quarterly survey.
This survey indicated a rise in business confidence among major manufacturers, climbing from plus 5 in June to plus 9. Major non-manufacturers also saw an increase of four points, reaching plus 27.
These positive figures marked the sixth consecutive quarter of improvement and the most optimistic sentiment in approximately three decades.
However, despite early gains, the Nikkei 225 index in Tokyo eventually slipped by 0.3% to close at 31,759.88. Likewise, Australia's S&P/ASX 200 lost 0.2%, ending the day at 7,033.20.
On the other hand, Taiwan's Taiex index gained 1.2%, and the SET index in Bangkok edged 0.1% higher.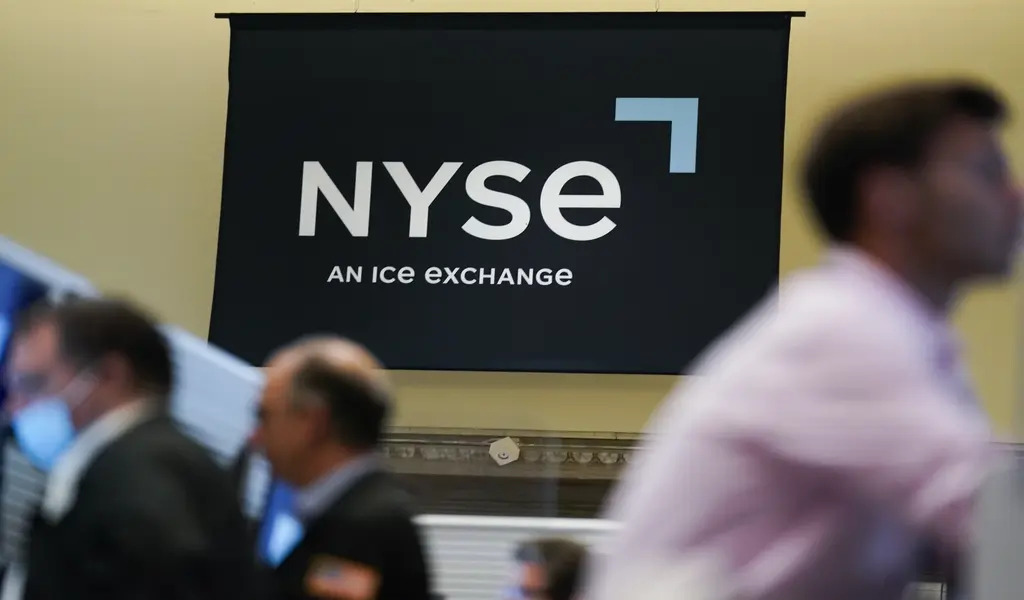 U.S. Stock Market Performance
On Friday, Wall Street concluded its worst-performing month of the year with further losses. The S&P 500 declined by 0.3% to reach 4,288.05, while the Dow dropped 0.5% to 33,507.50. In contrast, the Nasdaq composite managed a modest 0.1% gain, closing at 13,219.32.
Treasury Yields and Market Volatility
Treasury yields, which had eased earlier in the day due to encouraging signals about inflation, reversed their trend as the trading session progressed. The 10-year Treasury yield returned to 4.58%, nearing its highest level since 2007.
Rising Treasury yields can influence investor behavior, making safer investments like Treasurys more attractive compared to riskier assets like stocks. Consequently, the S&P 500's September decline of 4.9% underscored the impact of these higher yields on the stock market.
The Federal Reserve's commitment to maintaining high interest rates in response to persistent inflation has contributed to the upward trajectory of Treasury yields.
The Fed's main interest rate reached its highest level since 2001, and the central bank recently hinted that it may implement smaller interest rate cuts next year than initially expected.
Economic Data and Inflation Concerns
Recent economic data revealed that both inflation and U.S. consumer spending growth were slightly cooler than anticipated in August. While lower inflation is generally favorable, it may also affect the momentum of consumer spending, a key driver of the U.S. economy.
Additionally, the resumption of student-loan repayments is expected to divert funds away from consumer spending, potentially impacting economic stability.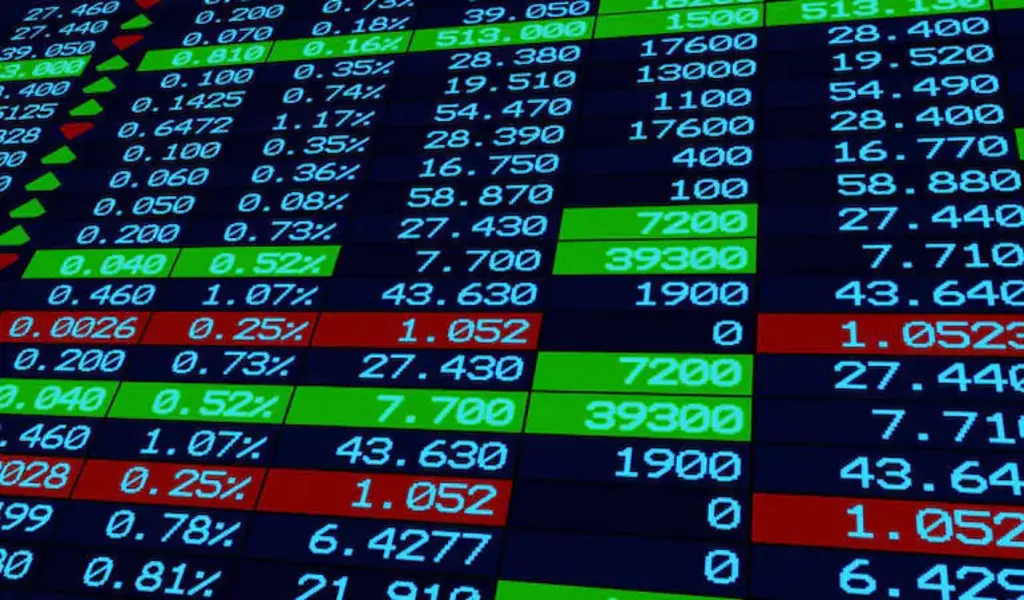 Oil Prices and Their Economic Implications
Oil prices have surged to their highest levels in over a year, imposing pressure on the economy by increasing fuel costs for consumers and businesses alike.
Early on Monday, U.S. crude oil prices climbed by 34 cents to $91.13 per barrel on the New York Mercantile Exchange. This marked a notable increase from $70 per barrel in June. Similarly, Brent crude, the international benchmark, rose by 32 cents to $92.52 per barrel.
Upcoming Economic Data and Fed Decisions
Investors will closely monitor upcoming economic reports, including the U.S. jobs market update, with reports on inflation scheduled for the following week.
Delays or disruptions in the release of such data could pose challenges for the Federal Reserve, which has emphasized its reliance on incoming economic data to inform interest rate decisions.
The next meeting of the Federal Reserve on interest rates is scheduled to conclude on November 1.
Currency Markets
In currency trading, the U.S. dollar strengthened against the Japanese yen, reaching 149.65 yen from 149.38 yen. Meanwhile, the euro weakened slightly, slipping to $1.0575 from $1.0589.
In conclusion, Asian markets faced a mixed landscape on Monday, marked by holiday closures, economic uncertainties, and shifting global dynamics.
Investors will continue to closely monitor developments in oil prices, inflation, and interest rates, which are likely to shape market sentiment in the weeks ahead.
RELATED CTN NEWS:
BAE Systems Wins £3.95 Billion Contract For Next-Gen Attack Submarines Amid Aukus Pact
Stock Market Today: Wall Street Ends Turbulent Quarter Amidst Rising Treasury Yields
Credit Card Default Rates Surge: Top 100 Banks At 2.45%, Rest Hit All-Time High OOf 7.51%