The Verizon Fios Subscriber Base Surpasses 10 Million In Q3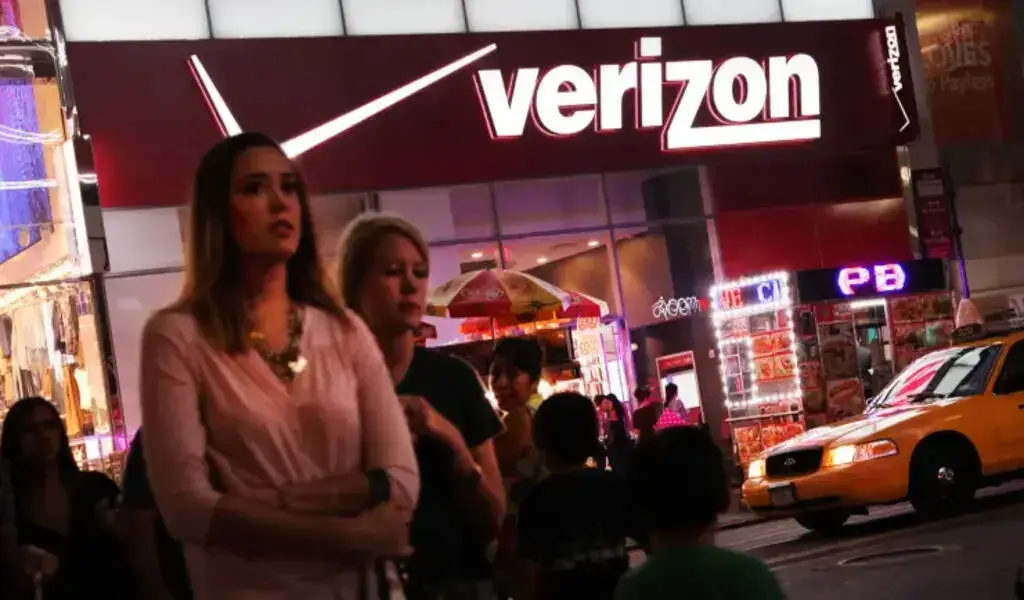 (CTN News) – During the third quarter of this year, Verizon's broadband customer base crossed the 10 million mark, with the provider reporting increases in both Fios and fixed wireless access (FWA).
There were 72,000 Fios net additions across Verizon's Consumer and Business segments in the third quarter of 2022, up from 61,000 in the third quarter of 2021.
The total number of broadband net additions for the quarter was 434,000, which is an increase from 377,000 in the year-ago quarter. Overall, there were 384,000 net additions to the FWA, which represents a YoY increase of 42,000 net additions.
In the fourth quarter of last year, Verizon did not provide DSL metrics, but the difference between its Fios net additions and its total wireline net additions suggests the company lost 22,000 DSL customers during that timeframe.
It is estimated that Verizon now has around 10.3 million broadband customers, including 2.7 million FWA customers.
Fios executives did not say much on the earnings call about Fios progress, but CEO Hans Vestberg emphasized Fios "remains a coveted and high-quality service, and we continue to take share and deliver strong numbers even in a lower mover environment.".
It has been announced by Verizon that they plan to build 500,000 new Fios connections this year and are aiming to cover 18 million locations by the end of the year.
CFO Tony Skiadas noted that the addition of a second tranche of C-band spectrum will help us continue our growth momentum in fixed wireless, which is aimed at creating a sustainable business for the future.
Vestberg was asked if Verizon has any interest in purchasing fiber or wireless assets in the market, and he was quick to remind the audience that Fios is doing "extremely well," with another "record quarter" of subscriber growth.
In addition to its footprint, Verizon is continuing to work on its One Fiber backbone initiative outside its footprint – though he didn't give any concrete details about how the project was coming along.
According to Vestberg, "right now our strategy is clear that we intend to take the broadband subscribers and offer them fixed wireless access as well,".
Currently, we do not see a need for adding any fiber to that footprint, as we do not see the need to do so at this time. Of course, we will always keep an eye on it over the course of time."
The company also aims to expand its Fios workforce, announcing last week that as part of its Fios expansion, it intends to hire 1,800 new broadband technicians over the next three years as part of its Fios expansion.
SEE ALSO:
Bitcoin Price Soars To a 1-1/2-Year High On ETF Bets