Bitcoin Price Soars To a 1-1/2-Year High On ETF Bets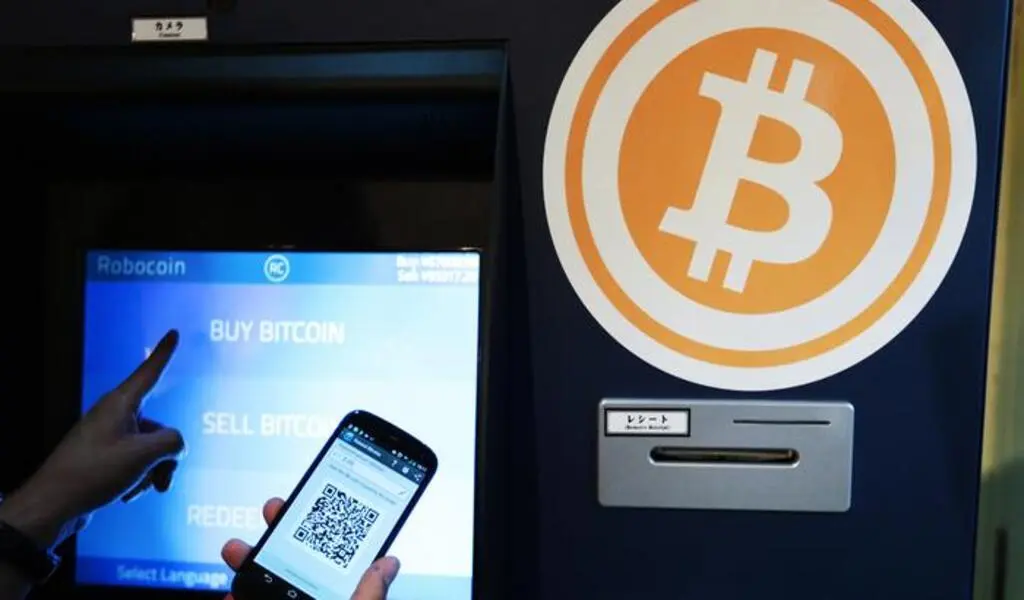 (CTN News) – During the day, bitcoin surged 10% to 1 1/2-year highs, and crypto-linked stocks followed suit higher as speculation about a possible bitcoin exchange-traded fund drove excitement about the sector and caused short-sellers to exit their positions as a result.
After trading as high as $34,283, the world's biggest cryptocurrency last stood at $32,833 after reaching a high of $32,833.
Shares of crypto-related companies, such as cryptocurrency exchange Coinbase Global (COIN.O), miner Marathon Digital (MARA.O) and bitcoin processor MicroStrategy (MSTR.O), rose sharply and were making further gains in the after-hours market in the U.S.
Also, ether, a smaller rival coin, rose by 6%, hitting a two-month high and breaking above its 200-day moving average at the same time.
A bitcoin exchange-traded fund (ETF) has been widely anticipated since reports this month, including from Reuters, that the US Securities and Exchange Commission will not appeal a ruling that it was wrong to reject an application from Grayscale Investments.
There is a possibility that a spot bitcoin ETF will drive broader flows into the cryptocurrency, as it would allow a wider range of investors to buy exposure to it without directly trading it in the short term.
"The market is doing everything in its power to front-run the approval of a physical bitcoin exchange-traded fund (ETF), with the consensus being that it will take place sometime within the next three months, if not sooner," said Matthew Dibb, CIO at Astronaut Capital, which manages crypto assets.
There are a number of companies with pending bitcoin ETF applications, including BlackRock (BLK.N), VanEck, WisdomTree (WT.N), Fidelity, Bitwise and Invesco (IVZ.N).
In the most recent round of speculation, BlackRock's iShares ETF appears on DTCC's website as a list of ETFs awaiting approval, leading to speculation that it might soon be approved.
I was not able to find out when or why the ETF was on the list. As of this writing, neither DTCC nor BlackRock have responded to requests for comment by phone or email.
It was reported last week that BlackRock had denied an erroneous report that the ETF had been approved, which was confirmed by sources close to the SEC who confirmed the application had not yet been approved.
It has been reported that the SEC did not immediately respond to a request for comment that was emailed after business hours on Monday.
Moreover, Dibb pointed to data from the cryptocurrency derivatives analytics platform Coinglass, which indicated that short positions in bitcoin have been liquidated heavily in the past 24 hours.
Moreover, the move comes at the same time as the broader markets are worried that Israel's conflict with Hamas might turn into a broader regional conflict as the result of Israel's assault on the Islamist group.
D uring the recent geopolitical turmoil, we have seen a rise in the demand for scarce assets, including physical gold and bitcoin, which some investors view as a digital gold, according to Zach Pandl, managing director of research at Grayscale Investments, a crypto asset management firm.
SEE ALSO:
Novartis' Pluvicto Shows Mixed Results in Early Prostate Cancer