Source: Amazon.com To Meet With FTC Ahead Of Potential Antitrust Lawsuit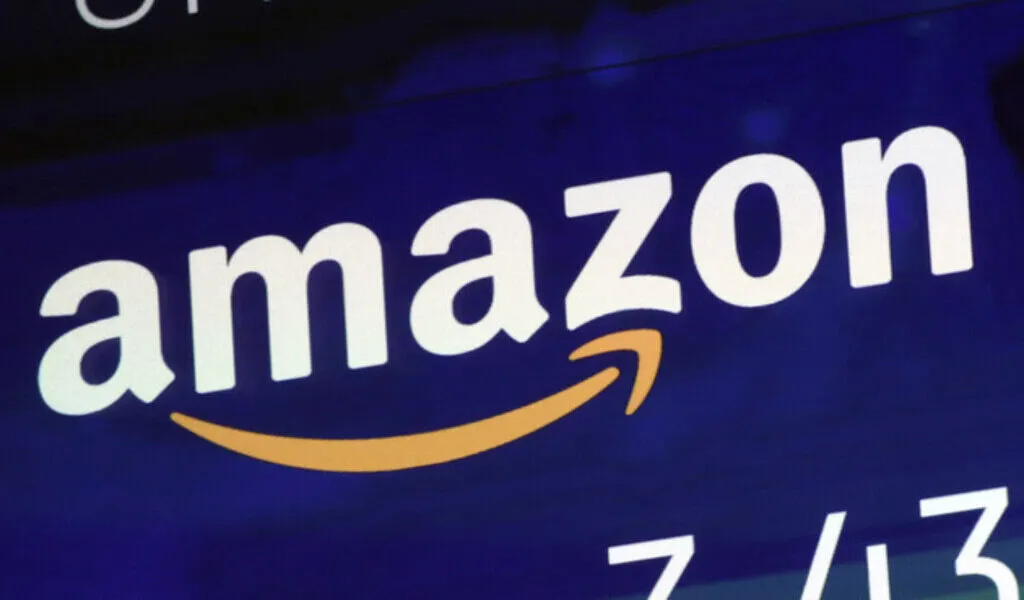 (CTN News) – In a meeting next week, Amazon.com (AMZN.O) is expected to meet with the United States Commission of Federal Trade (FTC) ahead of the expected filing of a long-awaited antitrust lawsuit against Amazon.com, according to a source familiar with the matter.
Amazon has been the subject of an investigation by the FTC since the Trump administration took office. There have been allegations that Amazon favors its own products and disfavors outside sellers on its platform, among other allegations that have been made in relation to the company.
The company denies that this is the case. In general, the FTC meets with companies after lengthy investigations before deciding whether or not to file a lawsuit against them.
As far as the FTC's involvement in the planned meeting is concerned, they declined to comment.
A number of investigations were conducted by the Justice Department and the Federal Trade Commission (FTC) during the Trump administration into four tech giants – Alphabet's Google, Meta's (META.O) Facebook, Apple's (AAPL.O) and Amazon's (AMZN.O).
There was also a major report by a House panel that was dedicated to discussing the dominance of these four companies in their respective fields.
The Justice Department has now sued Alphabet's Google twice, once in relation to its search business, and once in relation to its advertising technology business.
There has been a lawsuit filed by the FTC against Meta's Facebook. In all three cases, the trial has not yet taken place in any of them.
There has been a lawsuit filed by the Federal Trade Commission against Amazon, accusing it of enlisting millions of consumers under its paid subscription Prime service without their consent and making it difficult for them to cancel their subscription.
In its response to the FTC's allegations, Amazon called them both false and unlawful.
The Federal Trade Commission announced on May 31 that it had reached a $5.8 million settlement with Amazon's Ring doorbell camera unit after it claimed the cameras had been used to spy on some of the company's customers.
It was reported in May by the Federal Trade Commission that Amazon had agreed to pay $25 million to settle allegations that it had violated the privacy rights of children by failing to delete Alexa recordings at the request of parents and keeping them longer than necessary.
SEE ALSO:
Qatar Airways Group's Investment Portfolio In Accordance With The Qatar Vision 2030