Shares Of Lululemon And Hubbell Rise Ahead Of S&P 500 Entry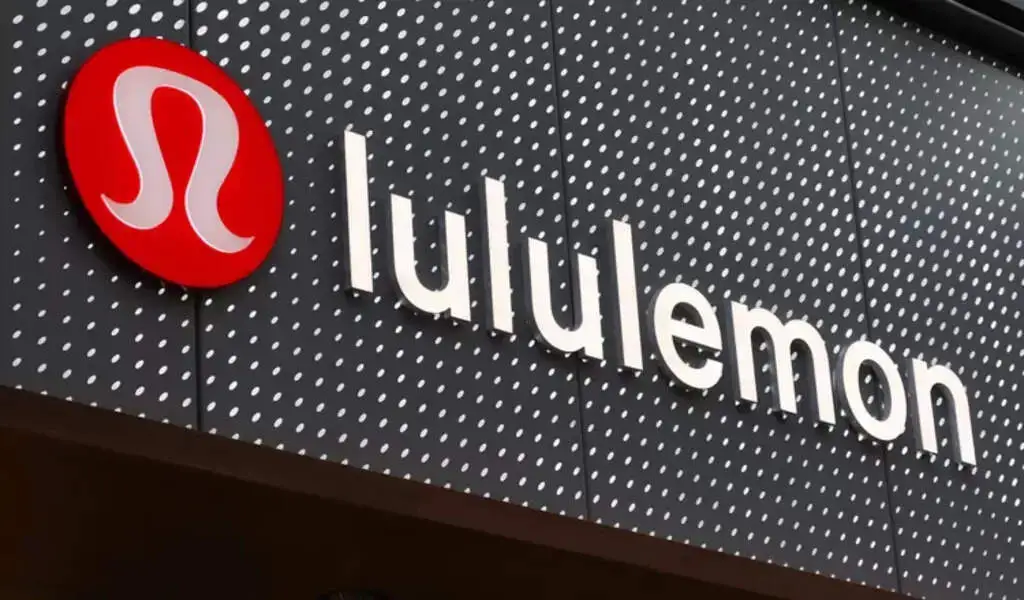 (CTN News) – There was an estimate that Lululemon's (LULU) stock price was more than 10% higher than its previous close at 1 p.m.
Eastern Time on Monday as the company announced that it would be joining the S&P 500 Index in a few weeks after the announcement was made.
Before Hubbell (HUBB)'s entry into the index on Wednesday, the share price of the company had risen by more than 3% compared to the previous day in anticipation of the company's eventual entry into the index on Wednesday.
As part of the rebalancing process, the index's Lululemon large cap benchmark is rebalanced quarterly as part of the rebalancing process.
It is possible, however, to change a company's eligibility during a quarter if it becomes ineligible due to a merger, acquisition, bankruptcy, or delisting in the following quarter.
It has been announced that Lululemon is to replace Activision Blizzard (ATVI), which is set to be acquired by Microsoft (MSFT), whereas Hubbell would replace Organon & Co. (OGN), which will be moved to the S&P SmallCap 600, a small-cap benchmark.
There are several factors that determine whether a company will be included in the S&P 500 index, including its market capitalization, which must be at least $12.7 billion.2 Lululemon's $54 billion market cap and Hubbell's $16 billion market cap qualify a company for inclusion in the index.34
The inclusion of a company in the U.S. stock market benchmark S&P 500 Index can have a positive effect on the stock price of the company, since Lululemon is regarded as one of the most recognized benchmarks for the U.S. stock market.
The inclusion of a stock into the S&P 500 index can not only boost the stock's name recognition, but it can also enable it to be included in the ETFs and index funds that track the index, which in turn can result in a higher demand for the stock and a rise in the Lululemon stock price within a relatively short period of time.
SEE ALSO:
Shell Pakistan Is Being Taken Over By Prax Overseas
How Alibaba (BABA) Expects To Perform In Q4 2023