Looking for a Personal Loan? Make Sure to Use an EMI Calculator First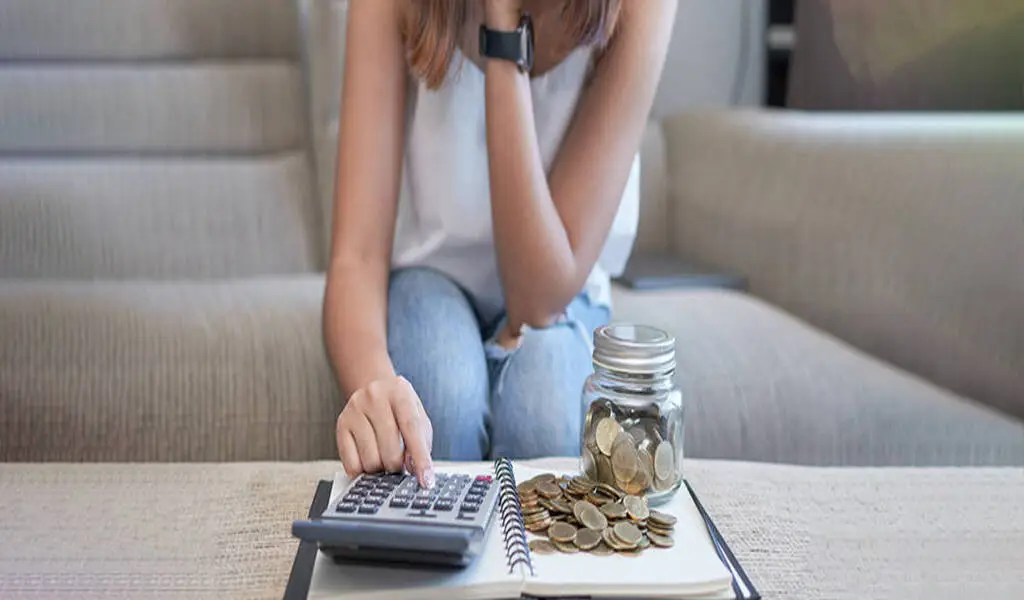 In times of financial need or unexpected expenses, personal loans are the go-to-choice for people. However, taking a personal loan is a significant financial commitment that requires careful consideration and planning.
One crucial aspect of this process is understanding your Equated Monthly Installments (EMIs) before signing the loan agreement.
An EMI calculator is a powerful tool that can help you make informed decisions when choosing a personal loan. In this blog, we will delve into the importance of using an EMI calculator and how it can aid you in finding the perfect loan for your specific needs.
Understanding Personal Loans and EMIs
A Personal loan is an unsecured loan that can be used to meet various financial requirements such as debt consolidation, medical emergencies, travel expenses, home renovations, and much more.
EMIs are the fixed monthly payments you make to repay the principal amount and interest on a loan over the loan tenure. It's essential to have a clear understanding of your EMIs to ensure you can comfortably manage the loan repayments throughout the loan period.
Use a reliable EMI calculator like IndusInd Bank Personal Loan EMI calculator to calculate EMI amounts at different interest rates and tenures and check what suits your budget and need.
The Importance of an EMI Calculator
An EMI calculator is a user-friendly online tool that takes into account the loan amount, interest rate, and loan tenure to provide you with an accurate estimate of your monthly installments. Here's how using an EMI calculator helps you in choosing the right personal loan.
Accurate Financial Planning: An EMI calculator helps you anticipate and allocate a specific budget for your loan repayments each month, preventing any last-minute financial strain.
Interest Rate Comparisons: Personal loan interest rates vary across different lenders. With an EMI calculator, you can compare your total loan cost and EMI at different rates.
Loan Tenure Evaluation: The loan tenure affects your EMIs significantly. An EMI calculator allows you to explore different tenure options and make an informed decision.
Avoiding Over-Borrowing: Knowing your EMIs in advance prevents over-borrowing. It helps you stay within your repayment capacity and ensures you don't borrow over and above what's required.
Conclusion
A personal loan can provide much-needed financial assistance during times of need, but it's essential to make informed decisions before committing to one. Utilizing an EMI calculator is an indispensable step in understanding your loan repayments, comparing loan options, and choosing the best financial solution for your needs. Gain the knowledge of EMIs, interest rates, and loan tenures, and embark on your personal loan journey with confidence and financial security.
If you're looking for an instant personal loan at best-in-class rates, then do check out IndusInd Bank Personal Loan that is mindfully designed to fit into the varied needs of individuals as per their lifestyles.
With IndusInd Bank Personal loan, you get to enjoy instant approval, quick disbursal, and flexible repayment tenure options. That's not all, its application process is 100% paperless with minimal or low processing fee*. Apply Now
SEE ALSO: Exploring Code Culture and Web Development in Thailand