Credit Suisse And Mozambique Settle The 'Tuna Bond' Out Of Court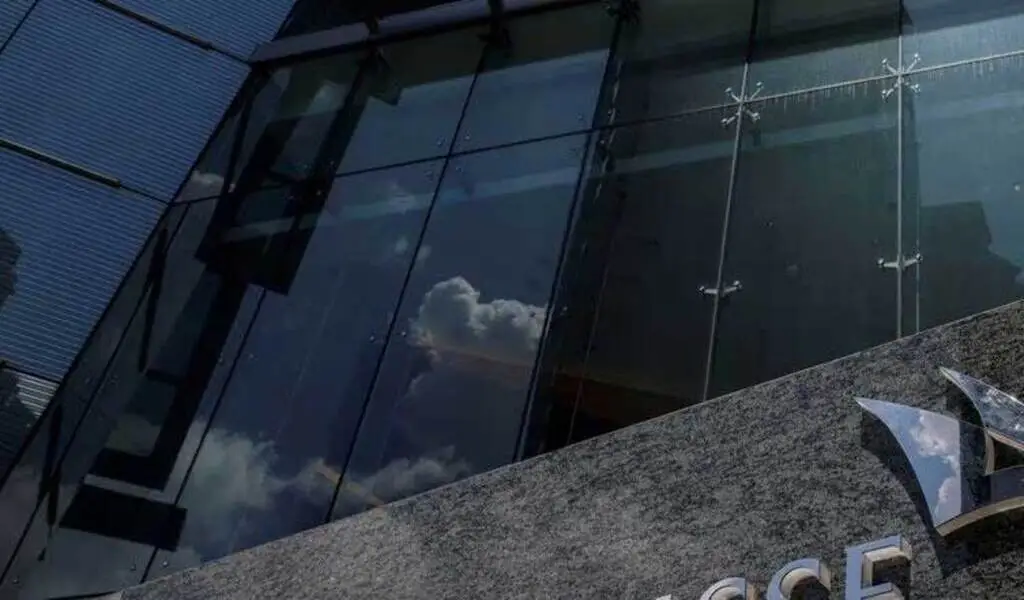 (CTN News) – It was announced on Sunday that Credit Suisse had reached an out-of-court settlement with Mozambique over the decade-old $1.5 billion-plus "tuna bond" scandal, the Swiss bank's new owner UBS (UBSG.S) said.
The settlement marks the end of the damaging dispute the new owner inherited from Credit Suisse.
According to a statement issued by UBS, both parties have mutually released each other from any and all liabilities and claims relating to the transactions.
The parties are delighted with the resolution of this long-running dispute," the statement added without giving any further details.
A source familiar with the situation, who declined to be named because the terms are not public, told me that UBS will forgive part of a credit Suisse loan that Mozambique borrowed from Credit Suisse in 2013, which amounts to less than $100 million.
The deal was struck one day before a three-month London civil trial was set to begin.
Among the creditors involved in the deal were also most of the ones who funded a 2013 loan to ProIndicus, a state-owned company in Mozambique, according to UBS.
The Mozambican Attorney General's Office and the Ministry of Economy and Finance have announced that they will hold a joint news conference in Maputo on Monday morning to discuss the case.
An investigation into the tuna bond case dates back to three transactions between state-owned Mozambican companies and the shipbuilder Privinvest,
Which were partly funded by loans and bonds issued by Credit Suisse and backed by undisclosed guarantees from the Mozambican government.
As one of the poorest countries in the world, Mozambique wanted to revoke a sovereign guarantee on a loan it alleges was procured in a corrupt manner and seek compensation for other alleged wrongdoings.
JPMorgan analysts estimated in a note to clients on Wednesday that UBS, which rescued scandal-scarred Credit Suisse in the midst of turmoil in the global banking sector earlier this year, has a financial buffer of up to $10 billion for litigation.
The banking giant has pledged to resolve Credit Suisse's legacy legal disputes as soon as possible. The group has been paying $388 million to U.S. and British regulators since the mega merger was completed on June 12, over dealings with collapsed private investment firm Archegos Capital Management and has settled a dispute with a finance blog as a consequence of the mega merger.
As a result of the settlement, French shipping mogul Iskandar Safa and his Privinvest group remain the main defendants in a High Court case over the funding and shipping deals that plunged Mozambique into economic crisis and triggered criminal prosecutions from the United States and Mozambique.
SEE ALSO:
Bitcoin Bull Run: When Will It Begin? – ChatGPT