False Amazon Purchase Confirmations Reported By Customers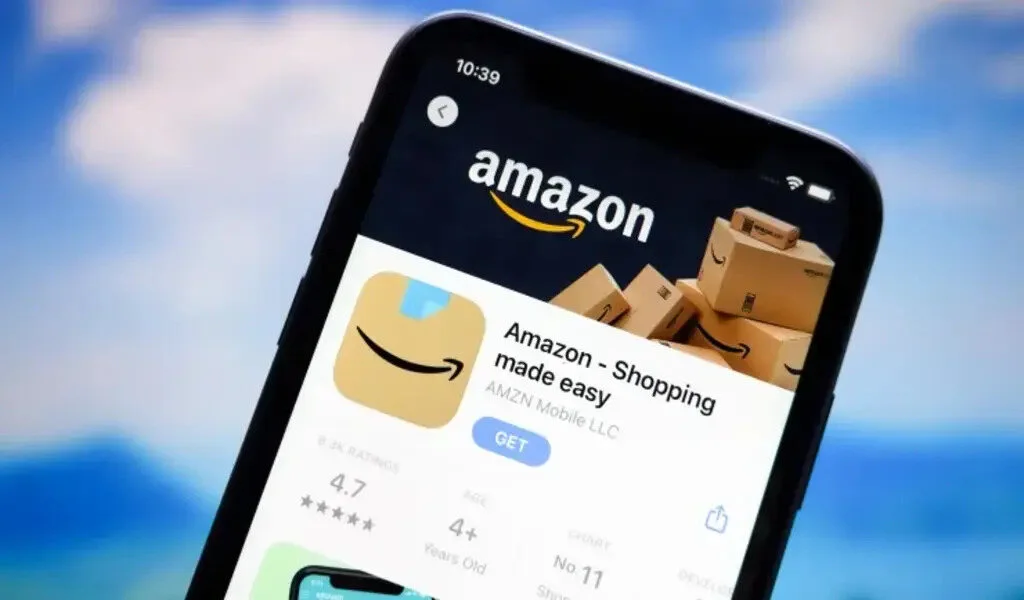 (CTN News) – During the course of this weekend, Amazon customer service representatives have been handling a number of inquiries from customers who received suspicious and confusing email confirmations regarding purchases of gift cards they had not made.
There have been complaints from customers on social media who have reported that they received three consecutive emails, some arriving on Saturday night and others on Sunday morning, thanking them for their purchases of Google Play, Mastercard, and Hotels.com gift cards, despite never having purchased them.
A representative of Amazon's customer service team told us that the company is investigating the cause of the faulty emails, but that accounts have not been compromised and that customers can ignore the messages.
One of the emails read, "Dear Amazon customer," at the top of the email. I would like to thank you for purchasing Google Play gift cards from Amazon.com.
In addition to this, the Amazon emails also contained a warning against gift card scams: "There are a variety of scams in which fraudsters try to trick others into paying with gift cards from well-known brands, such as Amazon and Walmart.".
As a result of these messages, customers are puzzled and alarmed by the possibility that a hacker may have gained access to their financial information and bought the gift cards they wanted.
During a customer service call on Sunday morning, a representative for Amazon said that the company had received three calls in a row about the email issue. According to the automated customer service bot, there were "longer than normal wait times" in the queue for contacting customer service.
According to another customer service representative, "we do not have any further information regarding the message, but you can rest assured that we are doing everything we can to figure out what caused the message.".
There is no doubt in my mind that I am deeply sorry for the alarm caused by this kind of email to all those customers who received it.
However, rest assured that each account here is safe and, for now, we can simply inform them that they should disregard the message in the meantime."
According to one Reddit user, an Amazon representative explained the mishap as the result of "poorly worded emails intended to warn customers about potential scams."
In response to a request for comment, a spokesperson for Amazon did not immediately respond.
SEE ALSO:
Credit Suisse And Mozambique Settle The 'Tuna Bond' Out Of Court