Binance Will Stop Accepting Russian Ruble Deposits On These Dates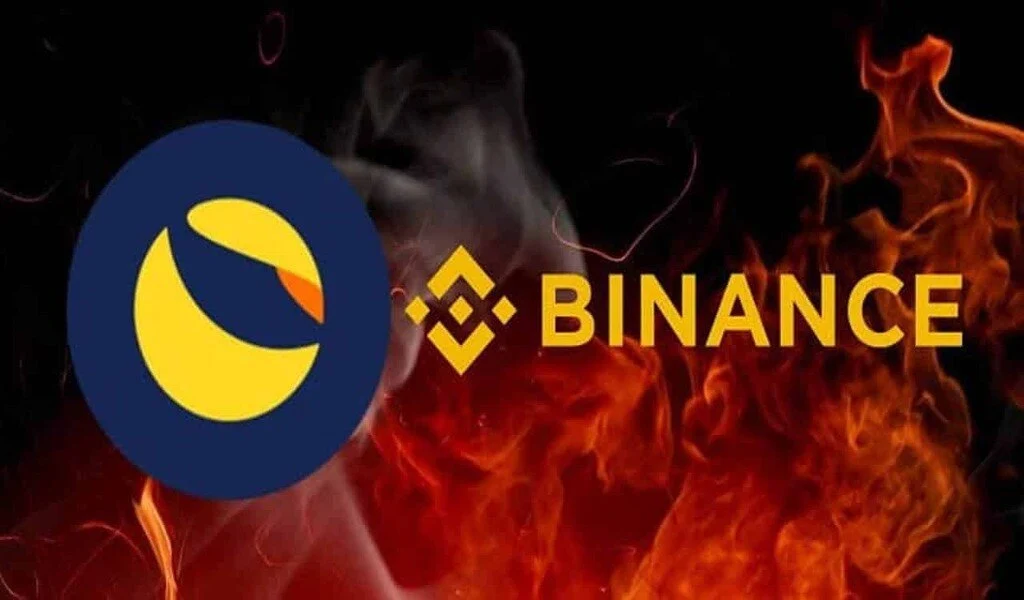 (CTN News) – As of November 15, 2023, the cryptocurrency exchange Binance has announced that it will suspend Russian ruble (RUB) deposits starting from that date.
As a result of its recent announcement regarding the sale of all its Russian operations to CommEX, the company has decided to take this step.
The Binance exchange is stopping the deposit of Russian rubles
An announcement made by on November 10 indicated that it will stop taking deposits in Russian Rubles as of 00:00 on November 15, 2023 (UTC), marking a crucial step in the company's decision to exit the Russian market. The withdrawal of Russian Rubles will, however, remain accessible until January 31, 2024 (UTC), providing users with a window during which they can retrieve their funds.
In order to facilitate the transition, Binance is offering users holding fiat balances in Russian rubles a fee-free option to transfer their funds to the CommEX platform as part of the transition process. There is a simple process that involves registering for a CommEX account, logging in, and seamlessly connecting it to their account which corresponds to this account. Users can begin transferring their Russian rubles from Binance to CommEX once they have linked their accounts.
Users have the option of withdrawing their Russian rubles through fiat partners if they do so before the deadline that has been stipulated. On top of that, Binance also offers the possibility to convert Russian rubles into cryptocurrencies with Convert or to engage in crypto trading on Spot through Binance Exchange.
The Exit of Binance from the Russian Market
Earlier this week, Binance made an announcement regarding the sale of its entire Russian business to CommEX as part of its recent announcement about the sale of the entire Russian business. In order to ensure a smooth transition of existing Russian users, it is anticipated that the off-boarding process will take up to a year.
It is responsible for ensuring the security and protection of the assets of its Russian client base during this period.
Binance's Chief Compliance Officer, Noah Perlman, shed some light on the reason for the exit, stating that "as we look toward the future, we realize that operating as a company in Russia is not compatible with Binance's compliance strategy.". The official announcement from Binance stated that remains confident in the long-term growth of the Web3 industry in countries all over the world and that our focus will remain on the 100+ other countries where we operate.
At the same time, the exchange has recently introduced its Web3 wallet at Blockchain Week, which allows millions of users to engage with the sector risk-free, avoiding the challenges of seed phrase loss and complex onboarding that many blockchain projects face. A self-custody wallet is integrated into the platform's application so that the user has access to it at all times.
SEE ALSO:
New CEO Of Illumina Reduces Sales Projections For 2023