In Its Alexa Division, Amazon Cuts 'Several Hundred' Jobs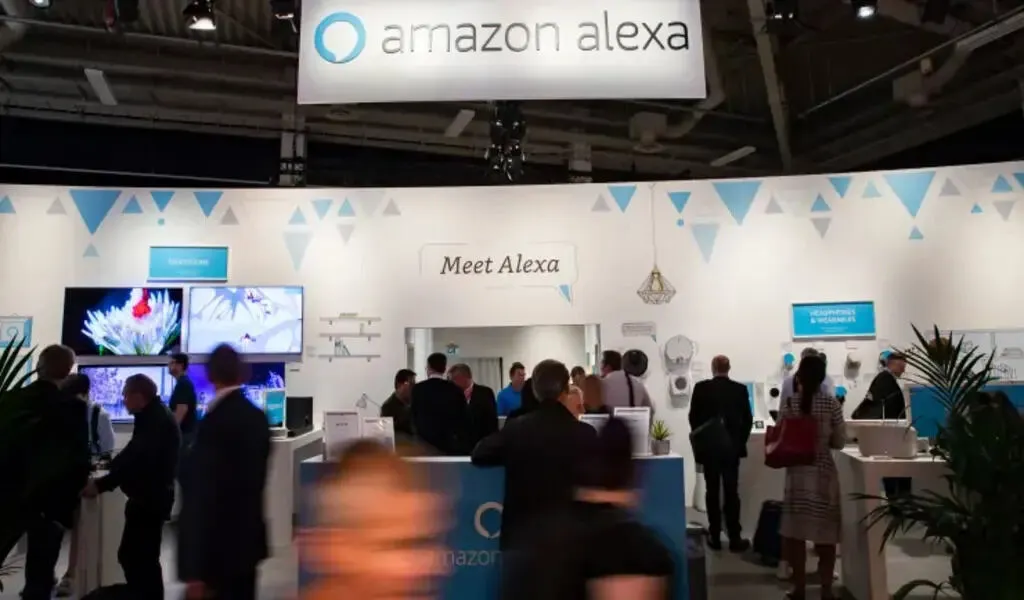 (CTN News) – As part of broader belt-tightening efforts since last year, Amazon laid off "several hundred" workers in its Alexa division on Friday.
According to a copy of the memo shared by an Amazon spokesperson, Daniel Rausch, Amazon's vice president for Alexa and Fire TV, informed staffers of the job cuts.
It has been reported that Rausch, along with GeekWire, will be shifting some of his efforts to align with his company priorities, as well as what matters most to customers – including maximizing the resources and efforts we will be investing in generative artificial intelligence. As a result of these changes, several initiatives have been discontinued, resulting in the loss of hundreds of jobs.."
Due to the move, Amazon didn't specify which Alexa initiatives would end.
Employees in the U.S. and Canada affected by the incident will be contacted by the company on Friday. A notification will be sent next week to employees in India, while timing in other regions will depend on local regulations, Rausch said.
Since last year, Amazon CEO Andy Jassy has been cutting costs as the company struggles with a slowing economy and sluggish retail growth. With more than 27,000 layoffs, the company axed many of its less profitable initiatives, initiating the largest layoffs in its history. Previously, Amazon cut employees from its devices and services division, which includes Alexa.
Alexa was launched by Amazon in 2014 with a lot of investment and top talent assigned to develop the technology, largely under the guidance of Jeff Bezos, who was among the first to pitch Alexa and believed that voice technology would play an increasingly important role in computer user interaction in the future. Amazon once employed 5,000 people to design Alexa and Echo.
Even with their once-revolutionary status, Alexa and other digital assistants are facing increasing competition from generative artificial intelligence and chatbots, such as OpenAI's ChatGPT. Earlier this year, Amazon announced updates to Alexa that are based on generative artificial intelligence, such as the ability for Alexa to compose messages on behalf of users.
A new head has been appointed to the unit overseeing Alexa after longtime director Dave Limp left to join Jeff Bezos' rocket company Blue Origin. The former Microsoft executive Limp was succeeded by Panos Panay, a seasoned Microsoft executive.
"We are encouraged by the progress we're making with Alexa," Rausch said, noting that users interact with the virtual assistant "tens of millions of times every hour," and there are more than 500 million Alexa devices in homes around the world.
SEE ALSO:
Shares Of Alibaba Drop Over 8% After It Drops Cloud Spinoff, Citing U.S. Chip Restrictions