Alaska Airlines Pilot Accused Of 83 Counts Of Attempted Murder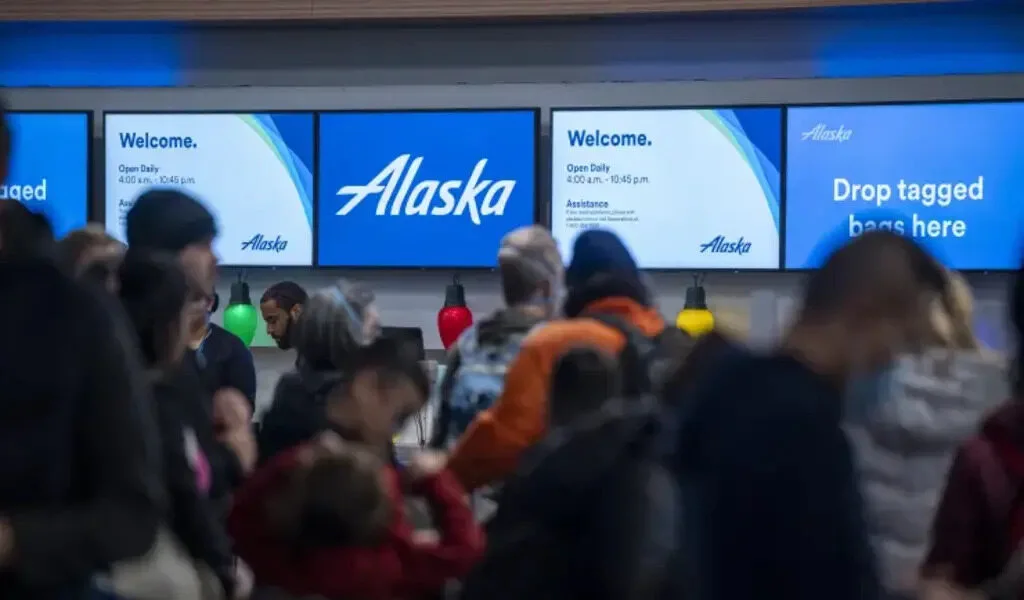 (CTN News) – The airline said on Monday that a flight operated by a subsidiary of Alaska Airlines was diverted to Portland International Airport in Oregon after an off-duty Alaska pilot interfered with the engines on Sunday.
During the flight of Alaska Airlines Flight 2059, Horizon Air was operating the aircraft, which was flying from Everett, Washington, to San Francisco before it diverted and landed safely in San Francisco.
In order to commute between flights, pilots often pick up jump seats in the cockpit.
According to Alaska Airlines, the occupant of the jump seat attempted to disrupt the operation of the engines but was unsuccessful in his attempts.
There was no loss of engines power, and the Horizon Captain and First Officer were able to secure the aircraft without incident because they acted quickly."
In a recording of the incident made by LiveATC, a pilot of the flight appears to have said that the person had attempted to shut down the engines of the aircraft.
The guy who tried to shut down the engines has been taken out of the cockpit and it does not appear that he is causing any problems in the back of the Alaska Airlines plane at the moment, according to the recording. Other than that, we want law enforcement to be notified as soon as we get on the ground and park.
There were no injuries reported as a result of the flight's pilot landing the plane safely in Portland. Kieran Ramsey, FBI Portland special agent in charge, said in a statement that the pilot landed the plane safely in Portland.
As Ramsey stated, the FBI is able to assure the traveling public that there is no ongoing threat to the public as a result of this incident.
Off-duty Alaska Airlines pilot Joseph David Emerson, 44, has been arrested in connection with the incident. According to the Multnomah County Sheriff's Office booking records, he has been charged with 83 counts of attempted murder, 83 counts of reckless endangerment, and a count of endangering an aircraft.
There was no immediate comment from the pilots' union.
According to Alaska Airlines, all of the passengers were able to catch later flights due to the delay.
"We are grateful to the Horizon flight crew for handling this incident in such a professional manner and appreciate our guests' calm and patience throughout this event," the airline said in a statement.
SEE ALSO:
Brokerage House: Inflation Will Come Down To 26% In October