Oil And Gas Producer Chevron Will Buy Hess Corp For $53 Billion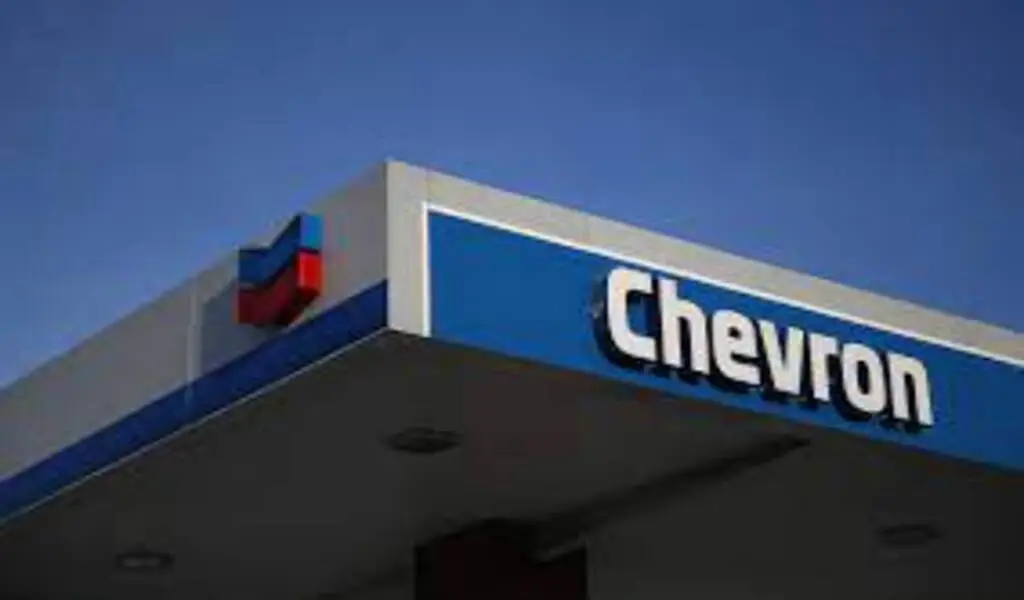 (CTN News) – In an all-stock deal valued at $53 billion (£44 billion), Chevron has announced that it will purchase the US fossil fuel producer Hess Corporation, in order to expand its presence in oil-rich Guyana, which is home to a large crude oil reserve.
As a result of this tie-up, Chevron and ExxonMobil, two of the world's biggest oil companies, will be able to compete head-to-head in two of the world's fastest growing oil basins – the Guyana Basin and the shale formations of the United States.
As a result of huge discoveries by Exxon Mobil, Hess and China's CNOOC over the past few years, Guyana has become one of the world's leading oil producers after huge discoveries.
These companies produce 400,000 barrels of crude oil a day from two offshore vessels, and they have said they could develop up to 10 offshore projects by the end of this decade.
As part of its deal to buy Hess, Chevron is offering $171 per share for the company, which is a premium of about 4.9% on the stock's last closing price.
When the deal is closed in the first half of 2024, the smaller company's chief executive, John Hess, will join Chevron's board of directors as a member of the company's executive committee.
It was noted in a joint statement by the companies that the combined company was expected to grow its production and free cash flow faster and for a longer period of time than Chevron's current five-year outlook.
Moreover, Chevron's vice president and chief financial officer, Pierre Breber, stated that "With increased confidence in long-term cash generation, Chevron intends to return more cash to shareholders through higher dividend per share growth and higher share repurchases in the years to come.".
This comes as ExxonMobil announced on Friday that it has reached an agreement to acquire Pioneer Natural Resources, the country's largest shale company in a move that will help increase ExxonMobil's dominance over the largest US shale oilfield, known as the Permian basin.
SEE ALSO:
The Roche Group Will Pay $7.1 Billion For Telavant Holdings