WhatsApp Introduces Screen Sharing In Video Calls: Future Developments And Its Implications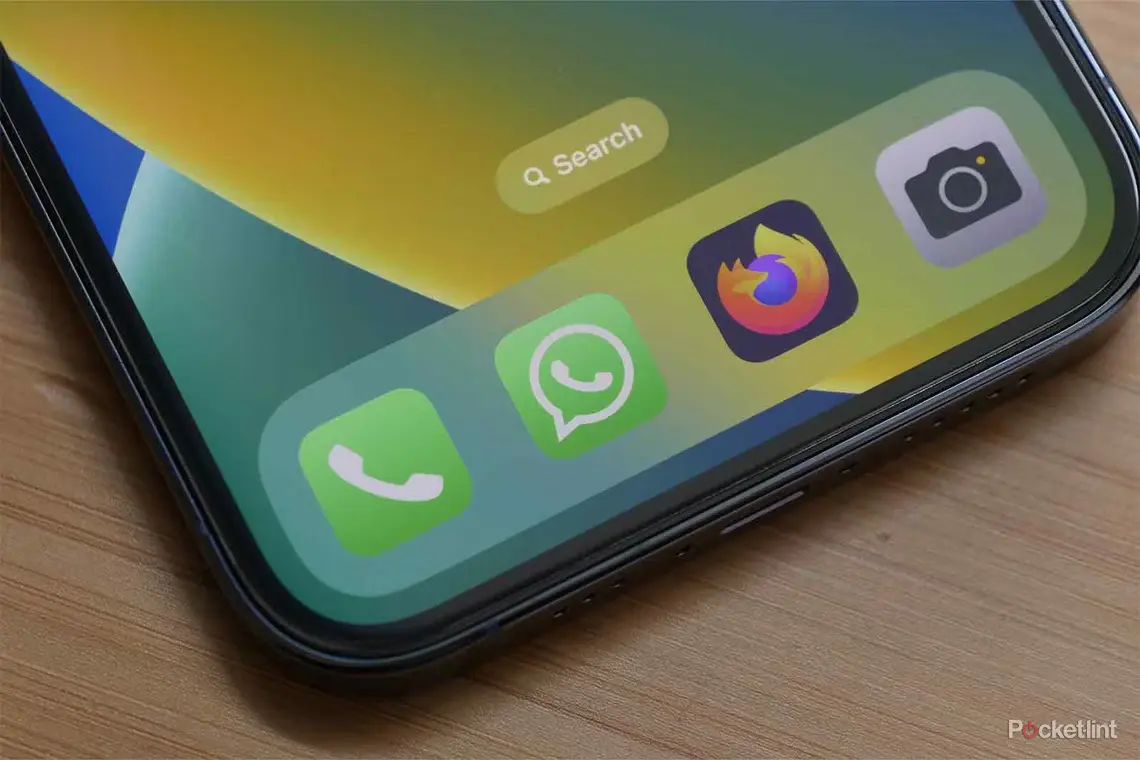 (CTN NEWS) – WhatsApp's ongoing commitment to enhancing its capabilities is clearly demonstrated by its recent introduction of screen sharing during video calls, as highlighted in a statement from Meta's CEO, Mark Zuckerberg.
The functionality is simple yet versatile, allowing users to share various content such as documents, images, or any other visual elements visible on their screens.
Expanding Features and Enhancements in WhatsApp: Screen Sharing, Potential Applications, and Future Developments
This functionality has undergone several months of development, and beta testers gained access to it in May. To employ it, you merely need to tap on the Share icon and then choose between sharing a particular application or your entire screen.
This procedure bears resemblance to the screen sharing mechanisms of platforms like Zoom and Google Meet.
Although WhatsApp's intentions to directly rival competitors such as Zoom and Google Meet are not confirmed, this addition offers a wide array of potential uses beyond the realm of business.
It can prove invaluable for offering technical assistance to family members, thereby extending its utility beyond mere presentations.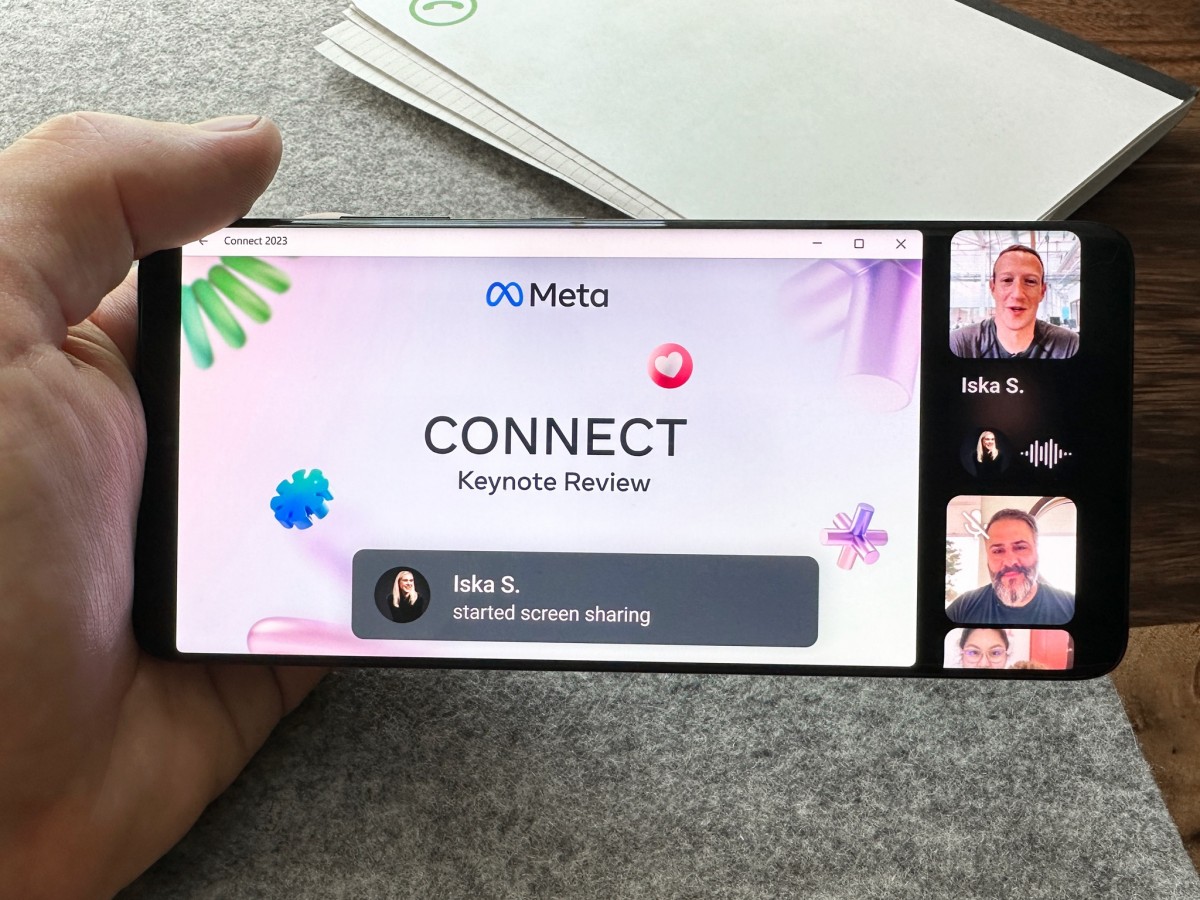 Consistent with tradition, the rollout of this new feature will occur progressively, meaning it might not be immediately visible to all users. However, it will eventually become available to individuals using Android, iOS, and the Windows desktop client.
Apart from this, WhatsApp is actively developing a range of additional features that have been identified within the beta versions of the application.
Users can anticipate the forthcoming introduction of 3D animated stickers, heightened security through email verification, and a series of minor enhancements to the app's user interface.
RELATED CTN NEWS:
Tempering Expectations: Mark Zuckerberg Proposes Date For His Fight With Elon Musk
YouTube Premium and YouTube Music Now Available In Pakistan: [+Complete Membership Plans]
3 Best Sites to Buy TikTok Ads Accounts In 2023 – Verified & Bulk