Microsoft Edge Lets You Take Powerful Screenshots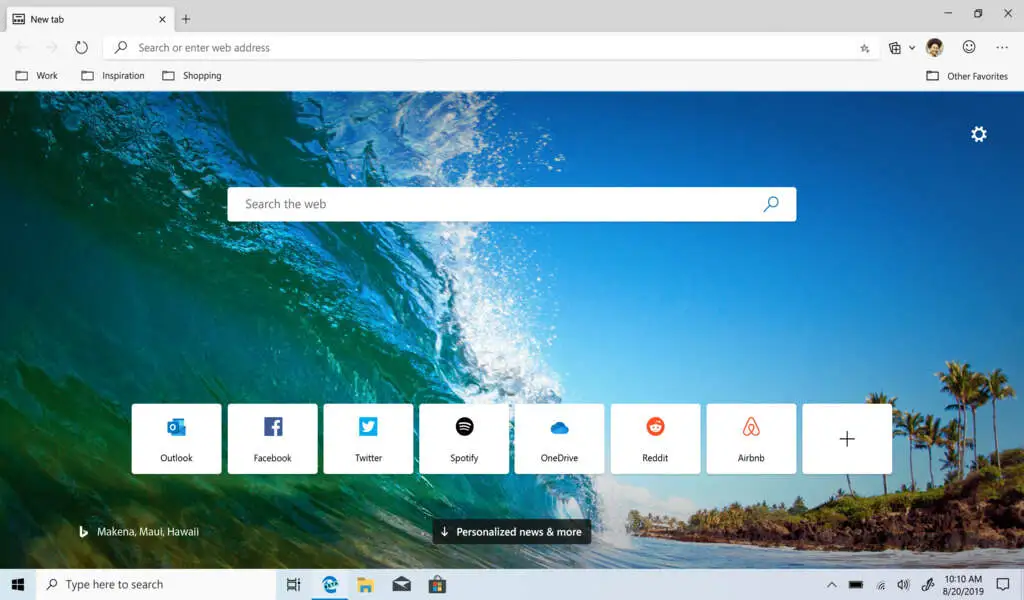 (CTN News) – With a future update to its Edge browser, Microsoft is planning to add a new screenshot tool. This is currently available in testing for those who are interested.
This feature, which is called Microsoft Edge Screenshots, allows users to take and edit screenshots of the webpages or even the entire screen, making Edge a powerful screenshot tool in its own right.
It is evident right away that the new screenshot tool has some significant improvements. In addition, when selecting the area to capture, you are presented with a zoomed-in version of the area where your mouse cursor is located, so you can make pixel-perfect selections.
Once the screenshot has been captured, the editing tools are also much more robust. With varying levels of thickness and different colors, you can draw circles, squares, arrows, or free drawings.
It is also possible to add text and even apply a mosaic effect to the page in order to redact or censor content. Once you have completed the screenshot, there are buttons for sharing, saving, or copying it to the clipboard.
As all of this appears directly on the website, rather than opening in a new window as the previous screenshot tool did, it feels a bit more snappy as a whole.
Microsoft Edge's new screenshot tool: How to enable it
This new screenshot tool is currently hidden away in the Edge flag configuration page, originally discovered by X (formerly Twitter) user Leopeva-64, but you can already find it in the stable channel, so we should be close to a full release soon. You may, however, try it out now if you cannot wait:
Enter edge://flags in the address bar of Edge.

To find Microsoft Edge Screenshot, use the search bar at the top of the page.

To enable, click the dropdown menu and select Enabled.

At the bottom of the browser window, click Restart.
As soon as the browser is restarted, the new tool will appear alongside the old one in the Edge context menu. Ctrl + Shift + S can also be used to launch the new tool.
The web select feature is no longer available, however
Though it is not entirely new, it is worth noting that Microsoft recently removed a feature called web select from Edge after announcing it just last year.
As a result of this feature, you were able to select web content, including tables, and retain their formatting so that it could be pasted into a document or a OneNote notebook without losing its formatting.
This feature was probably more difficult to maintain, but it provided more of a unique capability than a screenshot tool, considering there are Microsoft many ways to take and edit screenshots in Windows. However, it is a nice addition that may make the process of sharing screenshots easier.
SEE ALSO:
Why Is Sea Limited (SE) Seeing Increased Trading Volume Despite Recent Declines?
OpenAI's ChatGPT Evolves To 'See, Hear, And Speak' With New Voice And Image Features