Does OpenAI Manufacture Its Own AI Chips?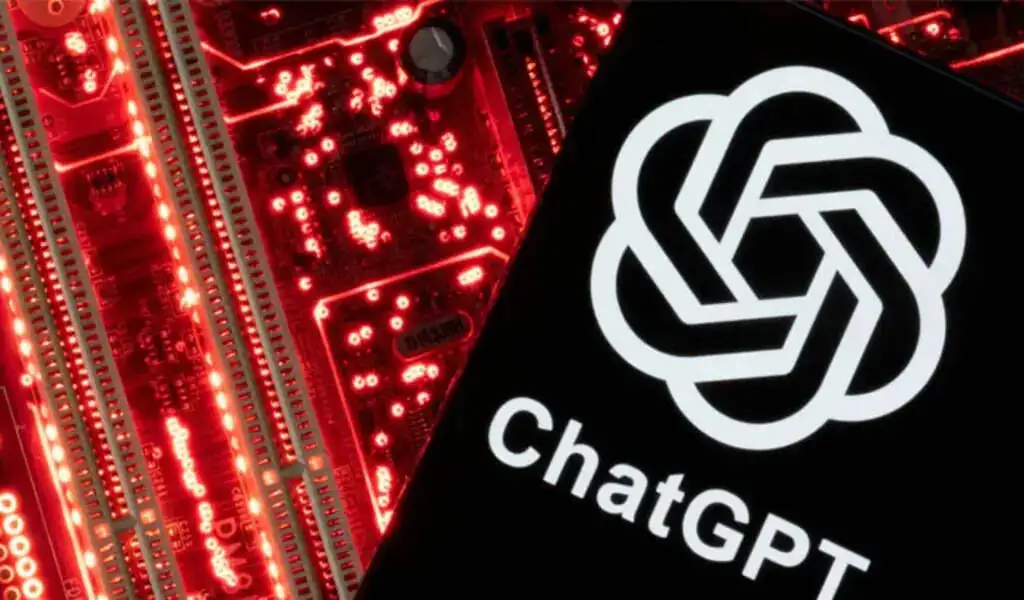 (CTN News) – It has been reported that OpenAI, the company that makes ChatGPT, is considering developing its own artificial intelligence (AI) chips, and it has even considered assessing a potential acquisition target, according to people familiar with the company's plans.
According to Reuters, while the company has not yet decided whether or not it will proceed with the plans, it has already been addressing potential solutions to the issue of the expensive AI chip shortage, on which OpenAI relies, for at least the past year, as Reuters reported citing recent internal discussions within the company.
In order to address these problems, the company discussed developing its own AI chip, working more closely with other chipmakers, including Nvidia, as well as diversifying its suppliers beyond Nvidia.
There is only one thing that the company is looking to do, according to CEO Sam Altman, and that is to buy more AI chips.
It has been openly lamented by him and others that there are not enough graphics processing units in a market dominated by Nvidia, which holds 80% of the global market share for integrated chips that can power AI applications.
The drive to obtain more chips has to do with two key issues that Altman has identified: a lack of the cutting-edge processors needed to power OpenAI's software, as well as the "eye-watering" costs of maintaining the hardware needed to support its initiatives and products.
As part of its generative artificial intelligence development,
OpenAI has been using a massive supercomputer, built by Microsoft,
Une of its largest backers, which uses 10,000 of Nvidia's graphics processing units (GPUs) in its efforts to develop its technologies.
There is a high cost associated with running ChatGPT for the company. According to an analysis from Bernstein analyst Stacy Rasgon, each query costs around 4 cents, based on a few hundred queries.
In order to maintain the ChatGPT service, it would require roughly $48.1 billion in GPUs at the beginning, and roughly $16 billion in chip manufacturing costs annually if it grows to a tenth of the size of Google search.
It has been a long time since big tech companies have built their own processors, but with limited results. As a result of some issues with some of its AI chips, Meta has scrapped them and is currently working on a newer chip that can perform all types of AI tasks.
Aside from OpenAI's main backing company, Microsoft, which is also developing a custom AI chip that OpenAI is currently testing, it is clear that the two companies are distancing themselves further.
There has been a huge spike in the demand for specialized AI chips since ChatGPT was launched, with Nvidia dominating the market with its AI accelerators.
SEE ALSO:
The Ultimate Guide to Choosing the Right Mobile App Development Company