Meta Introduces New Chatbots for Enhanced Messenger Service Experience
(CTN News) – Meta has recently unveiled a series of chatbots for its Messenger service, marking the latest development in the ongoing chatbot competition among tech giants vying to create more accurate and personalized artificial intelligence.
These chatbots are designed to have distinct "personalities" and expertise in specific subjects, such as holidays or cooking advice.
Meta's CEO, Mark Zuckerberg, announced these chatbots during the company's first in-person event in California since the onset of the pandemic. Zuckerberg acknowledged that the chatbots are a work in progress and have limitations.
The primary chatbot, "Meta AI," can be used within messaging platforms. Users can ask Meta AI questions to help settle disputes or seek information on various topics. It's worth noting that Meta AI is built upon Llama 2, a large language model released for public commercial use by the company in July.
To make these chatbots more engaging and entertaining, Meta has enlisted the participation of several celebrities.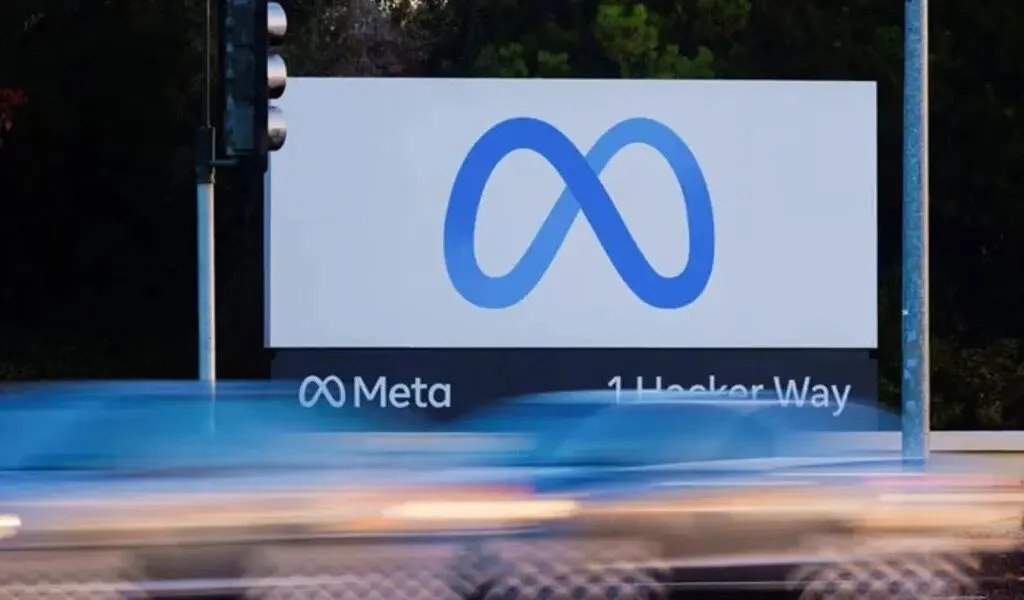 Personalities like Snoop Dogg and Kendall Jenner will lend their personas to different chatbots. These chatbots aim to offer more than just factual answers; they are designed for entertainment.
Notably, these chatbots will not have access to real-time information, and there are still significant limitations regarding the range of questions they can answer, as acknowledged by Mark Zuckerberg.
During the event, Zuckerberg also discussed Meta's commitment to the metaverse—a virtual world concept for which the company has invested heavily.
Meta introduced the Quest 3, a virtual reality headset described as the first "mainstream" mixed reality headset. Equipped with forward-facing cameras, the headset will support augmented reality experiences and is set to be available from October 10th.
Despite Meta's ambitious metaverse endeavors, the company's VR division has reported substantial losses, totaling $21 billion since the start of 2022. This comes in the wake of Apple's entry into the higher-priced mixed reality hardware market with its Vision Pro headset earlier in the year.