How To Host A Successful Virtual Event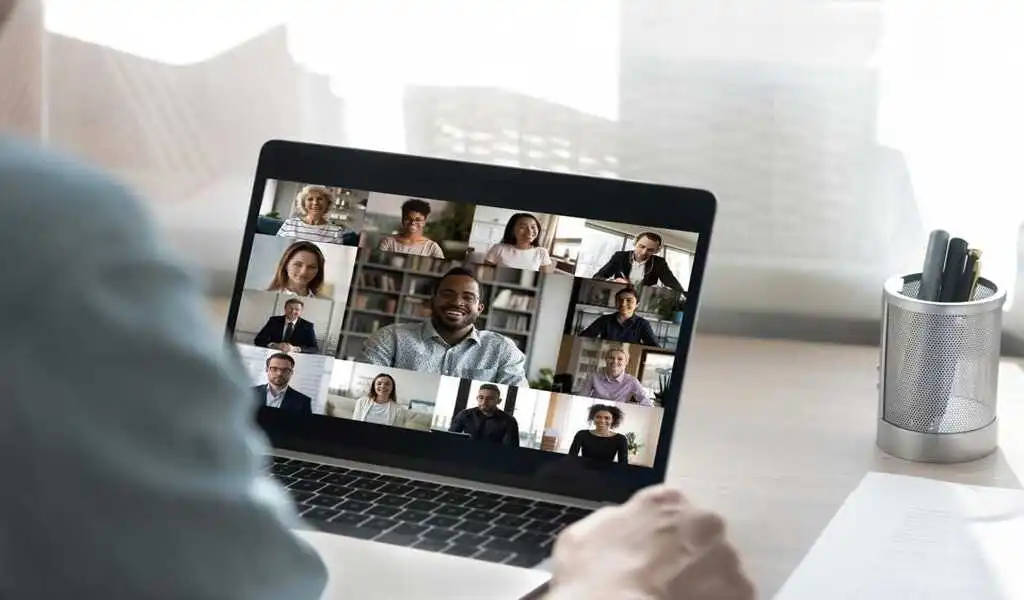 How To Host A Successful Virtual Event – When Covid-19 first hit, many people and businesses faced some hardships. Those that relied on face-to-face interactions with customers saw a sharp decline because people were trying to protect themselves from the virus.
Although things came to a halt for a few weeks, society slowly started to adjust.
Rather than calling it quits, many companies adopted a virtual model, which still allowed for interactions with people all over. That meant planned conferences, webinars, and other events could continue.
While it sounds like a simple enough switch, hosting a virtual event does have a fair share of responsibilities.
If you're planning one in the future, here are a few tips to ensure it's successful and will have individuals excited for the next one.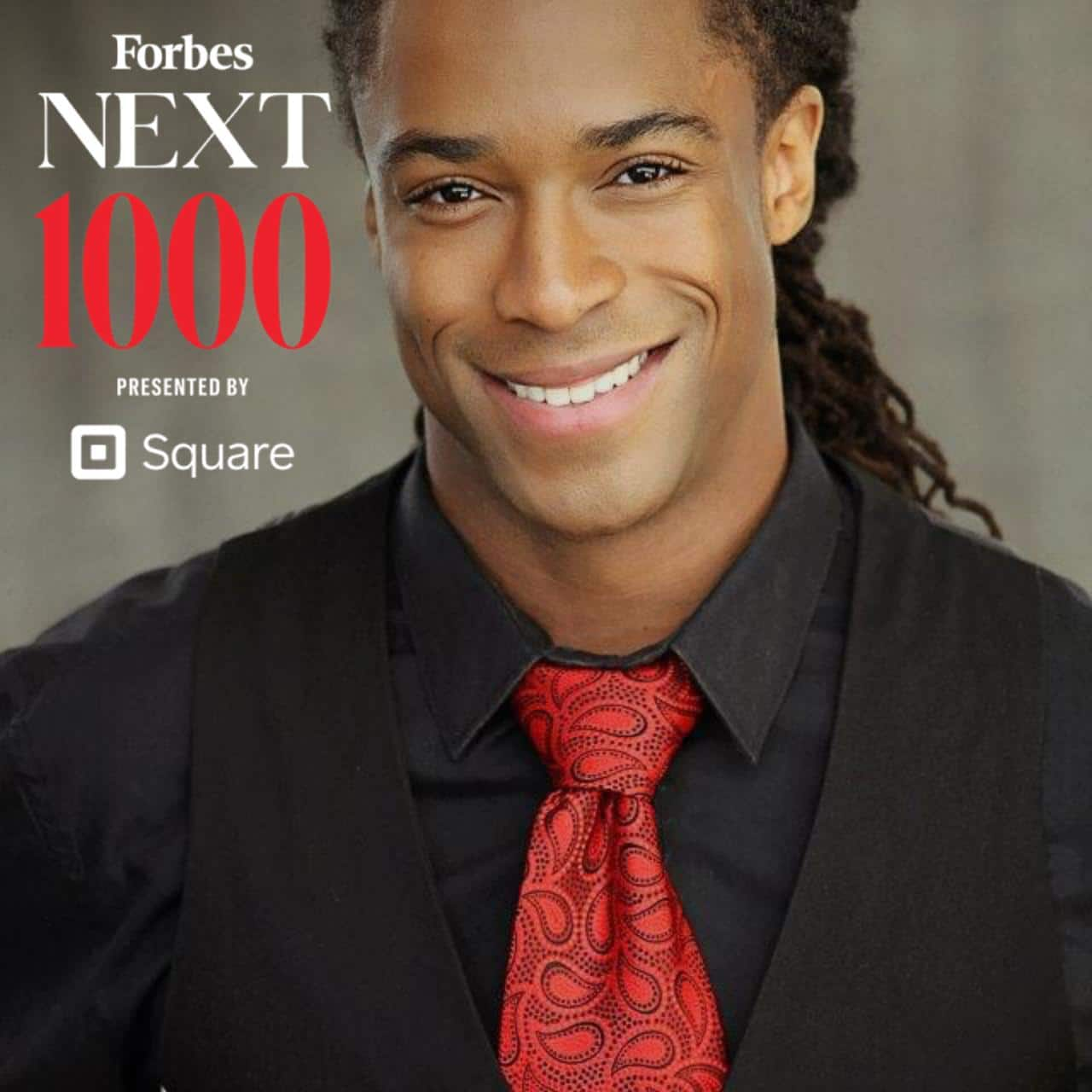 1. Define Your Event's Purpose
Before planning the intricacies of your event, the first thing you'll have to do is define its purpose. There are different virtual events such as:
Fundraising
Webinars
Live-tweeting streams
Workshops
Once you know why you're throwing the event, everything else should fall into place. Then figure out if you plan to host or hire an event host for the job. By having clearly defined goals, your team will know what you're trying to achieve and can act accordingly.
2. Choose a Strategic Date & Time
Although there's no physical location, choosing a date and time is important in the virtual environment. You don't want people logging into your event whenever. Furthermore, you need to find an optimal timeframe since people will be logging in from different time zones.
Do you want your event on a weekday afternoon or evening? Would the weekends be better?
Try sending a survey before your event or creating a poll on social media and gauging the responses. That way, you'll know what turnout to expect, and your efforts won't be in vain.
3. Find the Best Virtual Event Platform
The beautiful thing about technology is that it makes life more convenient. That's why virtual events have become so popular. There are no long commutes or sitting in packed conference spaces for hours on end.
But even with the convenience, technology can have its hiccups from time to time. Most people have experienced a network lag or lack of connectivity issues.
So if you plan on hosting a virtual event, you'll need to ensure the platform can handle any troubleshooting issues. Have a backup in case so that you can switch services seamlessly without interruption.
Another essential component to consider about your virtual event platform is its tools. You want the gathering to stand out from competitors, which will require some flair.
Some platforms include spaces like an information desk, a lounge, and an auditorium, just like an actual venue.
Others have interactive elements such as a chat box or link to a live social media feed. Choose a platform based on your audience's size and needs to create the best experience possible.
4. Promote Wisely
Truth be told, the easy part is developing the virtual event idea, but the more challenging area is promoting it. The best way to get it out to interested parties would be to market the event on your social media channels.
Use hashtags in your posts to get people talking about your event. You should also sprinkle in the registration link to ensure you get maximum exposure.
5. Outline Event Specifics to Attendees
Not everyone will be hip to the world of virtual events. So when it begins, it's important to outline specific things attendees should know, such as:
How the event will flow
Accessing rooms with different speakers
The duration of the event and each session
What to do if there's a network interruption
Depending on your event, you'll know what topics will benefit your audience. By sharing information, communication will be better, and it could be the deciding factor in someone returning for a future event.
6. Encourage Audience Engagement
One of the key metrics for a successful virtual event is audience engagement. With more people interacting, your event's popularity can grow.
But how do you get attendees to participate in activities? Create elements in your event like:
Q&A sessions
Members sharing their experiences and knowledge
Chat room collaboration
You could also highlight how beneficial it will be for individuals to do so—maybe even throw in a reward for more incentive.
7. Follow-Up After the Event Ends
After the event, get feedback from the attendees, speakers, and your team. Look at the key metrics such as:
Audience engagement and experience
Number in attendance
The agenda
If you achieved the overall objectives
Use These Tips to Host A Successful Virtual Event
Hosting a virtual event isn't easy. But with the tips above, you'll be able to plan and execute one successfully. If everything went accordingly, congrats. Otherwise, revisit these suggestions to see what needs improvement for next time.
Related CTN News:
Why you need a Secret Phone Number (and how to get one)
10 Types of People You'll Meet in Your Online Community (And How To Handle Them With Ease)
Amazon Has Reduced Private-Label Selection Due To Weak Sales