Google Messages Homescreen Redesign Drops Navigation Drawer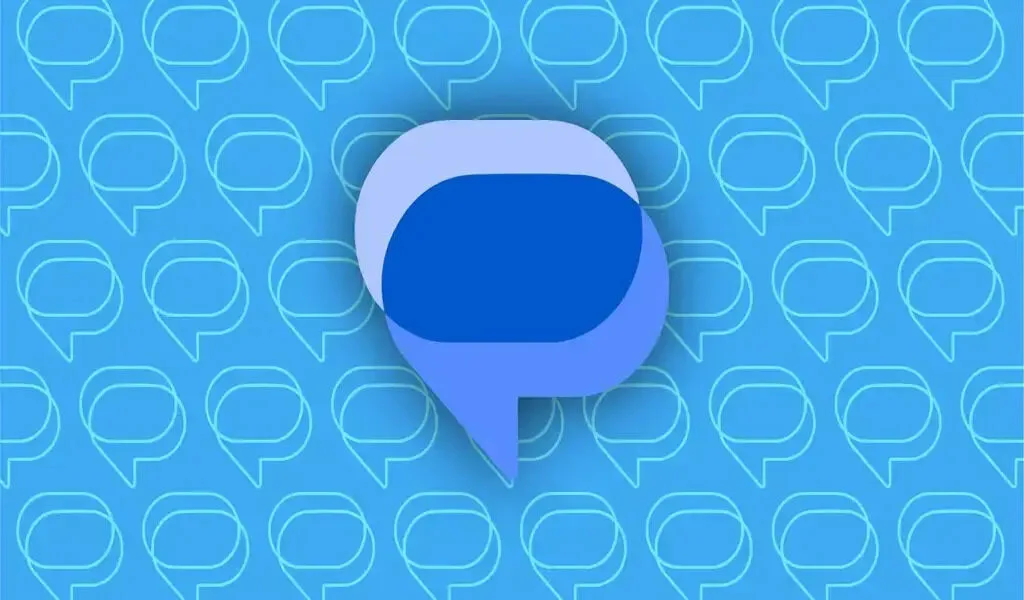 (CTN News) – A redesign of the Messages homescreen has been in the works since June, and it has been gradually rolled out to stable users after months of beta testing.
As an alternative to the search field, there is now an app bar with a four-color "G" logo followed by the word "Messages" and an icon of a magnifying glass in the place of the search field.
As part of the ongoing RCS push, this is one of the most prominent branding tools that emphasizes how the Google messaging experience is brought to you.
One of the biggest changes in Google Messages is the fact that it no longer uses a navigation drawer, which helps it to become a more modern app.
As an alternative, you can find Archived, Spam & blocked, Mark all as read, and Device pairing by tapping your profile avatar in the top-right corner of your screen. In a prompt bubble, the user is prompted to explain how those items are now listed "in one place" along with the app settings.
Moreover, Google Messages has also updated its search engine,
Which now features a smaller but still obvious touch target. Instead of the previous carousel of categories, you now get a grid of categories instead.
There is an easy way to access your Starred Messages /chats here, as well as filters for Unread, Known, Unknown, Images, Videos, Places, and Links, as well as a shortcut to your Starred texts/chats.
The Message organization feature that was introduced last year as part of this change has been removed as part of this change.
The top of the screen no longer has tabs for All, Personal, and Business at the top, though you still have the option to "Auto-delete OTPs after 24 hours" in the settings section.
Users of Google Messages on the stable channel are now able to see this new homescreen design. It took quite a long time for Google to widely implement this change, although it has not been officially announced yet.
If it doesn't work, try "Force stop" from the App information page. There are other recent launches on the homescreen as well, such as a prominent RCS badge and read receipts in the conversation list.
SEE ALSO:
Discord Is Investigating The "You've Been Blocked" Issue