Google And Microsoft Will Not Challenge EU Gatekeeper Status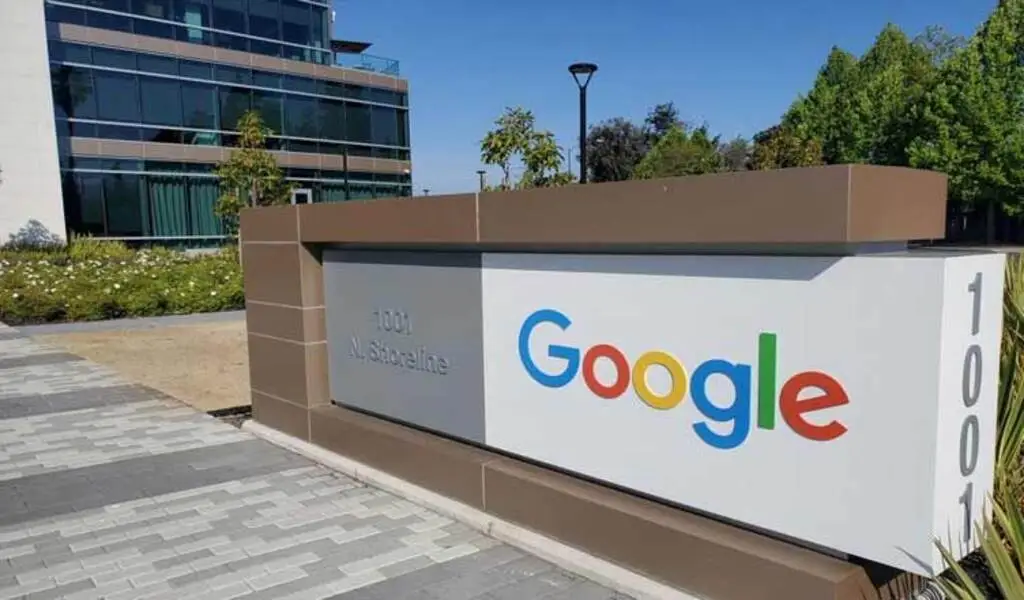 (CTN News) – Microsoft (MSFT.O) and Alphabet's (GOOGL.O) Google have decided not to challenge an EU law that would require them to make it easier for consumers to switch between competing services offered by the two companies – such as social media platforms and internet browsers.
In part of its latest crackdown on big Google technology, the European Union has selected 22 "gatekeeper" services, which are run by six of the world's largest companies, for new rules.
The Digital Markets Act (DMA) is aimed at restricting the market clout of top technology companies and "gatekeepers" are required to interoperate with rival messages apps and let users choose which apps to pre-install on their devices based on their needs.
The DMA will also impact Alphabet, Amazon (AMZN.O), Apple (AAPL.O), Meta (META.O), Microsoft, and TikTok's parent company ByteDance.
Individuals who disagree with the label and its requirements have until Nov. 16 to file a complaint with the Luxembourg-based General Court, which is involved in a variety of areas, including trade law and environmental law.
Microsoft has accepted its role as a gatekeeper under the Digital Markets Act, and we will continue to work with the European Commission to meet our obligations under the Google DMA as they apply to Windows and LinkedIn.
Sources in the industry indicate that other companies, such as TikTok, may also file challenges in the near future.
In an earlier statement, a TikTok spokesperson stated that the company "fundamentally disagrees" with the gatekeeper designation. We did not receive a response from the company on Tuesday regarding our request for comment.
On Friday, Bloomberg News reported that Apple is also likely to challenge its designation. We did not receive a response from the company in response to our request for comment.
This is a result of the DMA, so it isn't surprising to see that Google offers the biggest number of services, including its Android operating system, Maps, and Search, owing to the effect of the DMA. Additionally, Meta's Facebook, Instagram, Marketplace, and WhatsApp services qualify as gatekeepers as well.
Google has said in a statement that it will not appeal the decision, as indicated in the statement. Both Meta and Amazon did not respond to requests for comment as a result of requests for comment.
SEE ALSO:
Snapchat Reportedly Plans To Test Family Plans To Attract New Subscribers