Snapchat Reportedly Plans To Test Family Plans To Attract New Subscribers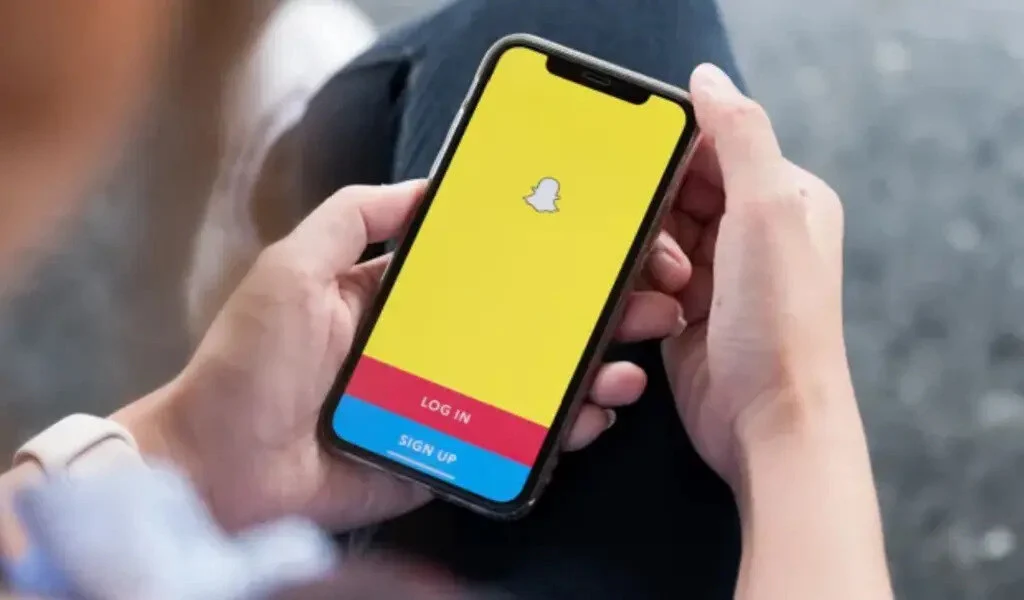 (CTN News) – According to reports, Snapchat is testing a "Friends & Family Plan" in an effort to grow subscriptions for its subscription program.
A code spotted by Android Authority indicates that Snapchat is adding a "Friends & Family Plan" to its Snapchat+ subscription program, which offers "exclusive, experimental and pre-release features" monthly.
The app's subscription business is growing rapidly. In a letter accompanying its third-quarter financial results, Snap reported that Snapchat+ had over 5 million subscribers in Q3, up from 4 million in July. More than 250% of Snapchat+'s revenue increased year over year, suggesting a growing demand.
Snapchat+, our subscription service that offers exclusive, experimental, and pre-release features, contributed to Snapchat's diversification of revenue in the third quarter, according to the letter. Despite excellent adoption, Snapchat+ continues to focus on growing its subscriber base, improving retention, and offering new features."
There are only a few subscribers out of the total number of users. According to Snap CEO Evan Spiegel, the company had 406 million daily active users in Q3. Due to this, the app's paid subscriber base is only 0.01% of its daily active usership, suggesting significant under-penetration.
In a similar manner to other social media apps, this move comes as the app aims to supplement its revenue from ads and in-app purchases. Approximately 8% of U.S. consumers purchased goods via Snapchat in the previous month based on a survey conducted by PYMNTS Intelligence in conjunction with Amazon Web Services (AWS), according to the report "Tracking the Digital Payments Takeover: Monetizing Social Media."
As for advertising, the app fares better, with the company utilizing artificial intelligence (AI) to boost its capabilities and with brands returning.
The industry as a whole is moving towards paid subscriptions as a means of generating revenue from social media applications. Last month, Musk revealed that X would begin offering two-tiered premium subscriptions, one "with all features, and no reduction in ads, and the other more expensive, but without ads."
Also last month, TikTok was reported to be testing an ad-free monthly subscription plan. As reported by PYMNTS, TikTok is testing this offering in one market outside the United States.
In the meantime, Meta announced an ad-free subscription option in Europe, which comes amid evolving regulations including new approaches to social media monetization. Subscriptions range from 9.99 euros (about $11) a month to 12.99 euros (about $14) a month, depending on the device. However, those who do not subscribe will continue to receive targeted advertisements.
SEE ALSO:
TikTok Is Banned In Nepal Because It Disrupts Social Harmony
In Apple Wallet, You Can Add Cards That Are Not Supported
Zoom Boomed During The Pandemic, But Now It's Ready For a Radical Revamp