Google Expanding Search Experience With Instagram Stories-like Format For Entertainment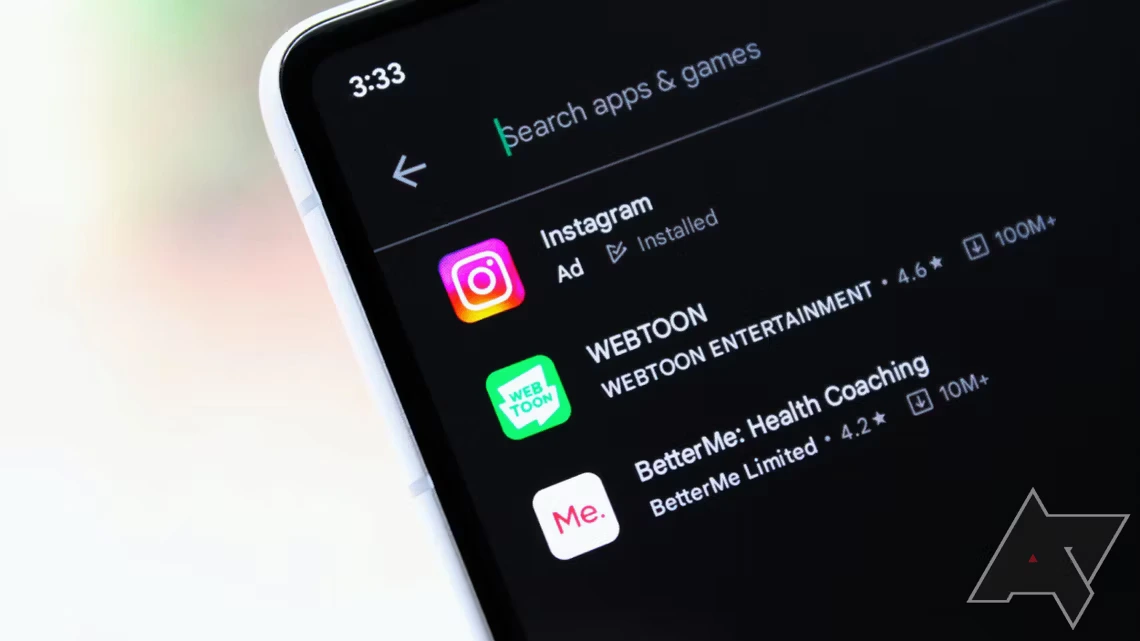 (CTN NEWS) – Google aims to revolutionize the search experience, taking steps not to directly challenge TikTok and Instagram, yet aligning itself in that trajectory through features like Web Stories, unveiled in 2020.
In a landscape where individuals seek entertainment as avidly as information, Google is enhancing the visual, interactive, and enjoyable aspects of search.
While the forthcoming search engine may not undergo a complete metamorphosis, it is undeniably evolving to become more captivating. Evidently, the their app is gearing up to introduce a fresh iteration reminiscent of Instagram Stories.
Google's Evolution towards Immersive Search: Unveiling Web Stories and Creative Expressions
Google is aiming to transform how you utilize search functionality. While it's not exactly shifting its focus to directly compete with TikTok and Instagram, it's unmistakably edging closer in that direction through the introduction of Web Stories in 2020.
In a contemporary world where individuals desire entertainment as much as they do information, Google is enhancing the visual, interactive, and enjoyable aspects of the search experience.
The forthcoming iteration of the search engine may not undergo a complete overhaul, but it's undoubtedly poised to become more immersive. Evidently, the Google app appears to be preparing to unveil a novel counterpart resembling Instagram Stories.
The prominent search company seems to be in the process of crafting an innovative method to express creativity through search outcomes.
This involves enabling users to share text, images, or stickers in a format reminiscent of Stories, accessible via its primary mobile app. This discovery was made by @AssembleDebug on X (previously known as Twitter).
Currently, publishers and content generators have the ability to release Stories on the internet utilizing Web Stories. Such content is then featured on Google Search, Google Images, and Google Discover.
Google seems to be working on adding a simple story publishing tool in the Google app.

I don't have much information about this, the only relevant and similar thing I could find was "Web Stories". #Google #Android pic.twitter.com/4PAWa2y4M5

— AssembleDebug (@AssembleDebug) August 21, 2023
The team at 9to5Google has successfully activated an upcoming feature within the app, which will introduce users to a fresh method of exploring desired information.
This development aligns with comapny's ongoing efforts to provide more intuitive and visually engaging avenues for individuals to conduct searches and obtain outcomes.
Through examination of code, 9to5 discovered that users will soon have the capability to leave comments, referred to as "Notes," on web pages that appear in search results.
Enhanced Public Annotation: App's Upcoming Feature Allows Users to Annotate Webpage
Within the app's default browser, users will be able to annotate webpages and these notes will be viewable by the public, pending approval through the company's moderation process.
Furthermore, the option to express appreciation by liking or favoriting notes left by other users will be available, with your profile photo and name visible to them.
According to a source cited by 9to5, Notes is expected to be introduced as a part of Google Labs in September, accessible on both Android and iOS platforms.
However, it's worth noting that this feature won't be accessible on every page that emerges in search results, particularly those involving medical content or explicit and violent material.
Although this feature is possibly still undergoing testing, its evolution is intriguing. Google is acknowledged for its gradual approach, especially when altering its core operations, yet it is evidently striving to transcend its identity solely as a search engine.
RELATED CTN NEWS:
Samsung To Introduce AI-Powered Food Integration Platform 'Samsung Food' At IFA 2023
Fine-Tuning Power: OpenAI Unveils Customizable GPT-3.5 Turbo And Teases GPT-4's Arrival
Russian Progress 85 Spacecraft Launches: Carrying 3 Tons Of Supplies To The ISS