5 Best Toptal Alternatives to Hire Developers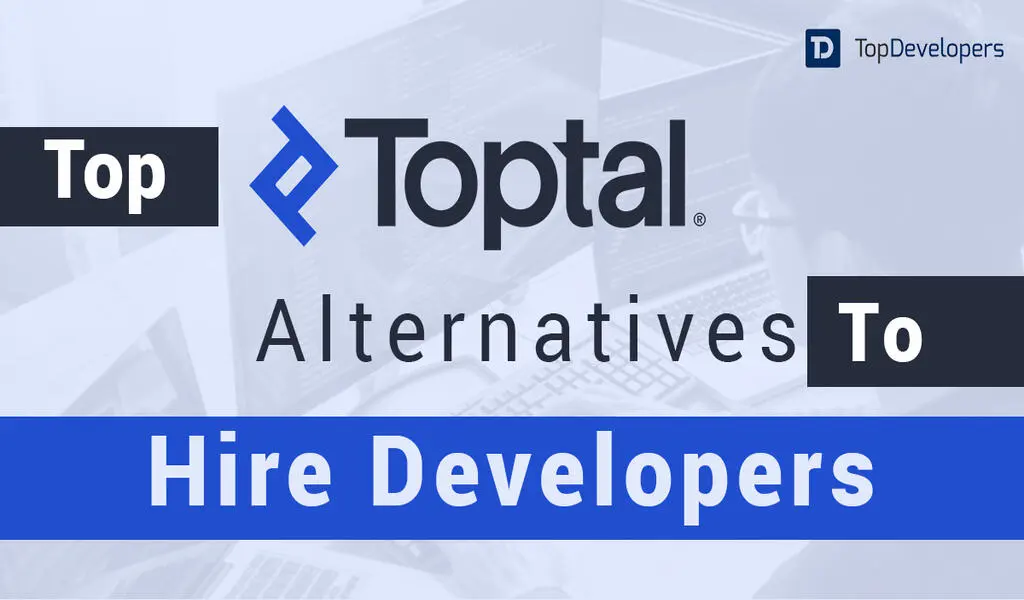 Best Toptal Alternatives to Hire Developers: Hiring developers for your tech projects is no easy feat. While the tech industry and its talent capacity have been booming lately, the quest to find good quality tech talent is becoming increasingly harder.
While Toptal is one of the more popular options for hiring remote developers, its reputation is mainly due to the fact that they were one of the pioneers in the vetted tech talent marketplaces. However, if Toptal's rates which are on the high-end sounds like a bit much for your startup budget, nowadays you are presented with quite a number of Toptal alternatives that offer similar services at more affordable rates. It is also an Upwork alternatives for developers.
Let's look at a few of these Toptal alternatives in more detail:
1. Fiverr
Fiverr is an online marketplace offering freelance services across a range of job types the world over. The platform allows users to list and apply for one-off jobs or gigs. You may create a job post or search for the specific talent you require from within their platform. Similar to Upwork, there is no vetting process for their standard Fiverr platform. However, they have a Pro option that provides customers with a more customized option where the platform offers vetted talent at a higher rate.
On the standard option, it is your responsibility to vet the talent and their work and find one that fits your requirement. Due to its global talent pool, the time zones would vary based on the location of your talent.
Pricing: Each talent sets their own price on the platform and it can be set as an hourly rate or a project-based option.
2. Gigster
Gigster enables you to build tech projects on demand with the use of their curated teams that often work as full-timers at top-level tech startups in the world. Based on your requirements, Gigster will set up a team specific to developing and delivering your project. Time zone: With a project manager, you can work synchronously or asynchronously.
Pricing: Due to their project-based model they charge a minimum of $52,000 per project.
3. Cloud Devs
Cloud Devs is an elite platform consisting of Latin-American-based developers and designers providing you with high-quality, screened and vetted talent at affordable and transparent hourly rates. All senior developers that enter the Cloud Devs platform must pass a coding exam, a live coding exercise, and a technical interview and must be fully proficient in Engish Language.
Unlike other Toptal alternatives mentioned here, Cloud Devs are sourced from your own time zone to provide time-zone alignment to client and talent
To hire a Cloud Dev you must schedule a call with a senior consultant through their website and discuss your project requirements in more detail. Once you sign your sign a letter of engagement you will be presented with suitable, hand-picked candidates for your specifics within a 48-hour window.
You are also given the opportunity to interview the potential candidates yourself if you wish to in order to determine the right fit. If you're satisfied the work can begin immediately with a 1 week's free trial during which time you may ask for a replacement if you aren't fully satisfied with the talent.
Pricing: Cloud Devs pricing is set at an hourly rate of $40.00 to $70.00 plus a $500.00 deposit applied as a credit to your first invoice after you hire a candidate.
4. Upwork
Upwork is a freelance marketplace with an extensive range of freelancers but they do not offer a vetting process for their talent. Freelancers create a profile and place bids on jobs that are posted by employers. Due to their global talent pool, you can find a wide range of tech talent suitable for every budget through Upwork and it's your duty to vet the talent and find the one that's most suitable.
In order to make a hire through this Toptal alternative, you can create a job posting and look for talent directly or choose the option where Upwork scouts the talent for you. Based on the location of talent you choose the time zones would vary accordingly.
Pricing: While the talents set their own rates, you may negotiate and come to an amicable agreement.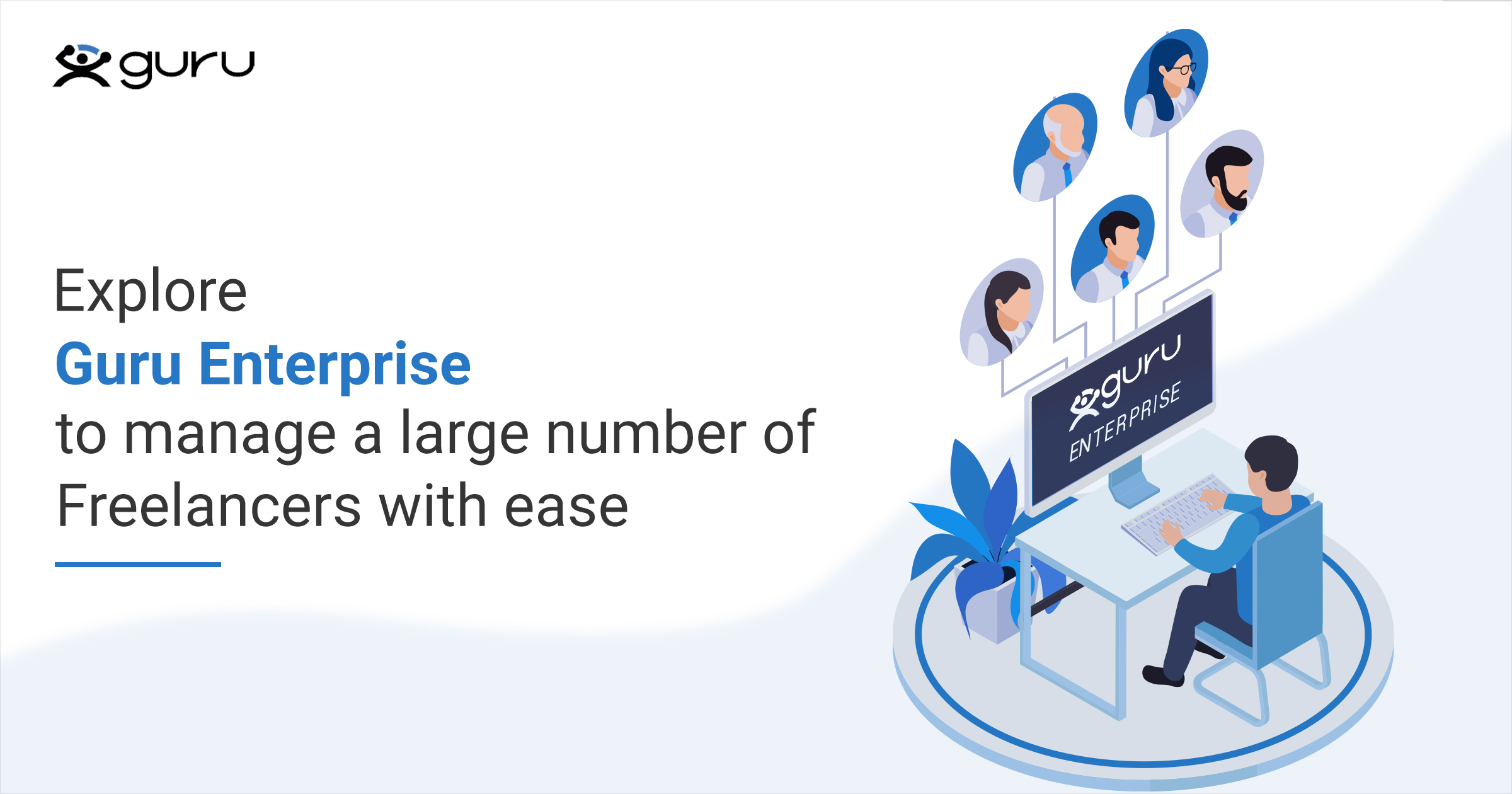 5. Guru
This freelance marketplace is a Toptal alternative that allows you to find freelance talents for your commission work. Similar to Upwork and Fiverr, Guru conducts no vetting process. It's freelancers simply have to create a profile, and you may reach out to them or they can bid on jobs posted by you. Based on the location of the talent you choose your time zones may vary and it's within your hands to screen the available talent and choose the right candidate.
Pricing: The rates are set by talent, and it may vary from project to project.
Conclusion
As evident from the given information, There are multiple freelancer platforms to choose from if you're on the hunt for a Toptal alternative to hire tech talent. However, it's worth noting that most platforms do not offer vetted talent hence you may need to allocate sufficient time to interview and screen the talent yourself.
If you are in a rush to make a hire or you do not possess the technical know-how to screen developers, it would be best to go with a vetted talent platform that conducts these services for you and provides the assurance through free trials and assistance throughout the management of the project.
Related CTN News:
From Face-Swapping to Virtual Human, How Deepfake Affects The World?
Few Tech Trends that Could Give Your Company an Edge in 2022
Which are the Best-going Payment Apps Like Venmo for Secure Transfers?