Powerball Winning Numbers April 29, 2022: Who wins $473.1 million on Single Ticket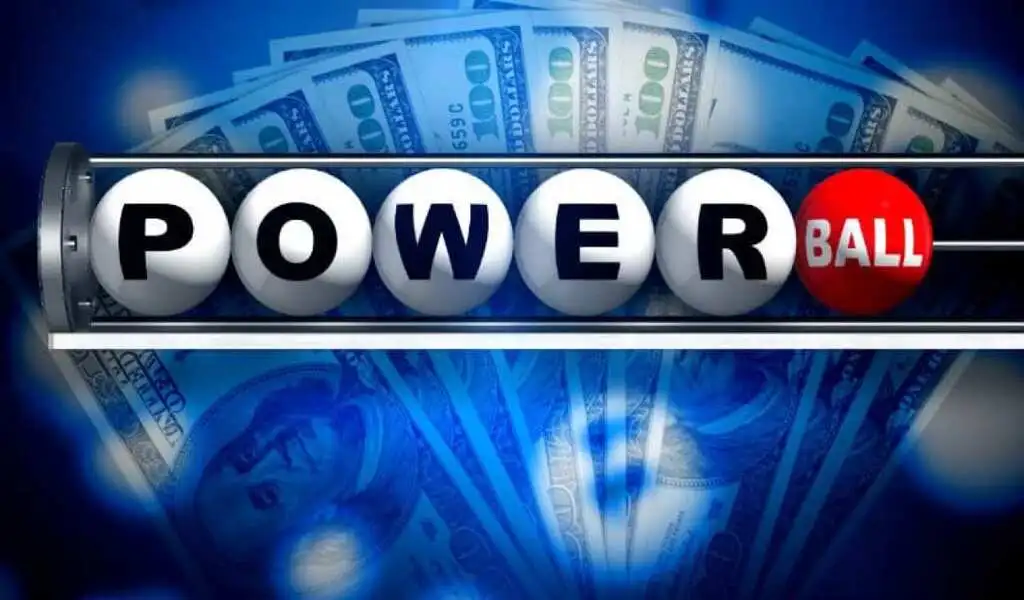 Powerball officials say the winning ticket for the $473.1 million jackpot was sold in Arizona.
During Wednesday night's drawing, only one ticket matched all six numbers, and the grand prize is worth $271.9 million in cash. As for the winning numbers, they were 11, 36, 61, 62, and 68, and 4.
According to lottery officials, strong ticket sales boosted the jackpot past the estimated $454 million that was announced after the drawing on Monday night ended without a winner.
Must Read: Powerball Winning Numbers For April 27, 2022: Powerball Jackpot Grows to $454M
Arizona Lottery Executive Director Gregg Edgar said in a statement that it is the state's largest jackpot ever won on a single ticket. Additionally, it would mean millions of dollars for the economy of our state, for the community of the winner, and for vital programs and services funded by Arizona Lottery ticket sales."
An Arizona Lottery spokesperson confirmed that the winning ticket was purchased at a QuikTrip in Gilbert. Arizona Lottery spokesperson John Turner Gilliland said no one has yet claimed the prize, as people usually take a few days "to sort out their affairs." The winner, who may elect to remain anonymous, has 180 days to claim the prize.
Must Read: Powerball & Powerball Plus Winning Numbers For April 26, 2022
Winner has the option of accepting either an annuity estimated at $473.1 million — which will be paid in 29 years of graduated payments — or a lump-sum payment estimated at $283.3 million. Benefits are before federal and state taxes.
The Powerball drawing Wednesday night produced more than 1.4 million winners, including a $1 million winning ticket from Indiana that matched all five white balls.
Powerball jackpots have been won three times this year, including a $632.6 million win in California and Wisconsin in January. Connecticut won a $185.3 million prize in February.
Must Read: Powerball Winning Numbers For April 22, 2022: USA Lottery Results
A winner of the jackpot has odds of winning only one in 292.2 million, Powerball officials say. There is a one in 24.9 chance of winning any prize in the game.