GTA 6's Open World Map, Character Lucia, and Major Gameplay Leaks Revealed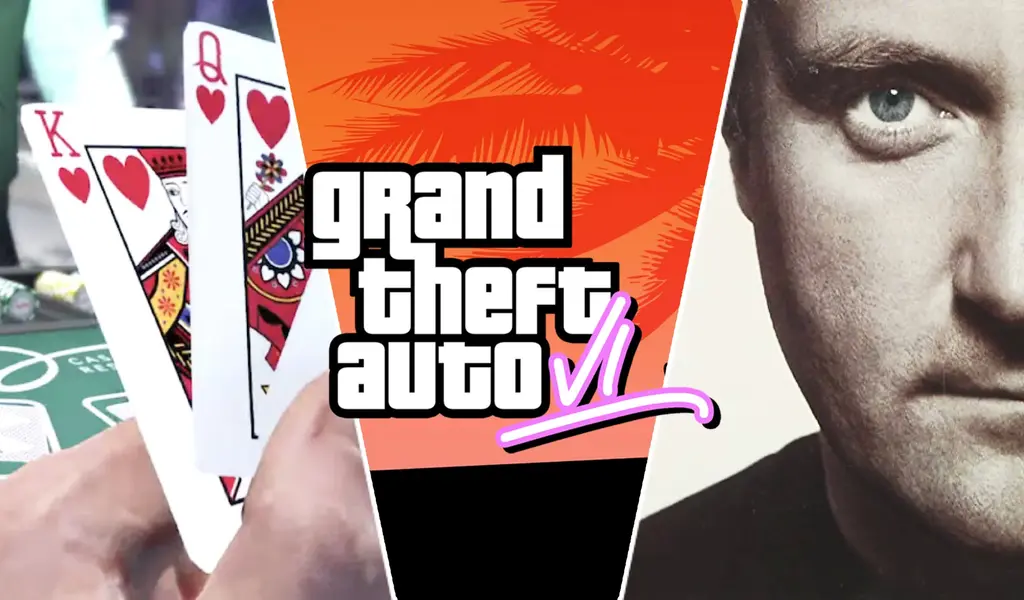 (CTN NEWS) – Grand Theft Auto 6 (GTA 6) is one of the most highly anticipated video games in the industry.
While Rockstar Games, the developer, has been very secretive about the game, there have been numerous leaks and rumors circulating in the gaming community.
Grand Theft Auto VI enthusiasts are buzzing with anticipation for the game's imminent release, rumored to be later this month.
October promises excitement for Rockstar Games' devotees as the game developer has officially announced the impending release of Grand Theft Auto VI's reveal trailer.
Since the significant game leak that flooded social media platforms with videos and images, Rockstar has grown more discreet, guarding their secrets closely.
While fans eagerly count down the days and weeks, yearning for a sneak peek of the game, we can help by summarizing some of the most substantial leaks associated with Grand Theft Auto VI.
THE MAP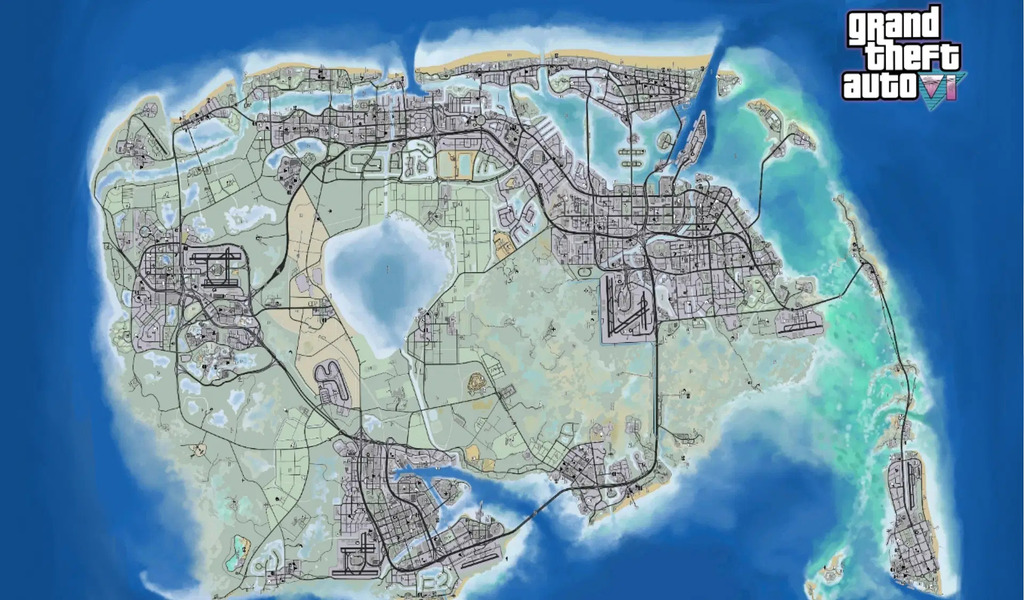 Grand Theft Auto VI's map will be a fusion of multiple regions situated across two primary locales – Vice City and Port Gellhorn.
Insights from leaks and insiders strongly suggest that the areas within the Vice City map draw inspiration from Miami, while Port Gellhorn borrows from Panama City.
The leaks also hint at a vast array of both new and familiar locations, with numerous points of interest that could offer diverse recreational activities.
Here are some of the real-world-based locations mentioned in the leaks:
Rockridge (based on Little Havana)
South Beach
Lake Leonida (based on Okeechobee)
Grassrivers (based on The Everglades)
Characters – Lucia & Jason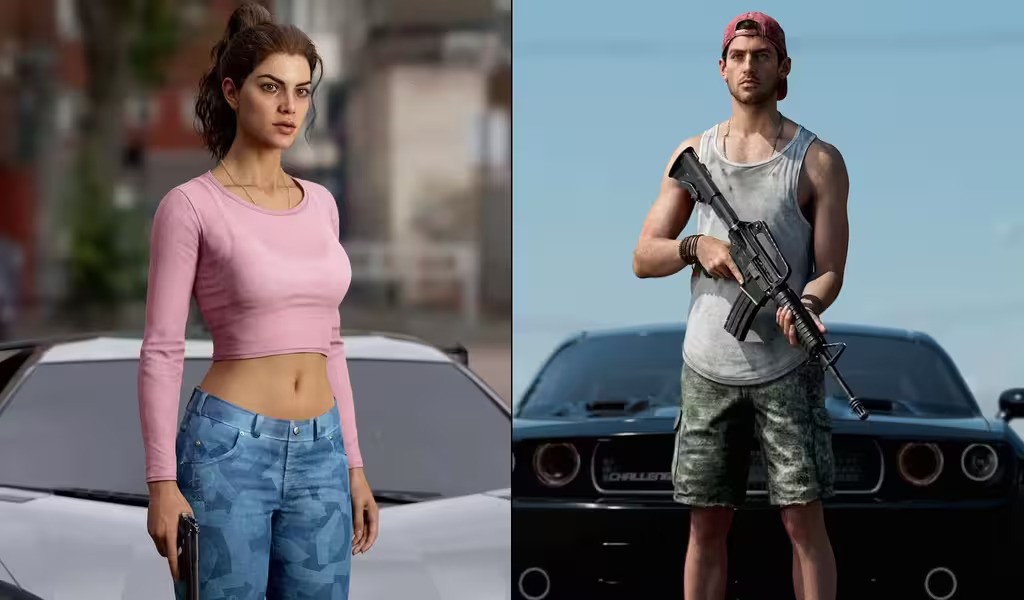 According to the leaked information, it seems that GTA VI will feature two protagonists, Lucia and Jason.
They are depicted as a romantic couple akin to Bonnie and Clyde, embarking on a crime spree across cities.
As for the presence of returning characters from previous GTA games, it remains uncertain, but it wouldn't be surprising if some recurring characters from Vice City made cameo appearances
New Police Interactions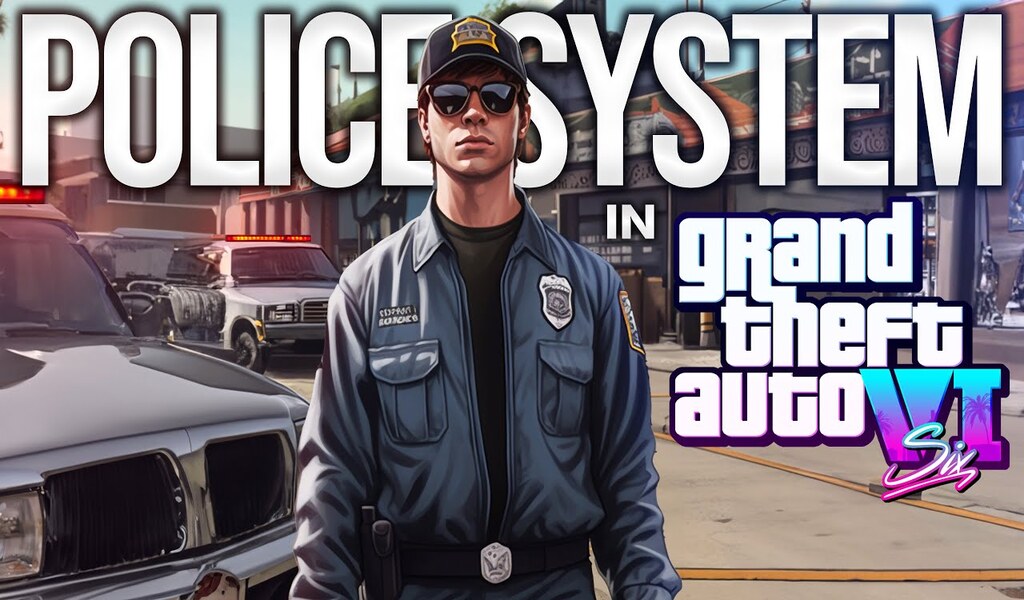 In addition to the traditional wanted system, it appears that GTA VI will introduce a more complex mechanic that involves detailed reactions from civilians and police officers.
This implies an enhanced wanted system that maintains the star rating but adds layers of detail, considering factors like how you are personally known to the police rather than just a generic wanted level.
This could result in situations where you might need to adopt a disguise if someone recognizes your appearance, or you may have to acquire a new vehicle for your next criminal endeavor.
Criminal Activity
GTA VI is expected to introduce new criminal activities that will have a significant role within the campaign and later transition into side missions.
Money laundering is one such feature in the game, suggested by a washing machine logo with a dollar sign in the center, a universal symbol of money laundering.
This hints at the possibility of acquiring businesses and properties to legitimize and clean your criminal income.
Hacking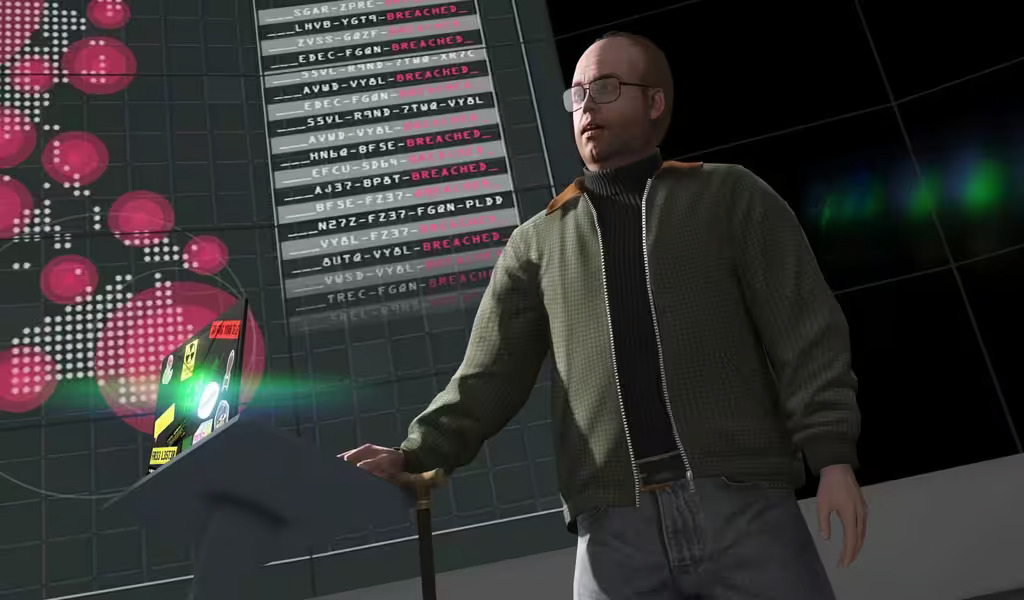 The inclusion of hacking in GTA VI is highly anticipated, as indicated by the items held by Lucia.
An earlier leak hinted at the female protagonist having hacking skills, and this inventory of tools further supports that idea.
It's worth noting that Lucia carries a Tracker Jammer, which could be used in expensive car heists to prevent the police from tracking your movements.
Additionally, she possesses an immobilizer Bypass tool, which suggests vehicle theft-related activities, as many high-end cars have immobilizers installed to prevent theft.
Please note that these details are based on leaks and rumors, and Rockstar Games has not officially confirmed any information about GTA 6. Gamers and fans eagerly await the official announcement and further details about the game.
MORE RELATED NEWS:
Epic Games Store Free Games Next Week Until 19th October
Sony Unveils PS5 Slim Model And Ultra HD Blu-ray Drive For PS5 Digital Edition – Pricing
Unity's CEO 'John Riccitiello' Resigns Amidst Runtime Fee Controversy – What Lies Ahead?