Diablo IV Coming To PC on October 17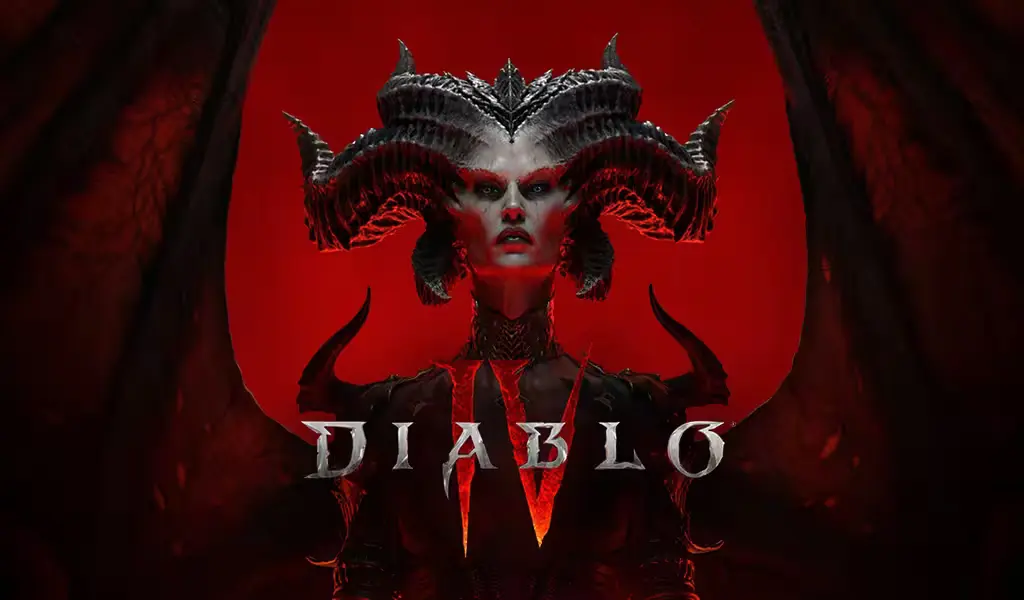 (CTN NEWS) – The ancient and malevolent gates of the Burning Hells have creaked ominously, as they are wont to do, allowing for yet another influx of Lilith's dark offspring to return to their infernal domain.
These demonic hordes, whose mere existence strikes terror into the hearts of mortals, have reentered their fiery sanctuaries, ready to perpetrate untold horrors upon the world above.
With the gates of the abyss agape, the denizens of Hell stand poised, welcoming their kin and preparing to unleash chaos and devastation upon all that dare oppose them.
In the unforgiving realm of Diablo IV, the primary pursuit is the relentless battle against nightmarish creatures and the relentless quest for ever more powerful gear.
However, it is also a world where memories are forged, and connections with both new and long-time companions are made.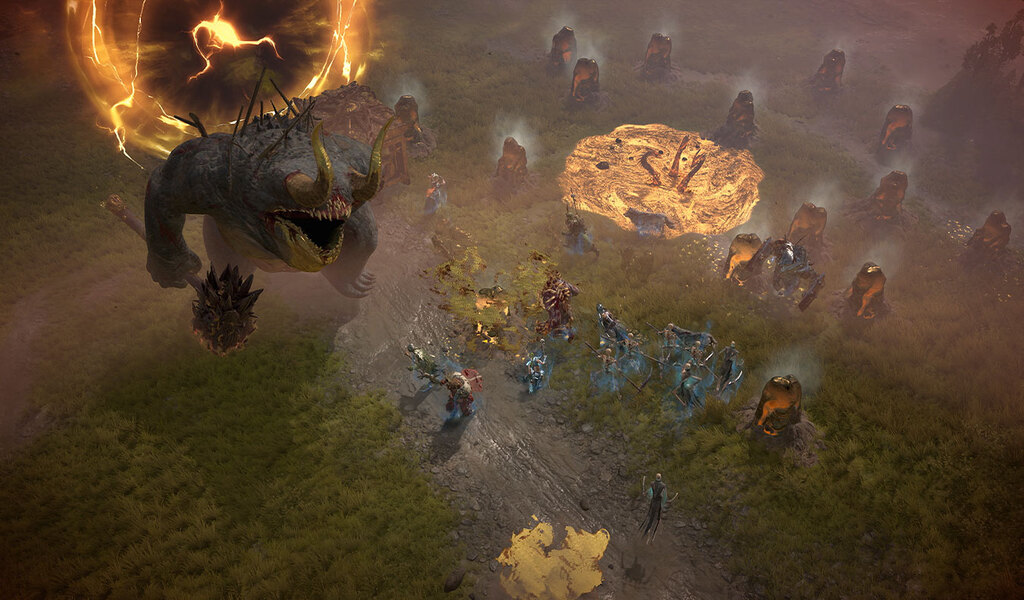 Our goal is to shatter the barriers that stand in the way, making it a seamless and effortless endeavor for adventurers to unite in their quest to defend the embattled realm of Sanctuary.
To enhance this experience, we are delighted to share that Diablo IV will be accessible for play on Steam starting October 17!
You can already find the Diablo IV Steam page up and running, allowing you to add the game to your wishlist in preparation for its release.
Diablo IV's integration with Steam is an exciting development for the Diablo community. This addition not only expands the game's accessibility but also enhances the experience for a broader player base.
The game's availability on Steam, alongside its existing platforms, demonstrates our commitment to making the world of Sanctuary as inclusive as possible.
For those who choose to embark on their demon-slaying adventures via Steam, the process is straightforward. Simply visit the Diablo IV Steam page, where you can find more information about the game and add it to your wishlist.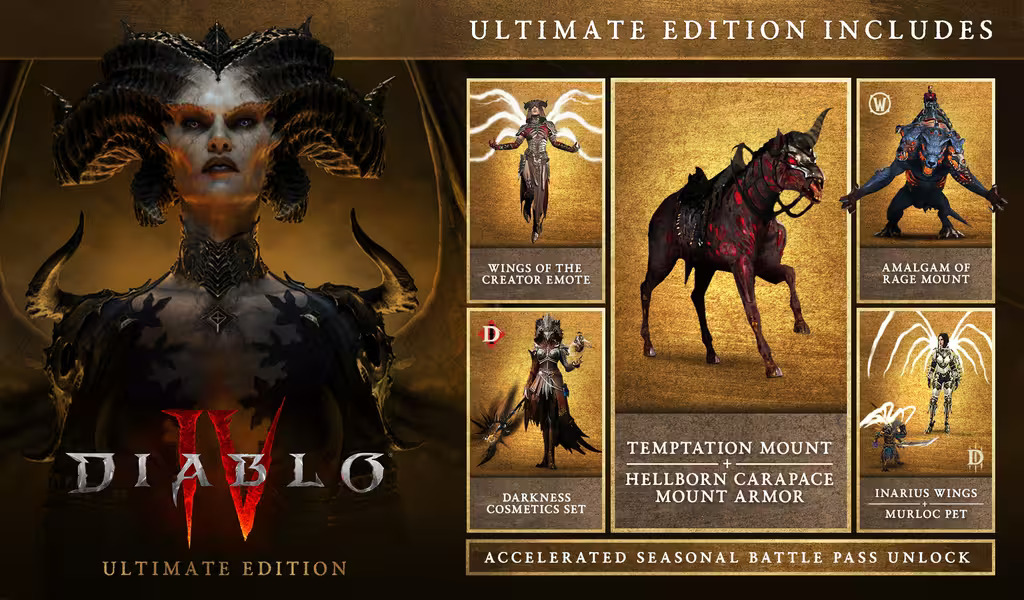 Once you've decided to join the battle against the forces of darkness, you can purchase the game directly from Steam.
However, it's important to note that to enable cross-platform play and other essential features, you'll need to connect your Steam version of Diablo IV to a Battle.net account.
This integration ensures that regardless of the platform you choose, your progress, achievements, and in-game purchases will be seamlessly synchronized. It's all about providing players with flexibility and freedom in how they enjoy the game.
For those opting to play on Steam, you'll have access to a range of platform-specific features that enhance your gaming experience. This includes the ability to earn Steam achievements, interact with your Steam friends list, and easily invite your pals to join you in the battle for Sanctuary.
After all, fighting the hordes of hell is often more enjoyable when shared with friends.
As we introduce Diablo IV to the Steam community, we're excited to see new heroes rise up and experienced adventurers return to the fray. We value your feedback and look forward to hearing about your experiences in the world of Diablo.
Together, we'll continue to forge unforgettable memories and defend Sanctuary from the encroaching darkness. So, whether you're a seasoned warrior or a fresh face in the fight against evil, get ready for an epic journey in Diablo IV, no matter which platform you choose to call home.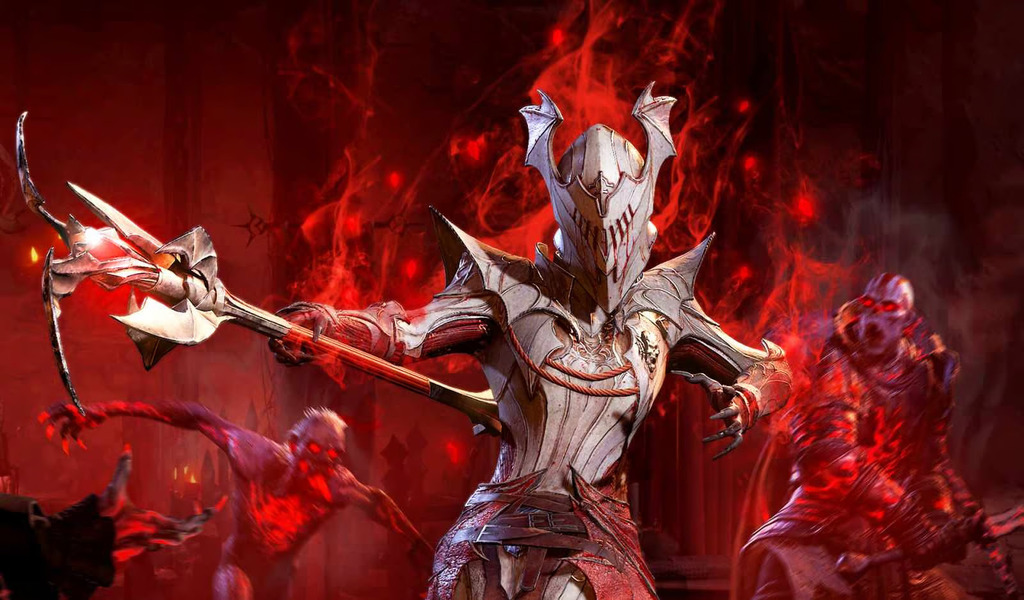 Diablo IV's arrival on Steam coincides with the thrilling Season of Blood, the game's second Season. In this dark and challenging adventure, players can expect:
A captivating new Questline to explore.
Vampiric Powers that bring terrifying abilities.
Five additional endgame bosses to test your skills.
This Season of Blood also introduces platform-specific features for Steam players, including Steam achievements, access to their Steam friends list, and the option to invite friends to join them in-game. It's a perfect time to delve into the dark world of Sanctuary and embark on a journey filled with blood and glory!
MORE REALTED NEWS:
Epic Games Store Free Games Next Week Until 19th October
Sony Unveils PS5 Slim Model And Ultra HD Blu-ray Drive For PS5 Digital Edition – Pricing
Unity's CEO 'John Riccitiello' Resigns Amidst Runtime Fee Controversy – What Lies Ahead?