GTA 6 Release Date: Everything You Need To Know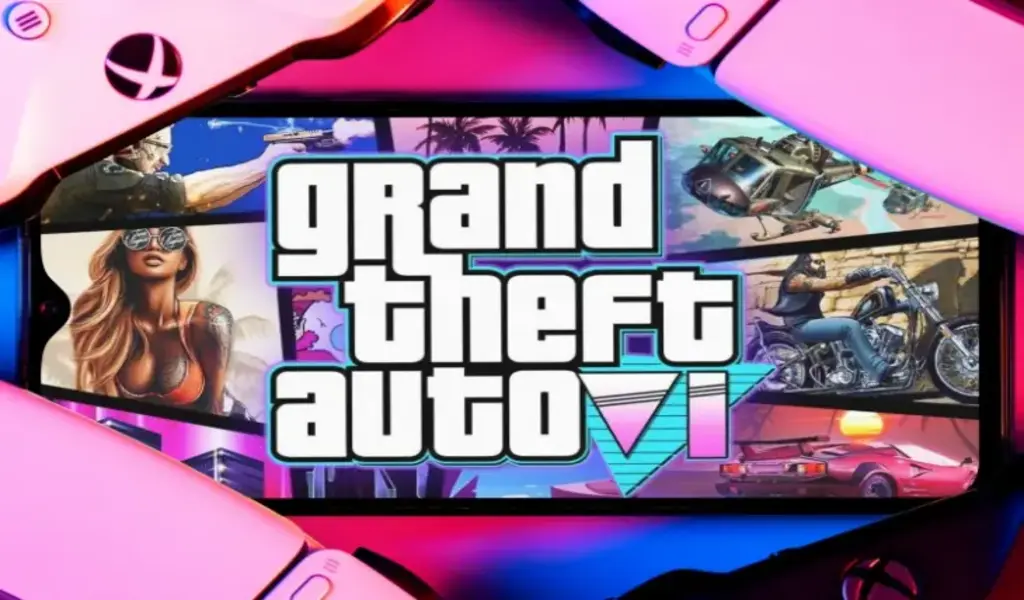 (CTN NEWS) – Great news for dedicated GTA Vice City gamers who have spent countless hours in GTA 5!
The game's creator is hard at work, crafting GTA 6, an enhanced edition poised to deliver an exciting new gaming adventure.
Enthusiasts are buzzing with anticipation, eager to dive into the world of New GTA 6 on their computers.
With promises of refreshed visuals, fresh characters, opportunities to buy new cars, and a multitude of other exciting features, the looming Rockstar GTA 6 Release Date, expected between April 1, 2024, and March 31, 2025, has everyone on the edge of their seats.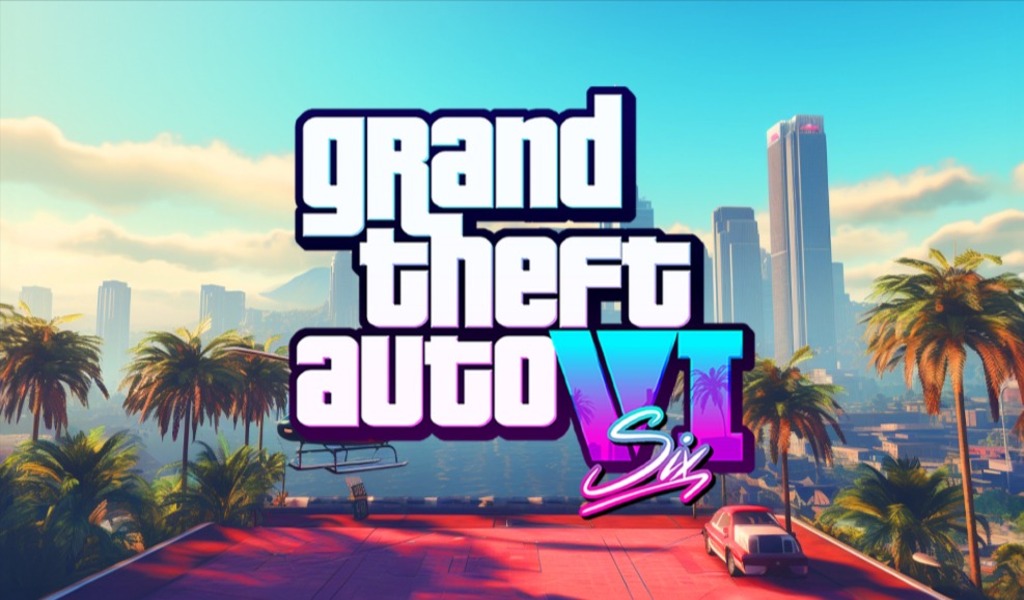 GTA 6 Release Date
Although Rockstar Games has remained tight-lipped about the official GTA 6 release date, astute internet detectives have pieced together some compelling speculations.
A leak, which included information about Grand Theft Auto 6 being set in a modern-day Vice City, also hinted at a potential 2025 release.
Riding the wave of GTA 5's resounding tenth-anniversary triumph, the developer is gearing up to unveil the highly-anticipated release date for GTA 6, promising gamers the chance to step into the shoes of the game's intriguing new character in the near future.
Caution is certainly advisable when entertaining such assumptions. However, recent GTA 6 leaks appear to align with the notion of a Vice City setting, reinforcing the possibility of a Rockstar GTA 6 release date in 2025.
Nevertheless, there is also speculation that Grand Theft Auto 6 might potentially hit the gaming scene as early as 2024.
Some hints in this direction can be found in Microsoft's response to the UK Competition and Markets Authority's inquiry regarding its ongoing acquisition of Blizzard, which lends credence to this accelerated timeline.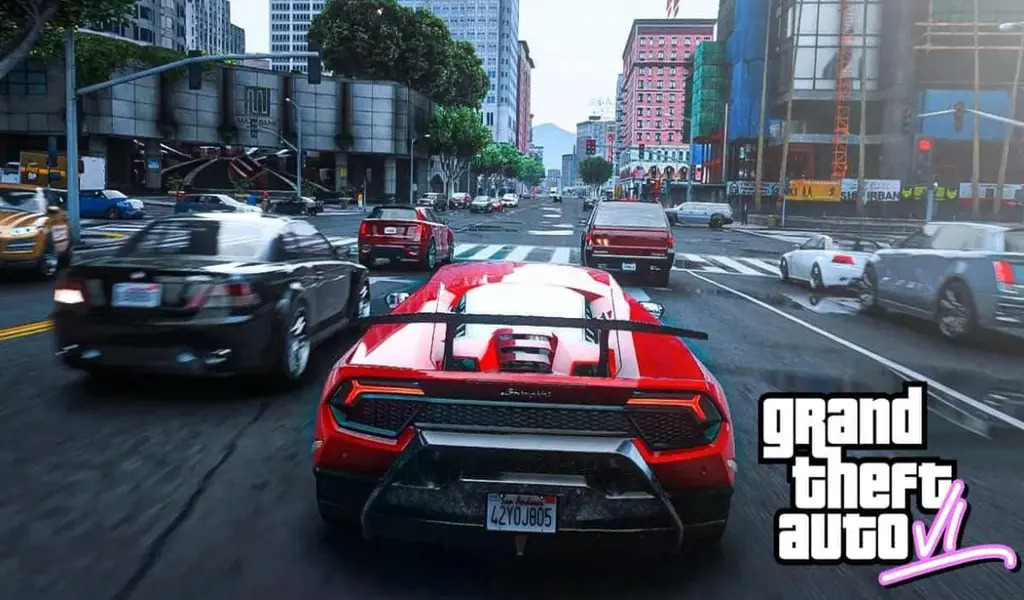 GTA 6 Release Date Leak News
The developer of Grand Theft Auto has officially confirmed that GTA 5 is currently in development and is slated for release after the next Community Update.
This announcement has set the entire GTA 5 gaming community abuzz with excitement, as they eagerly await the arrival of GTA 6, anticipating a host of exciting new features and enhanced visuals.
Furthermore, it has come to light that visuals and characters from GTA 6 have been leaked, resulting in the viral spread of over 90 videos and images across various platforms.
Indeed, this initial glimpse into Grand Theft Auto 6 has unveiled some intriguing details about the game, shedding light on its settings, characters, and gameplay.
For a comprehensive overview of all the available information regarding GTA 6, read on.
Notably, the developer has indicated that upon the release of Grand Theft Auto 6, a new platform will swiftly emerge, with GTA 6 poised to be the flagship title on this exciting new platform.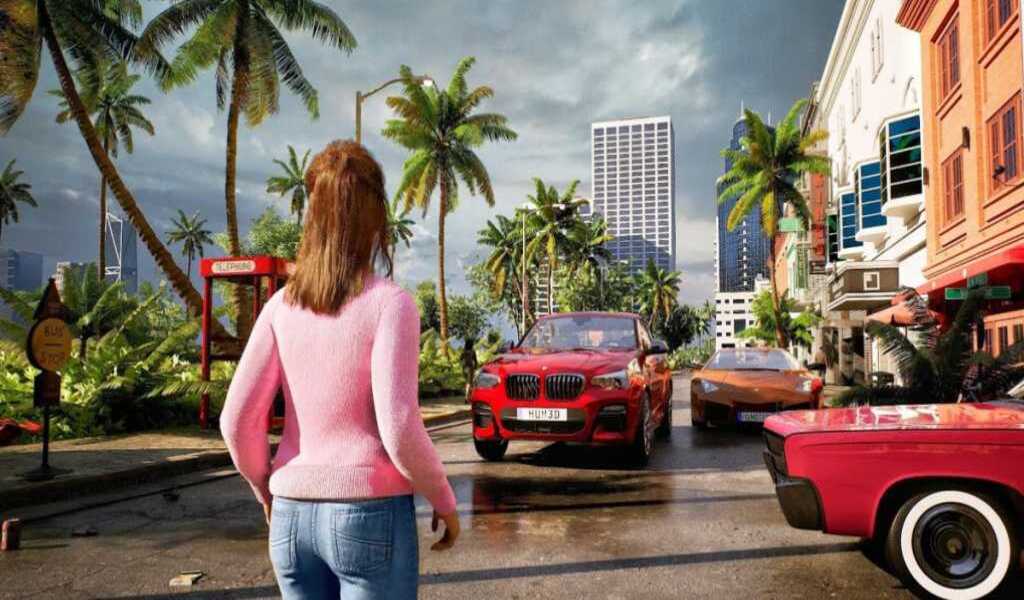 Is GTA 6 Trailer Out Yet?
Rockstar has yet to announce the release date for the GTA 6 trailer, leaving fans in suspense about when they can expect it.
While GTA 6 leaked videos have surfaced on various platforms, the official release date remains undisclosed.
To stay informed, it's advisable to exercise patience and periodically check the official website for any updates regarding GTA 6.
Additionally, it's worth noting that GTA 6 is anticipated to be an upgrade from GTA 5, promising an enhanced gaming experience for fans.
Exciting changes are on the horizon for GTA 6, including a fresh map, new characters, enhanced aesthetics, and more.
Notably, the return of the Five Star 'Wanted' system is anticipated, and the VCPD boasts upgraded AI algorithms for monitoring individuals like Jason and Lucia.
Keep an eye on this post for any forthcoming updates regarding the GTA 6 release date.
Developer updates for GTA 6 are also expected to be unveiled in the near future, so stay tuned for the latest information.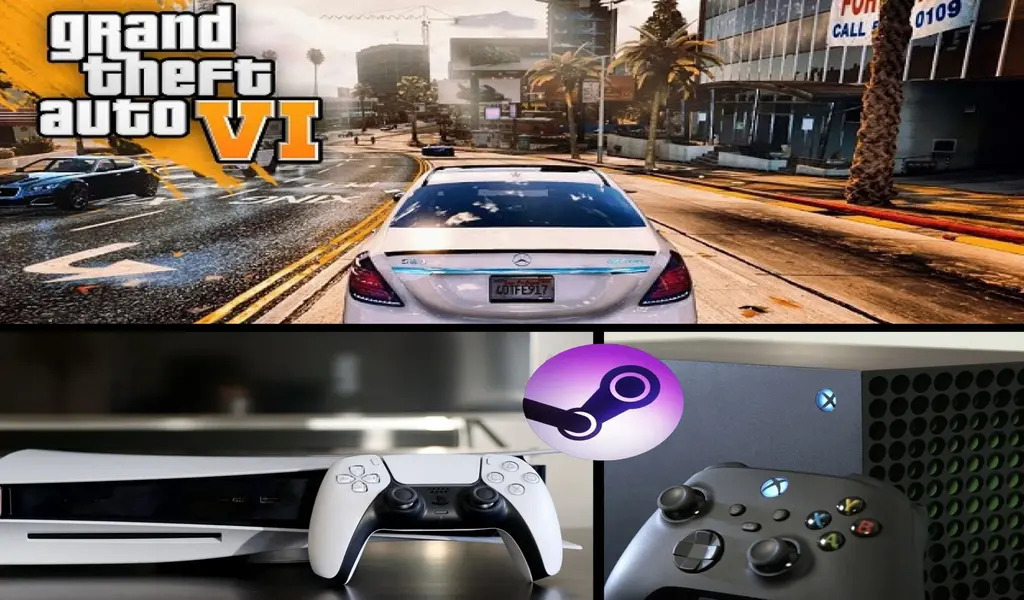 What Platforms Will GTA 6 be on?
It's a safe bet that GTA 6 will be playable on the PS5 and Xbox Series X/S, given their advanced hardware capabilities.
However, it remains uncertain whether GTA 6 will also be available on the older PS4 and Xbox One consoles.
As technology continues to advance, by the time GTA 6 is released, these older platforms may indeed be considered somewhat outdated, which could influence Rockstar Games' decision regarding compatibility.
Gamers will need to stay tuned for official announcements regarding which platforms GTA 6 will support.
While there's a strong expectation that GTA 6 will be released on PC, it remains unclear whether the game will also be available on the Nintendo Switch.
Notably, GTA 5 hasn't made its way to the Switch, but the Definitive Edition trilogy package has.
This disparity makes it uncertain whether GTA 6 will follow suit and be available on the Nintendo Switch.
Gamers will have to wait for official announcements to confirm its availability on different platforms.
GTA 6 Characters & Map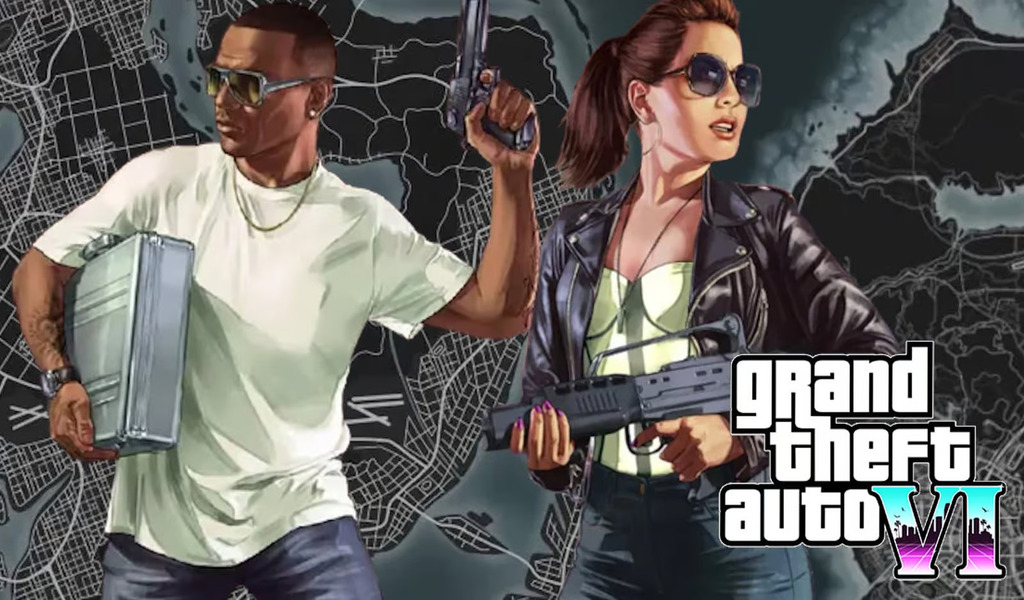 The developer has said that both male and female protagonists would be playable in GTA6.
Since the prototype was released, it has been confirmed that the male character Jason would return in GTA 6 as a girl.
It has long been suspected that the developer was working on the game's female protagonist.
After the release of GTA 6 gameplay footage, players have been treated to a closer look at the game's characters, where two entirely new characters have come into the spotlight.
This fresh glimpse into the game's cast has added to the anticipation and intrigue surrounding GTA 6.
CTN RELATED NEWS:
Epic Games Store Free Games Next Week Until 5th October
Call of Duty: Modern Warfare 2 and Warzone 2 Season 6 Update Patch Notes
Candy Crush Saga Hits $20 Billion In Revenue And Announces Exciting Expansion To 15,000 Levels