"Warpath" And "Metal Slug 3" Join Forces For An Exciting Collaboration, Introducing Explosive Battlefield Action Like Never Before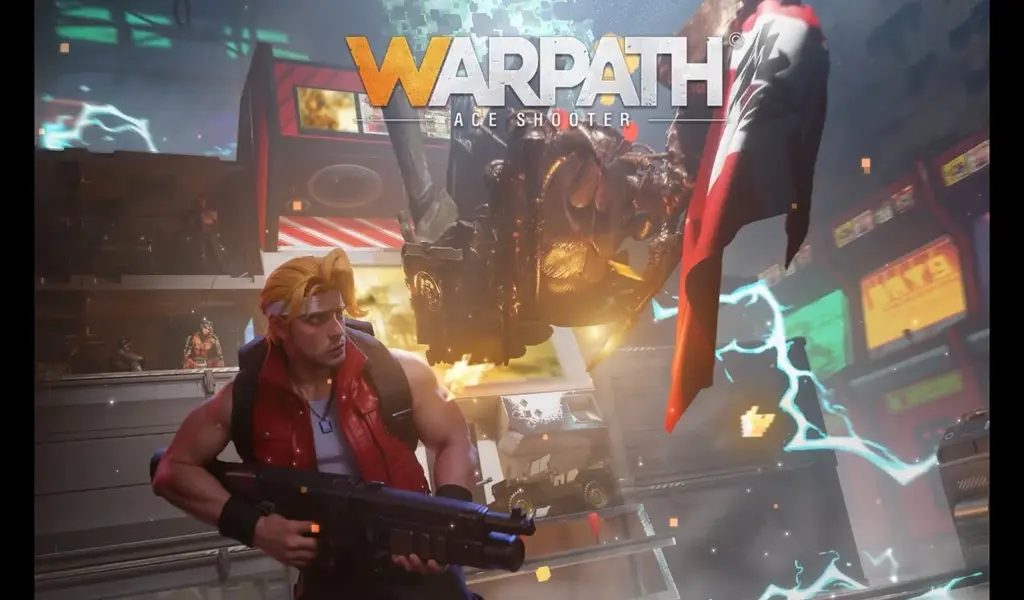 (CTN NEWS) – Lilith Games is thrilled to reveal an exciting collaboration between "Warpath," the free-to-play competitive real-time strategy game accessible on PC, iOS, and Android platforms, and the iconic 2D action shooter, "Metal Slug 3."
This partnership introduces fresh and captivating content to the highly-praised military strategy game.
With the advent of the "Warpath X Metal Slug 3" crossover, beloved Metal Slug characters Marco Rossi and Eri Kasamoto have enlisted in the Warpath forces, poised and ready for action!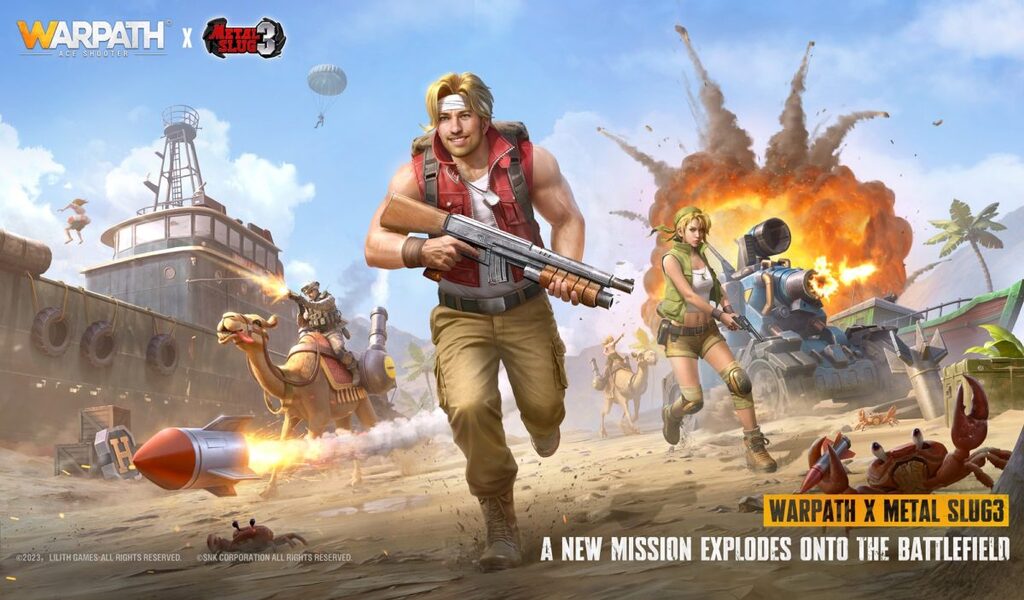 In the esteemed Metal Slug arcade series, Marco Rossi held the prestigious position of being the inaugural squadron leader of the Peregrine Falcons Special Forces Squad.
Notably, he possessed a distinctive expertise in the realm of computer sciences and boasted exceptional skills in crafting computer viruses.
On the other hand, Eri Kasamoto's life took a different trajectory. As an abandoned orphan, her early years saw her navigating the world within street gangs.
However, her fate took a turn when she received training as a spy. Eventually, Eri decided to veer away from her spy training and transitioned to the Special Ops Squad known as S.P.A.R.R.O.W.S.
Devotees of the Metal Slug series and Warpath alike are in for a treat with this extraordinary crossover content featuring the iconic characters Marco Rossi and Eri Kasamoto.
Beyond their inclusion, the Warpath X Metal Slug 3 collaboration offers an array of additional captivating features, such as fresh combat missions, special vehicles, and an exhilarating collaboration special event where players can vie for lucrative cash rewards.
It's an exciting fusion of two gaming worlds, promising a dynamic and rewarding experience for all participants.
Warpath X Metal Slug Crossover Content Includes:
Marco Ross – Marco Rossi brings formidable power to the Warpath battlefield, capable of inflicting devastating damage upon enemy targets.
His presence alone makes him a formidable force to reckon with.
What sets Marco apart is his proficiency in hacking skills, which can temporarily paralyze the offensive and defensive weapons of opponents, rendering them powerless and vulnerable for a brief duration.
His unique skill set makes him a valuable asset on the battlefield, offering strategic advantages to his team.
Eri Kasamoto – Under the leadership of Eri Kasamoto, your troops gain a significant boost in combat effectiveness, resulting in heightened damage output.
Eri's tactical prowess extends further as she possesses the ability to substantially reduce the hit rate of enemies and impede their movement speed.
These combined capabilities provide your army with a decisive edge on the battlefield, ensuring they maintain the upper hand and secure the ultimate advantage over their adversaries.
Eri's strategic acumen makes her an invaluable asset to any military campaign in Warpath.
Metal Slug Super Vehicle – The adored Metal Slug 3 super vehicle, SV-001, has now joined the ranks of the Warpath armory, making a stunning debut.
The base design of this remarkable vehicle pays homage to Metal Slug 3's memorable first boss, the colossal and menacing mutated crab known as Huge Hermit.
This fusion of iconic elements from both Metal Slug and Warpath promises an exciting addition to the game, giving players the chance to command a piece of gaming history on the battlefield.
Warpath X Metal Slug Collab Special Event – Engage in an exhilarating, exclusive event by selecting your allegiance to either Team Marco Rossi or Team Eri Kasamoto.
Elevate your chosen team's strength by accomplishing a series of tasks, opening up opportunities to secure cash prizes and in-game rewards.
To participate in this exciting event, be sure to register at https://metalslug3-warpath.lilith.com and join the battle for supremacy. It's your chance to prove your loyalty and reap the rewards!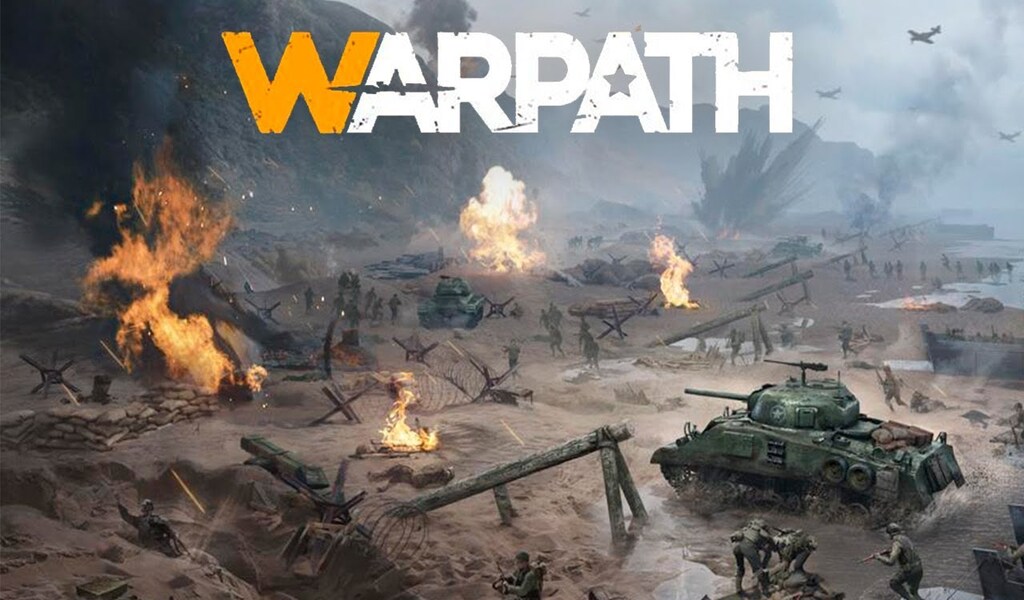 About Warpath
Warpath stands as a classic real-time strategy game where players meticulously construct their forces and unleash formidable attacks upon enemy units through strategic ground combat and advanced aerial assaults.
Set against the backdrop of iconic wartime locations spanning the globe, Warpath beckons players to craft intricately customized military units and fortify unassailable bases, all rendered in stunning high-definition.
Players can seamlessly navigate the expansive maps, transitioning from rugged terrains to bustling urban landscapes, forging alliances to enhance their control and influence their in-game power.
Armed with a wide array of customizable weaponry and aircraft, and the capacity to traverse between ally bases, Warpath transforms the journey to battlefield supremacy into a dynamic and cinematic experience.
MORE RELATED NEWS:
Epic Games Store Free Games Next Week Until 5th October
Call of Duty: Modern Warfare 2 and Warzone 2 Season 6 Update Patch Notes
Candy Crush Saga Hits $20 Billion In Revenue And Announces Exciting Expansion To 15,000 Levels