Candy Crush Saga Hits $20 Billion In Revenue And Announces Exciting Expansion To 15,000 Levels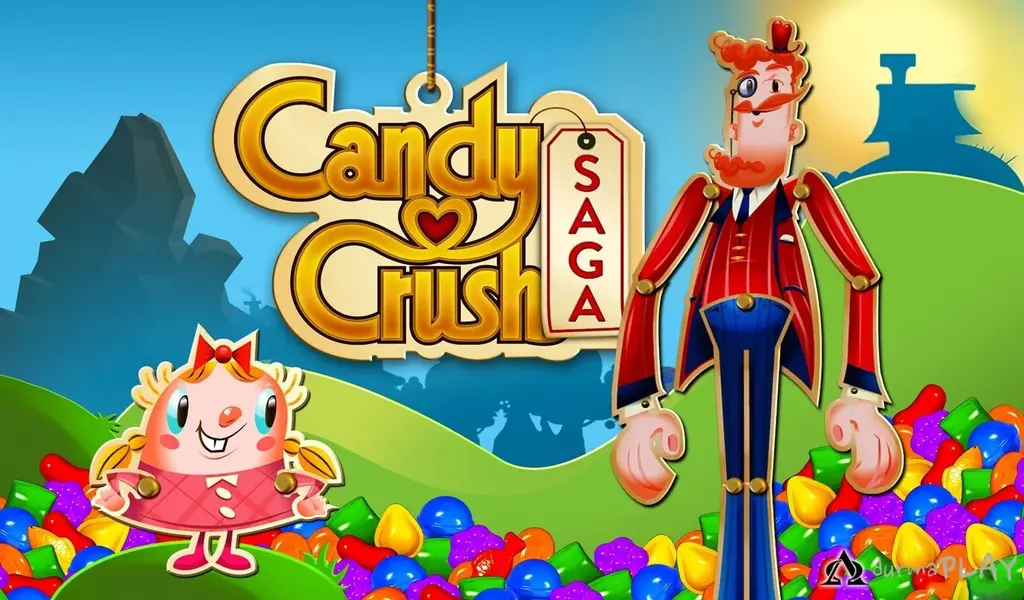 (CTN NEWS) – Candy Crush Saga, the iconic matching game that has captivated commuters and mobile gamers worldwide since its 2012 launch, has achieved a remarkable milestone.
With revenues soaring to an astounding US$20 billion, game developer King is gearing up to release an impressive 15,000 levels for its most dedicated players.
In this blog post, we'll delve into the secrets behind Candy Crush Saga's success, explore the freemium model it pioneered, and examine how King keeps this decade-old game fresh and engaging.
The Freemium Model: Candy Crush's Recipe for Success
Candy Crush Saga revolutionized the mobile gaming industry with its innovative "freemium" model.
This approach allows players to download and play the game for free while offering in-game purchases and the option to watch ads to gain extra moves or boost performance.
This strategy not only made the game accessible to a wide audience but also proved to be immensely profitable.
King President Tjodolf Sommestad emphasized how Candy Crush Saga, along with other titles like Farm Heroes Saga, demonstrated the enduring appeal of mobile games.
The combination of addictive gameplay and the ability for players to enhance their experience through microtransactions has become a hallmark of successful mobile games.
A Journey from Web to Mobile Domination
Candy Crush Saga began its journey as a web-based game before making the transition to Facebook.
However, its real breakthrough came when it entered the mobile gaming arena. To date, it has been downloaded an astonishing 5 billion times, firmly establishing itself as a mobile gaming phenomenon.
Keeping the Game Fresh: The Art of Continuous Updates
One of the keys to Candy Crush Saga's sustained success is its commitment to constant improvement.
Todd Green, Candy Crush's general manager, shared insights into their strategy, highlighting how they meticulously fine-tune even the smallest details, such as the satisfying bounce when candies land on the grid.
This attention to detail, combined with the regular addition of new levels, has kept players engaged and excited for over a decade.
The 15,000-Level Milestone
Candy Crush Saga is on the brink of releasing its 15,000th level, a testament to the game's enduring popularity and King's dedication to providing a fresh experience for its loyal player base.
This milestone not only offers a formidable challenge for Candy Crush enthusiasts but also showcases King's ongoing commitment to delivering new content.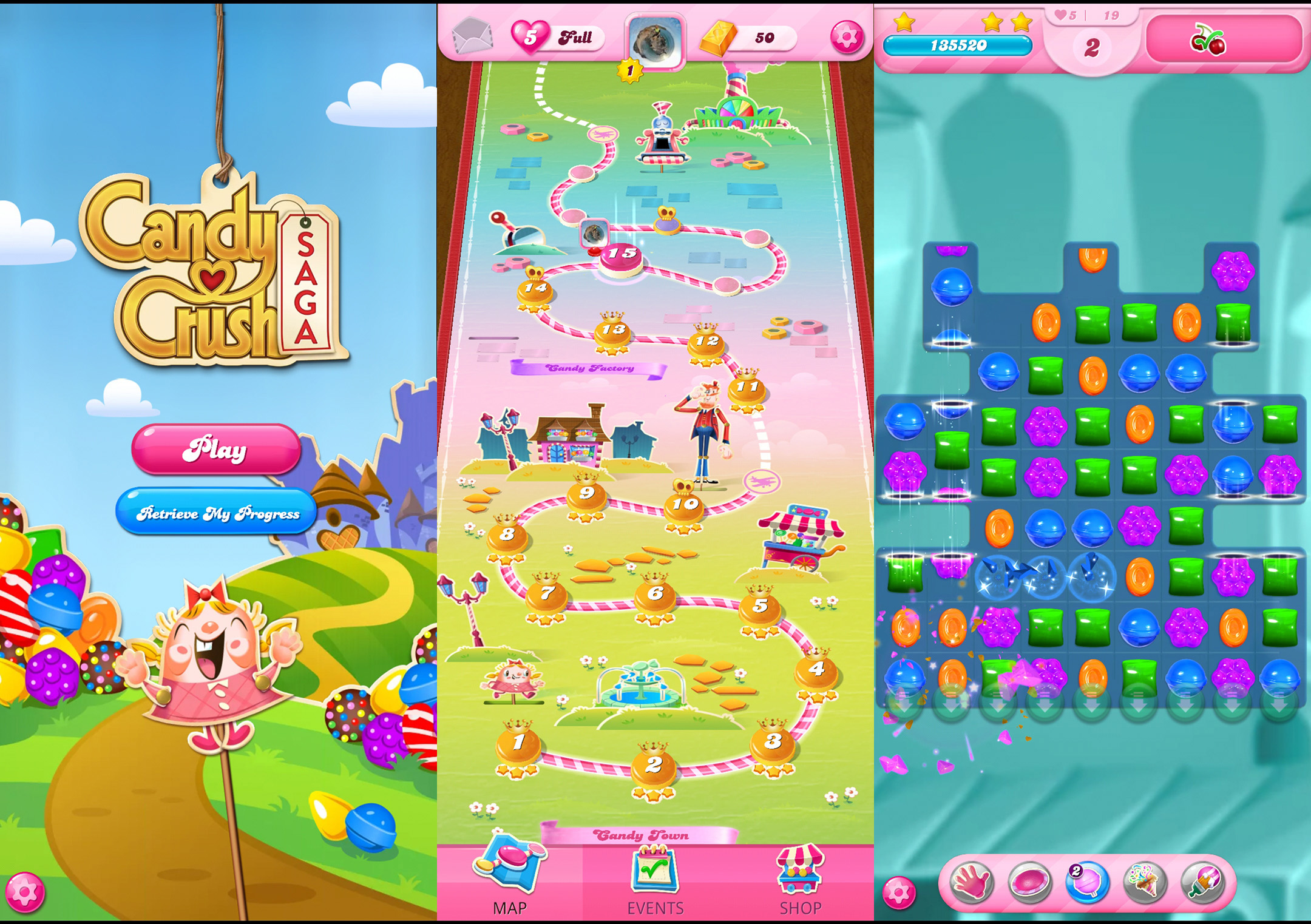 The Challenge for New Game Developers
Candy Crush's reign as the top-grossing franchise in US app stores for six consecutive years serves as both a testament to King's successful strategy and a daunting challenge for new game developers.
Tjodolf Sommestad acknowledged that the bar is set exceptionally high, making it difficult for newcomers to break into the mobile gaming market.
Candy Crush, which took only a few months to build, has undergone a staggering ten years of development and updates, making it a tough act to follow.
Conclusion
Candy Crush Saga's journey from a web-based game to a mobile gaming juggernaut, its pioneering freemium model, and its commitment to continuous improvement have propelled it to unprecedented success.
As it approaches the release of its 15,000th level and continues to dominate app store charts, Candy Crush Saga remains a shining example of how a well-crafted game can captivate audiences for a decade or longer, setting a high bar for aspiring game developers in the process.
RELATED CTN NEWS:
NBA 2K24 Update 1.3 Patch Notes: Defensive Improvements, MyCareer Fixes, And More
Free Fire Redeem Code Today 25 September 2023 (100% Working)
Quordle Today: Daily Quordle Word Puzzle Hints And Answer For September 25, 2023