Google Adds A Cool Easter Egg Feature To 'The Last of Us'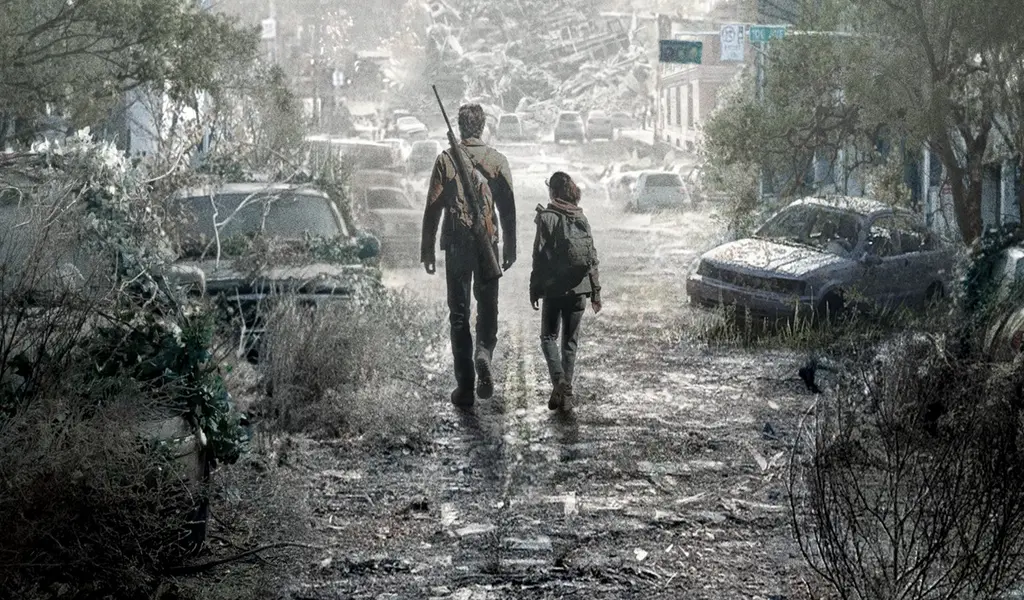 (CTN NEWS) – Google has just added an easter egg to The Last of Us' searches
In terms of both sales and critical praise, The Last of Us is among the top first-party PlayStation series.
The show offers a fresh perspective on the zombie apocalypse genre and uses its terrible setting to show how far people would go to live no matter their hardships.
The first video game, The LOU, has recently been turned into an HBO TV series. Fans and critics have traditionally had a negative or mediocre reaction to live-action video game adaptations, but The LOU is setting a new standard.
Fans of both the show and the games can now visit Google for a cute little homage.
This Easter egg is ideally timed because The Last of Us brand has experienced a resurgence because of the HBO TV series adaption, which airs every Sunday and has drawn in new players and viewers who may not be familiar with video games.
Google has decided to put it in the search results for anybody looking up the franchise.
A mushroom that can be interacted with comes on the screen as players look for The LOU. Fungi begin to blanket the screen when the mushroom is clicked, eventually covering the entire area.
As The LOU approaches its tenth anniversary, it appears that 2023 will be a significant year for the Last of Us series. Fans will finally hear more about the long-awaited Factions standalone game later this year and the TV series.
According to Neil Druckmann, it is the most ambitious project Naughty Dog has ever undertaken. A PC version of The Last of Us Part 1, a PS5 replica of the original game created from scratch, will be released in the coming months.
Druckmann even hinted that The Last of Us 3 might be in the works, although nothing has been officially confirmed as of yet.
There is undoubtedly a lot to look forward to this year for The Last of Us fans.
Since the game has been in development since before The Last of Us Part 2 was released in 2020, there is a lot that fans are looking forward to in the standalone multiplayer, as was previously announced.
Expectations are unquestionably high considering that and the example set by the franchise's earlier works.
Every Sunday, HBO airs a brand-new episode of The Last of Us.
RELATED CTN NEWS:
'Various Daylife' Coming To Android & iOS On January 23