Call Of Duty Warzone Season 4 Release Date: What's Coming In Warzone Season 4?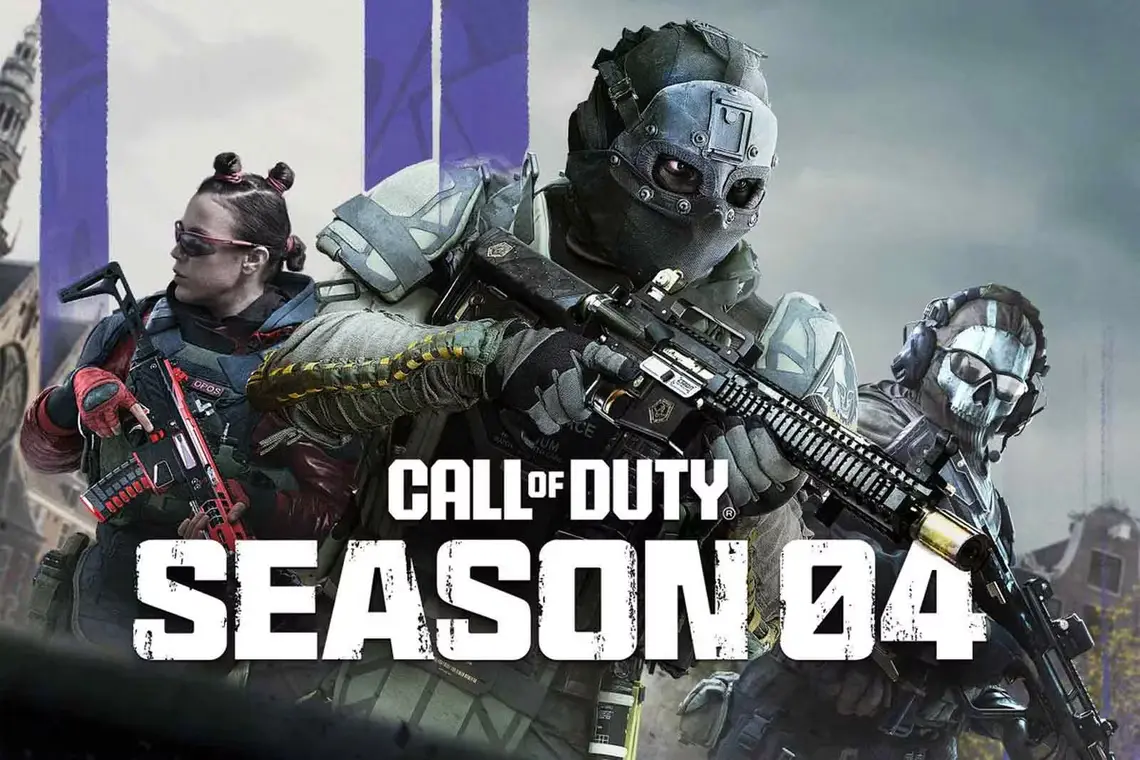 (CTN NEWS) – A new Warzone season 4 is the same as a new COD season in terms of new material; this has been the case for years.
We're excitedly expecting Warzone Season 4, which promises to deliver a swathe of new options, weaponry, and operators. Season 1 of Modern Warfare 2 debuted alongside Warzone 2.0.
Warzone Season 4 Release Date
Now that Season 4's release date has been officially confirmed, we essentially already knew it would happen on June 14, 2023, thanks to the battle pass's countdown timer.
https://twitter.com/CallofDuty/status/1666460129447886854?ref_src=twsrc%5Etfw%7Ctwcamp%5Etweetembed%7Ctwterm%5E1666460129447886854%7Ctwgr%5E2b2841d8ba2f3b128bc99392c26dac90597bdc1e%7Ctwcon%5Es1_&ref_url=https%3A%2F%2Fwww.pocket-lint.com%2Fnew-warzone-2-call-of-duty-season-map-weapons-battle-pass-release-date%2F
What's coming in Warzone Season 4?
We've broken down the many improvements coming in Season 4 into several major areas for you after receiving a thorough briefing from Call of Duty.
New Warzone map – Vondel
Vondel, a new map that is about equal in size to Ashika Island and Al Mazrah, has finally been officially announced. We essentially knew this was coming thanks to leaks and whispers.
It is set in the Netherlands and depicts a sizable portion of a city with many canals that is evocative of Amsterdam. There are also many interesting places to explore, such as a castle and train station.
Prior to the later in the season arrival of Battle Royale, the map will first feature Resurgence game modes and provide a new setting for DMZ players.
Up to 18 operators are permitted in the DMZ, whereas up to 72 are permitted in core modes.
It looks like Vondel will experience some dynamic weather, with the chance of fog moving in during a match to reduce visibility a bit. If this works as intended, it would be fantastic and might have a significant impact on matches.
New weapons – Tempus Razorback, ISO 45
The upcoming season's battle pass will include a few new primary weapons, the first of which is the Tempus Razorback, a dependable assault rifle that should be manageable and deal good damage.
A heavy hitter for those who hit their targets is the ISO 45, an SMG that will also be included in the battle pass and has significant damage but a somewhat slower fire rate than most weapons in its class.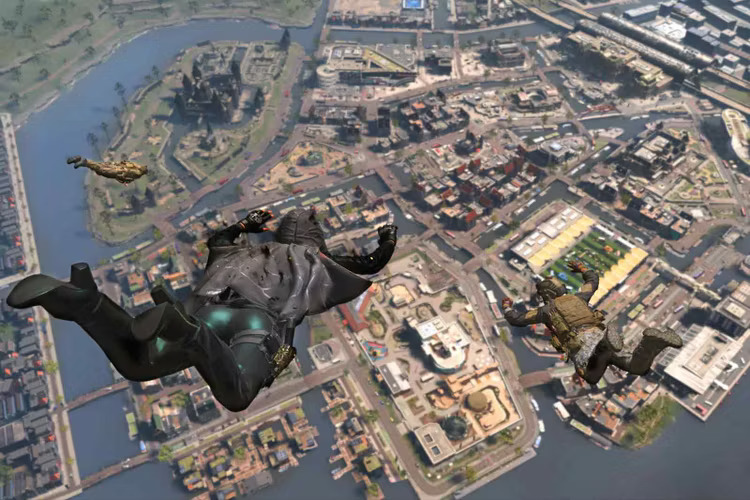 New vehicle – Tactical Amphibious Vehicle
A new vehicle called an amphibious armoured carrier joins Warzone. It isn't particularly quick, but it can drive on water and on land, which is vital for navigating all of the maps.
New operators
The season will include a large number of new operators, while Nikto will likely command the most attention.
Despite the addition of Io, Ana Vega, Izanami, and Butch, this is an operator from the first Modern Warfare who has returned.
As usual, some of these will only be accessible through in-store bundles.
RELATED CTN NEWS:
Digits Today: Daily Puzzle And Answers For 8th June, 2023
Nvidia Stock: The Rocket Ship To Financial Prosperity – Get On Board Now!
How To Use Blooket Hacks: Unleash Your Potential In The Game!