Pre-Orders For Cyberpunk 2077 Phantom Liberty Expansion Go Live Early, Price Revealed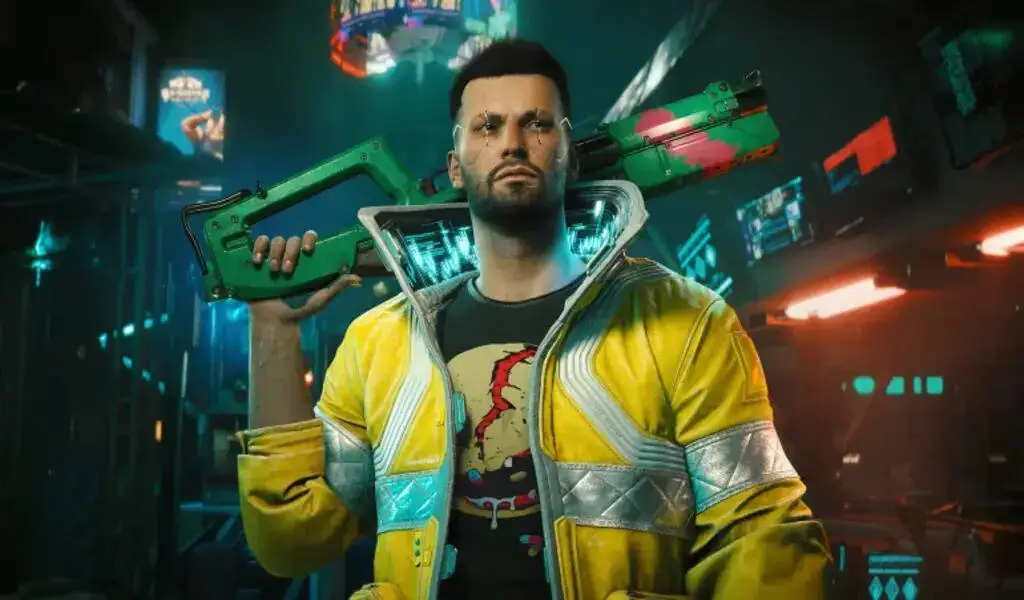 (CTN News) – It is now possible to pre-order the Cyberpunk 2077: Phantom Liberty expansion for CD Projekt's popular action role-playing game that was released earlier this year.
On the digital game distribution platform GOG, there appears to have been a pre-order page created for Cyberpunk 2077: Phantom Liberty a few days before it is expected to release.
Due to the fact that it is not yet possible to add the game to your cart or look at its details, it is likely that this was done by accident.
Despite this, the expansion's price has been revealed before an official announcement could be made, possibly at the upcoming Summer Games Fest in 2023, which is expected to take place later this year.
According to the information above, you can buy Cyberpunk 2077: Phantom Liberty at a price of 30 USD/Euros.
At Summer Game Fest 2023, there is expected to be an official announcement in this regard, along with specifics about the different editions and pre-order bonuses to be revealed at a later time.
It has been reported that Cyberpunk 2077: Phantom Liberty may be released sometime during the month of June, 2023, as stated in a recent rumor.
It has been reported by Polish podcasters Rock and Boris, who have been involved in the leakage of various details regarding CD Projekt's games on a number of occasions in the past, that a new expansion package will be released between June 8 and early July, 2023.
They pointed out, in support of their claim, that Boris was extended an invitation by several individuals from CDPR to attend the Summer Game Fest, where they would demonstrate and provide journalists with the opportunity to play Phantom Liberty as part of an opportunity to learn about the game.
As per Boris' sources within CD Projekt, an internal release date for the expansion has been set for June 2023, based on an estimate that has been put forward by the company.
When Boris was interacting with different CDPR personnel at events such as Digital Dragons and Poznan Game Arena, it became evident to him that the development progress is proceeding exceptionally well with Phantom Liberty.
Several members of the development team as well as other Polish game developers have independently confirmed to Boris that one month after the announcement of the release date, the expansion will be released.
The Cyberpunk 2077: Phantom Liberty expansion has drawn attention as a result of a video that appears to provide information regarding a quest that is featured in the expansion.
Based on the footage shown in the video, the journal section of the game appears to include information regarding the upcoming DLC main mission, titled Casino Warfare. Alt Cunningham, Falco, and Night Corp appear to be involved in the quest.
SEE ALSO:
Slipknot Part Way With Craig Jones, Introduce New Member