Octordle Today: Daily #478 Hints And Answers For 17th May, 2023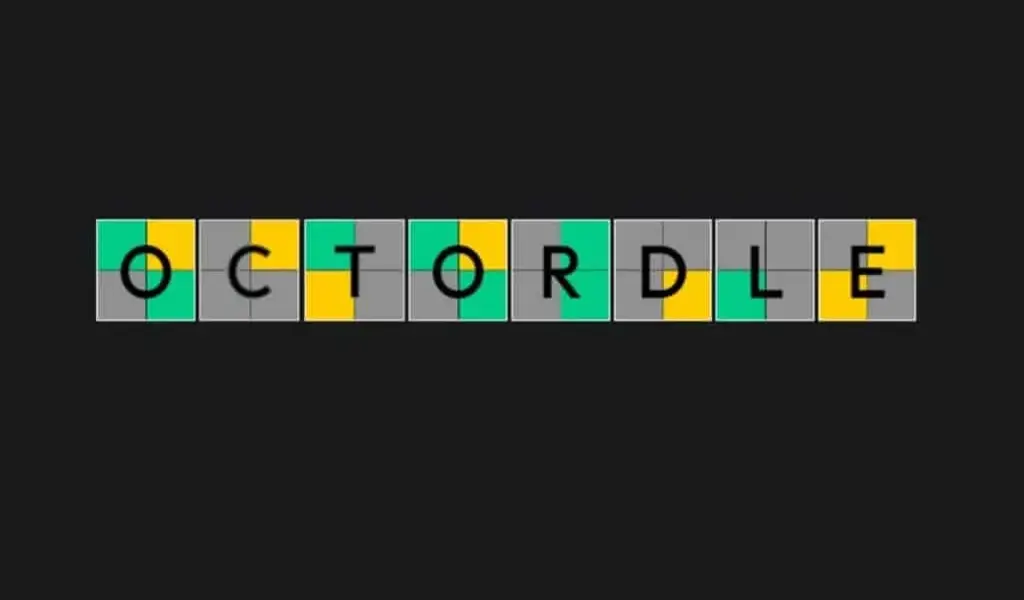 (CTN NEWS) – You can find the answers to Octordle Today words #478 here, released on 17th May 2023, along with some hints.
Octordle requires players to guess eight five-letter words simultaneously while only having thirteen guesses! Wordle is similar in that there are no clues to assist you in guessing the words.
But once you have guessed a word, the tiles change color.
Colors indicate whether you correctly guessed the letters and their order. While there is no right or wrong way to play the game, we recommend trying to guess words that use most of the alphabet in as few guesses as possible.
It will help you identify which letters appear in each word so you can solve them quickly and efficiently. Make sure you keep in mind that some words may contain repeated letters.
Here are all the hints and clues you need to help you figure out Octordle Today's answers for game #478.
Hint 1: There is a G in word 2 only.
Hint 2: There is a Y in word 3 only.
Hint 3: There is an X in word 4 only.
Hint 4: There is a W in words 2 and 8.
Hint 5: There are no repeated letters in any words today.
Hint 6: There is a double letter in word 3 only.
Hint 7: Here are the starting letters of each word:
Word 1: A
Word 2: T
Word 3: C
Word 4: S
Word 5: C
Word 6: T
Word 7: T
Word 8: P
Hint 8: Here is a little description or clue for all of the words:
Word 1: audibly; not 

silently

 or in a 

whisper

.
Word 2: a strong 

ringing

 sound such as that made by the 

plucked

 string of a musical instrument or a released 

bowstring

.
Word 3: a dish of meat, vegetables, etc., cooked in an Indian-style sauce of hot-tasting spices and typically served with rice.
Word 4: 

constituting

 number six in a sequence.
Word 5: a characteristic deep 

hoarse

 sound made by a frog or a 

crow

.
Word 6: a piece of furniture with a flat top and one or more legs, providing a level surface for eating, writing, or working at.
Word 7: the first or second stomach of a cow or other 

ruminant

 used as food.
Word 8: a marine 

crustacean

 that 

resembles

 a large shrimp, many varieties of which are 

edible

.
Octordle Today #478 Answer: What Is It Today?
If you don't like the previous Octordle answers and you need to see the answers, we have you covered. Sometimes you have to do whatever it takes to keep the streak alive. Here, there are no judgments.
Don't scroll further if you want to give the Octordle answer today a fair shot without spoiling it.
Here are the answers to Octordle Today #478 for 17th May 2023:
Word 1: ALOUD
Word 2: TWANG
Word 3: CURRY
Word 4: SIXTH
Word 5: CROAK
Word 6: TABLE
Word 7: TRIPE
Word 8: PRAWN
Octordle Today Sequence Answers