New Push to Reduce Wildfires and PM2.5 Haze in Northern Thailand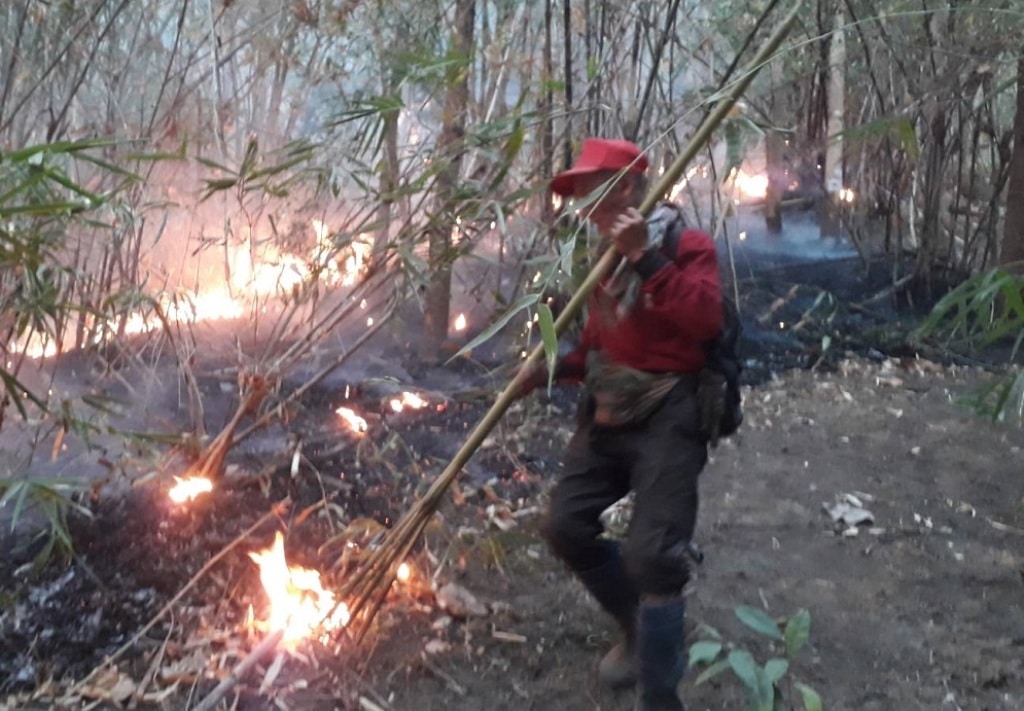 To help reduce wildfires and the annual haze problem in northern Thailand the government intends to grant tax breaks to enterprises that provide financial assistance to reduce fine particulate matter smaller than 2.5 millimetres, or PM2.5, produced by wildfires.
The Ministry of Natural Resources and Environment's permanent secretary, Jatuporn Buruspat, stated on Wednesday that the ministry is concerned about haze pollution, which is expected to dominate the central and northern regions from November to March due to a longer drought period caused by the El Nino phenomenon.
Many safeguards have been put in place, but air pollution during the dry season worsens year after year, he says, adding that one option is to stop hot patches in forests once fires start.
The government has compiled a list of the top ten national parks and reserve forests with a history of forest fire devastation. The majority are in the north. Sri Nan National Park in Nan was the hardest devastated by forest fires last year, accounting for approximately 71.95% of the total forest area, he said.
He stated that steps to avoid forest fires have been put in place in close collaboration with national park officials and people in order to reduce the number of hotspots in northern woods. He emphasised that the procedures require financial backing.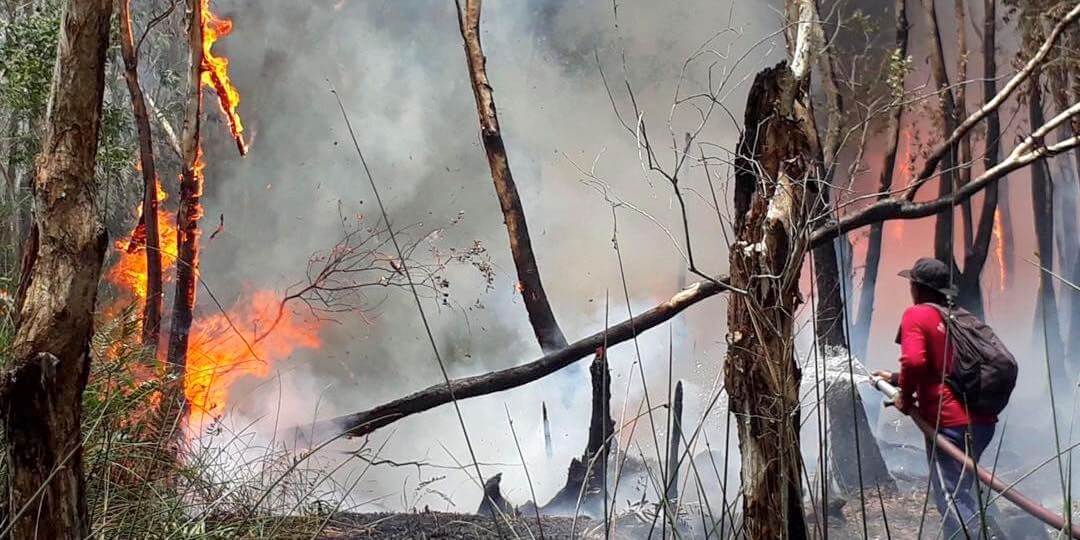 According to him, the ministry, the Board of Investment, and the Ministry of Finance have studied the matter and come up with a policy to provide a 200% tax reduction to any company that provides financial support to the project. The National Environment Board will receive the proposal today.
"We need a massive budget to combat forest fires." A delayed budget may cause problems, thus we have proposed raising funds to support our efforts. "The money will go to local communities and forest officials to control hotspots," he added, adding that participating businesses should receive more than simply plaudits in return.
The ministry launched a Centre for Air Pollution Mitigation (CAPM) on Wednesday, providing information on haze pollution via its Facebook page, including daily Facebook Live briefings at 2 p.m.
The change is also in response to changes in the air quality index, which raises the safe level of PM2.5 from 50 microgrammes per cubic metre to 37.5/cu mec.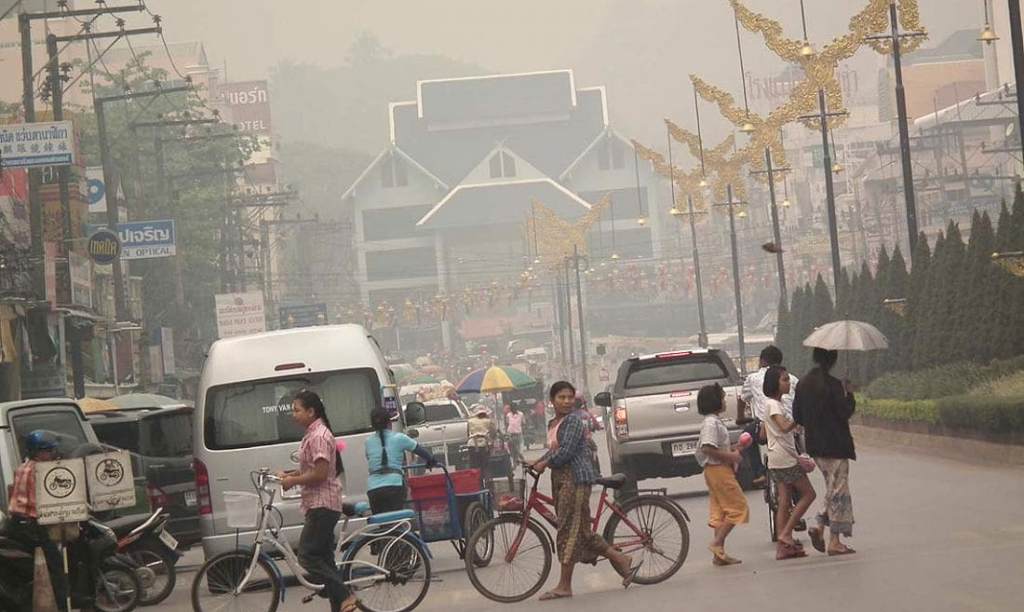 PM2.5 Haze Problem in Northern Thailand
Haze is a regular environmental hazard in northern Thailand, particularly during the dry season, which lasts from late November to April. The haze is mostly created by agricultural activities, such as clearing land for crops by burning fields and woods. This method is known as "slash-and-burn agriculture."
The following are the main points concerning the haze in northern Thailand:
Burning Practises:
To clear fields, many farmers in northern Thailand utilise fire, which is a cost-effective method of preparing land for planting. Uncontrolled burning, on the other hand, can cause extensive smoke and air pollution.
Impact on Air Quality:
The haze causes poor air quality, which can have major health consequences, particularly for people with respiratory difficulties. It also reduces visibility, which has an impact on transportation and tourism in the region.
Cross-Border Effects:
The smog problem is not limited to Thailand. It frequently affects neighbouring nations such as Laos and Myanmar. This has resulted in regional debates and collaborative initiatives to address the issue.
Government Actions:
To address the issue, the Thai government has implemented restrictions on burning practises, strengthened law enforcement to combat illicit burning, and public awareness efforts. However, considering the pervasive extent of the problem, enforcement can be difficult.
Alternative Practices:
Some efforts have been undertaken to promote alternative, sustainable agricultural practises other than slash-and-burn. These practises try to lessen environmental effect while preserving local communities' livelihoods.
Environmental Concerns:
Haze can contribute to deforestation and other environmental difficulties in addition to air pollution. It has the potential to intensify forest fires and endanger biodiversity.
Efforts in northern Thailand to control haze involve a combination of regulatory measures, community engagement, and regional cooperation. These initiatives aim to lessen the harmful impact on public health, the environment, and the economy while also providing long-term solutions for local communities.