Police Crackdown on Tourists Street Racing Illegally in Pattaya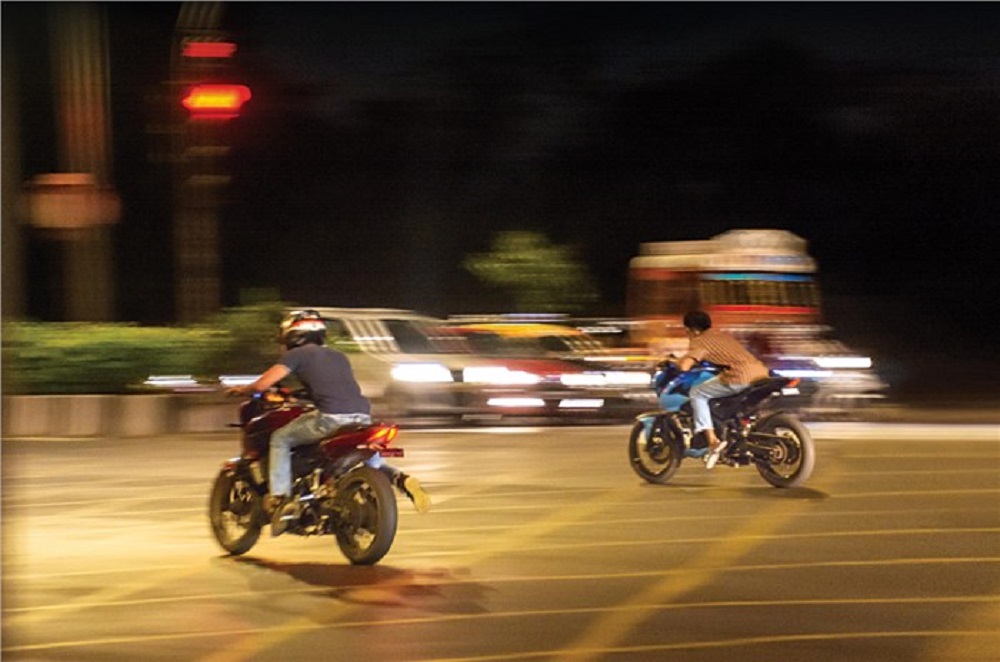 Following complaints from homeowners and other visitors in Pattaya, police are stepping up attempts to stop illegal street racing by a group of Arab tourists on motorbikes.
Pol Col Thanapong Photi, chief of the Pattaya City police station, met with authorities and motorbike rental business operators to discuss measures against foreigners who turn certain soi's into race tracks for street racing at night, disrupting the peace and potentially endangering public safety.
Following the complaints, traffic police have been deployed, according to Pol Lt Col Arut Sapanont, chief of traffic police.
Pol Lt Col Arut stated that they are also seeking assistance from motorcycle rental companies in resolving the situation. He stated that motorcycle rental companies have been instructed to thoroughly inspect their customers' passports and driving licences and to maintain copies for further examination.
He did, however, say that some tourists without licences frequently have someone else hire them bikes for them.
Pol Lt Col Arut, who led a party of police to enforce traffic laws on Soi 18 on Sunday night, said checkpoints would be set up in areas where motorbike riders are known to congregate for illegal activities.
Police will issue two different tickets when making arrests, he said.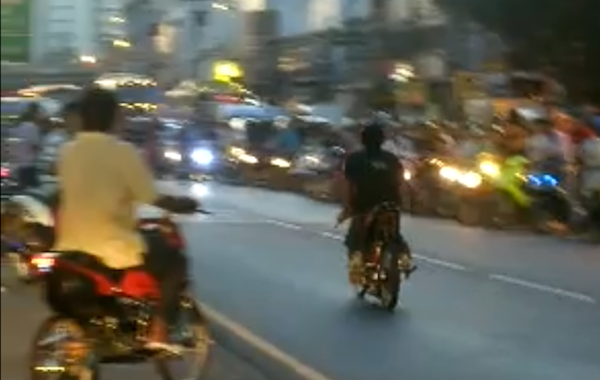 One is against motorbike riders, who face accusations ranging from not wearing helmets to driving without a valid licence and utilising vehicles with unapproved modifications such as loud exhaust pipes.
The other is for the seizure of motorbikes used in unlawful street racing, with motorbike rental companies or owners facing a 2,000-baht fine, he said.
When neighbours in Soi Yensabai in South Pattaya informed police to their gathering in the early hours of July 31, the illegal street racing by Arab visitors gained widespread notice.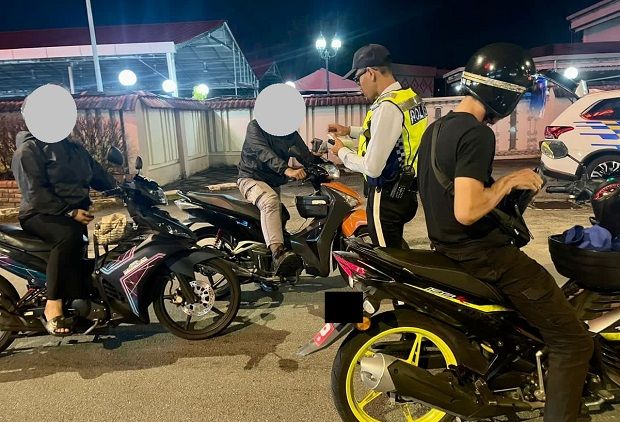 When police arrived, they discovered a swarm of Arab motorbike riders swarming in the area and blocking the road. When they rejected the warning, police told them to disperse and confiscated 15 motorcycles for blocking traffic.
A hotel employee in the neighbourhood said several visitors had left because they couldn't stand the loud noise, and a local also asked the authorities to take action against motorbike rental businesses.
Illegal street racing has been an issue in some parts of Thailand, particularly in urban areas, where young drivers might be attracted to the thrill of racing on public roads.
Thai authorities have taken steps to address the problem by enforcing traffic laws more strictly and conducting campaigns to raise awareness about the dangers of street racing. They also emphasize the importance of adhering to speed limits and safe driving practices.
If you or someone you know is involved in illegal street racing or witnessing such activities, it is essential to report it to the local authorities. Encouraging responsible driving and respecting traffic laws is crucial for everyone's safety on the roads.
Bt3000 Reward Offered for Tip-Offs on Motorcycle Street Racing