Thailand's New Government Pushes to Host 2028 World Pride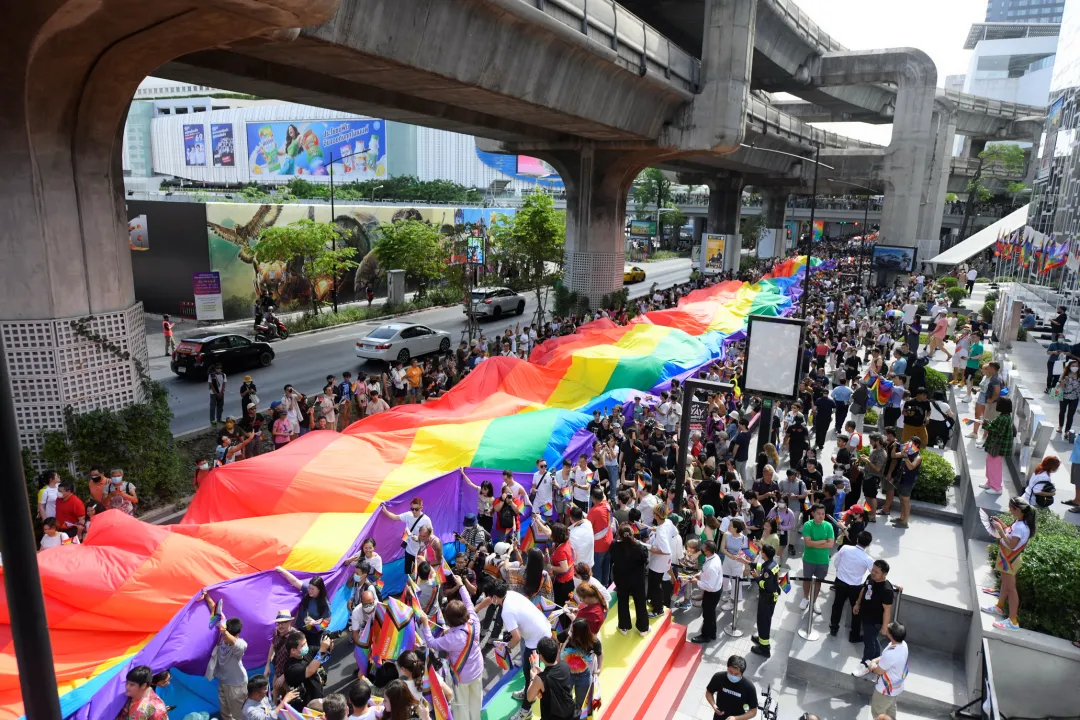 As a demonstration of the country's progressive attitude towards LGBT+ problems, Thailand plans to submit a bid to host World Pride in 2028.
Chai Wacharonke, a government spokesman, reported that Prime Minister Srettha Thavisin said his government would completely support the bid and that he would appropriate cash for the hosting of the event if the country was chosen.
Srettha argued that the festival will also benefit the local economy and tourists.
Australia will host the annual World Pride celebration in 2024. The United States and the Netherlands will both have it in 2025.
While in a meeting to discuss marriage equality and a proposal to include transgender persons in the country's universal health coverage, Srettha made these remarks.
Three initiatives, including a proposed law on "marriage equality," have the support of Prime Minister Srettha Thavisin, according to a government spokesman.
On Tuesday, the cabinet will meet to discuss the measures before sending them on to parliament for final approval.
The goal of the marriage equality law is to change the Civil and Commercial Code so that all legally married couples, regardless of their gender, can get a marriage licence. In accordance with the current law, marriage can only take place between a man and a woman.
The second law would make it possible for transgender people to change their gender designation on government-issued identification.
The third bill would alter the 1996 Act on the repression and prevention of unlawful prostitution to make prostitution legal.
Government spokeswoman Chai Wacharonke said on Thursday that Mr. Srettha has reaffirmed the government's commitment to pushing to enact all three laws, and that they are ready to talk with all relevant organisations in support of them.
On Thursday, Mr. Srettha presided over a discussion on the bills in response to a new petition from a coalition of 36 civic organisations working to advance gender equality.
In addition, Mr. Chai reported that the premier had agreed to prioritise the three legislation during next House of Representatives meetings so that debate may begin in early December.
"The PM has assured us that the government supports and will push for marriage equality and other related laws," the official said. To "[literally] tear down the wall [of inequality]," negotiations are underway with "all other organisations concerned."
Mr Srettha voiced fear at Thursday's meeting that persons who transition from female to male would be subject to forced conscription, therefore Mr Chai urged the government should move quickly to replace military conscription with voluntary recruitment.
Mr. Srettha also said that the government endorses the idea to have Bangkok host globe Pride in 2028, which would demonstrate Thailand's tolerance to the globe and boost the economy.