H.R.H Princess Maha Chakri Sirindhorn To Be Renamed Goodwill Ambassador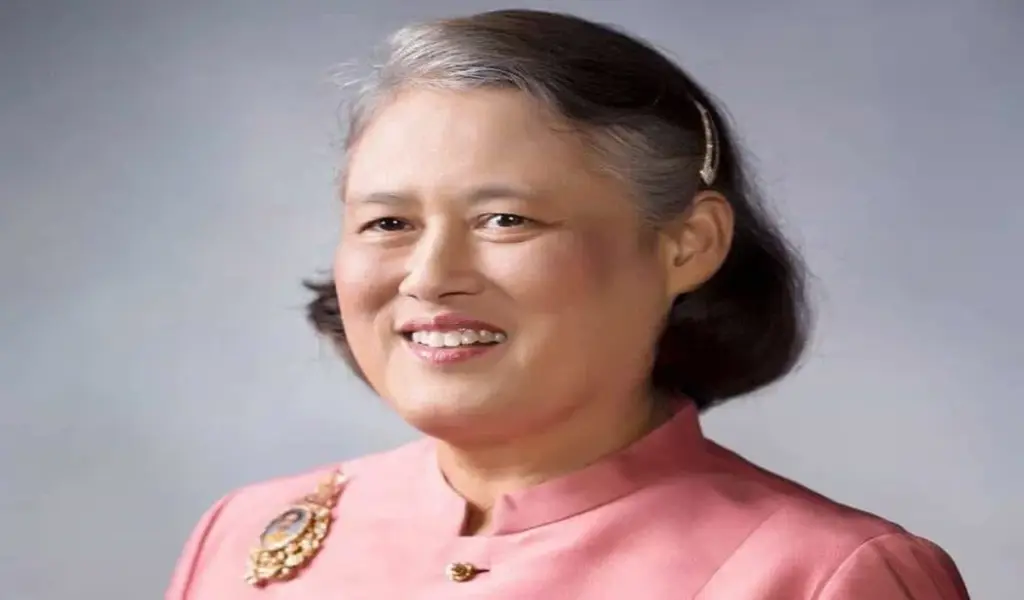 (CTN NEWS) – The United Nations Educational, Scientific and Cultural Organization (Unesco) will rename H.R.H Princess Maha Chakri Sirindhorn as a Goodwill Ambassador.
In recognition of her support for minority children's empowerment and the preservation of their intangible cultural legacy.
The princess was first named a Goodwill Ambassador in March 2005 by then-Unesco director Sheldon Shaeffer, who recognized her decades-long work in promoting the welfare of kids from ethnic and minority groups, particularly those living in remote areas.
According to Atthapol Sangkhawasi, permanent secretary of the Education Ministry, the princess was first appointed as a Goodwill Ambassador in March 2005.
H.R.H Princess Maha Chakri's Devotion
H.R.H. Princess Maha Chakri has worked on several initiatives centered on development, particularly in health, hygiene, education, water management, agriculture, and the cottage industry.
She holds a Ph.D. in "educational development" from the University of Srinakharinwirot.
H.R.H. Princess Maha Chakri is a superb traditional Thai musical instrument player and a scholar of Pali, Sanskrit, and Cambodian. She oversees the history department of Chulachomklao Royal Military Academy.
The princess' Goodwill Ambassador title terminated in July, according to Mr. Atthapol, although Unesco continued to recognise her contributions to the advancement of education in rural areas.
Accordingly, he said the princess would represent the UN organization for another two years.
He claimed that the princess' secretary had received a letter of appointment from the Bureau of International Cooperation, which is a member of the National Commissions for Unesco.
RELATED CTN NEWS:
Pattaya's Mayor Paid for Streetlight Bulbs from his Own Pocket Because Taxes Weren't Collected