Record-Breaking Heatwave in U.S: More Than 111 Million People in the U.S. Face Extreme Heat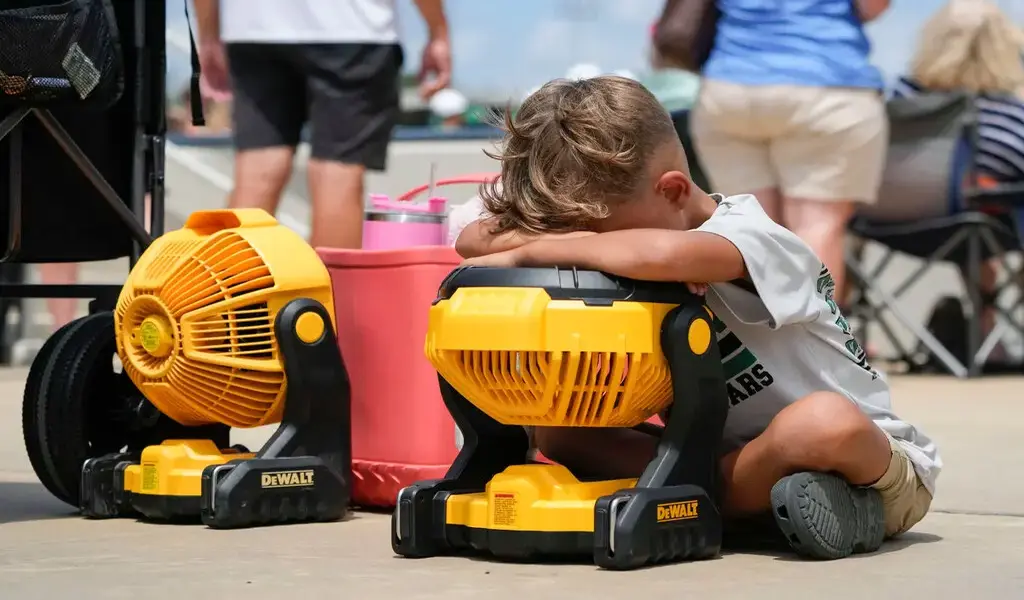 (CTN News) – Over 57 million individuals across the American South and Southwest were grappling with an excessive heatwave warning, the most severe category for heat conditions, this past Saturday. With temperatures soaring to record-breaking levels, regions spanning the Gulf Coast and parts of the Southwest were hit hard.
These scorching temperatures were predicted to persist through the early part of the following week. This article delves into the extent of the heatwave, its impact on various areas, and the broader context of changing climate patterns.
Record-Breaking Heatwave Across the Region
The heatwave's effects extended even beyond its epicenter. The warnings encompassed Southern Illinois and the vicinity around St. Louis, with the National Weather Service anticipating the seventh consecutive day of heat indexes exceeding 100 degrees.
The heat index is a metric that considers humidity, which can augment the perceived temperature, making the environment feel even more stifling.
Health Risks and Records
Forecasters cautioned the population against underestimating the health hazards associated with extreme heat. Severe illness and even fatalities can arise from these conditions. Several areas saw record highs on Friday, with cities like Dallas, Fort Worth, and Waco, Texas reaching a sweltering 110 degrees.
Subsequent days held the potential for further record-breaking highs, with predictions of 108 degrees in Dallas and Fort Worth, both surpassing the previous record of 106 set in 1999 and 2011. Austin was no exception, with a projected high of 106 degrees.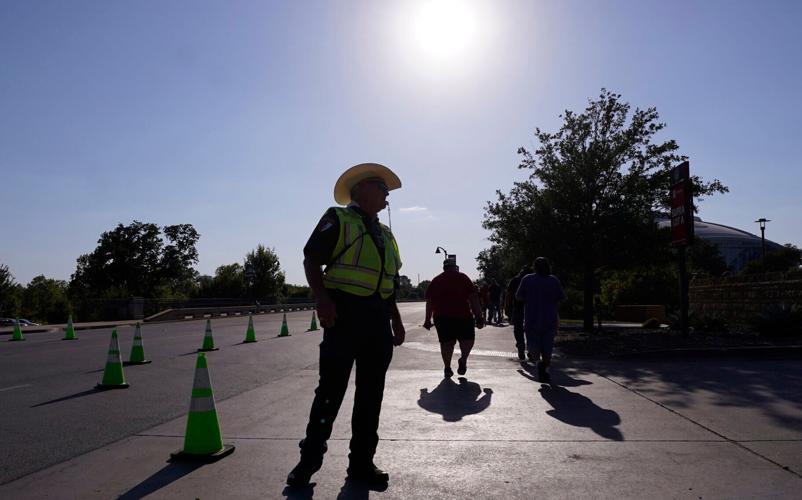 Southern Cities Battle Unprecedented Heat
The South experienced unprecedented heat levels, with the New Orleans region poised to reach "oppressive" heat index levels, including 118 degrees in Covington and 115 degrees in Baton Rouge and New Orleans.
The forecast also predicted highs of 102 in New Orleans and 105 in Baton Rouge, potentially shattering daily temperature records. In Phoenix, residents were advised to brace for a high of 113 degrees, with record-hot temperatures expected to persist through the following week.
Climate Change and its Influence
The relentless and punishing heatwave is a manifestation of the changing climate patterns. Although it can be challenging to attribute individual weather events directly to climate change, scientists assert that global heatwaves are intensifying, growing more frequently, and lasting longer.
The 2018 National Climate Assessment, a comprehensive report by 13 federal agencies, highlighted the increasing frequency of hot days and the surge in heatwaves across the United States.
Conclusion
As millions contend with the unprecedented heatwave across the American South and Southwest, the broader context of changing climate patterns looms large. Record-breaking temperatures, prolonged heatwaves, and increased frequency of extreme heat events underscore the urgent need for climate action and resilience measures. The impact on communities, ecosystems, and overall well-being emphasizes the importance of addressing the complex challenge of a warming planet.