Thailand's Growing Cannabis Industry Faces Competition and Regulation Changes
(CTN News) – In recent times, the streets of Bangkok have seen a proliferation of cannabis dispensaries targeting tourists, following the government's decision to decriminalize the drug.
However, these establishments might face a tough road ahead due to factors like oversupply, competition, and anticipated regulatory reforms.
Experts within the cannabis industry predict a shift towards high-quality, locally cultivated cannabis products, which has spurred substantial investments in advanced indoor cannabis farms across Thailand.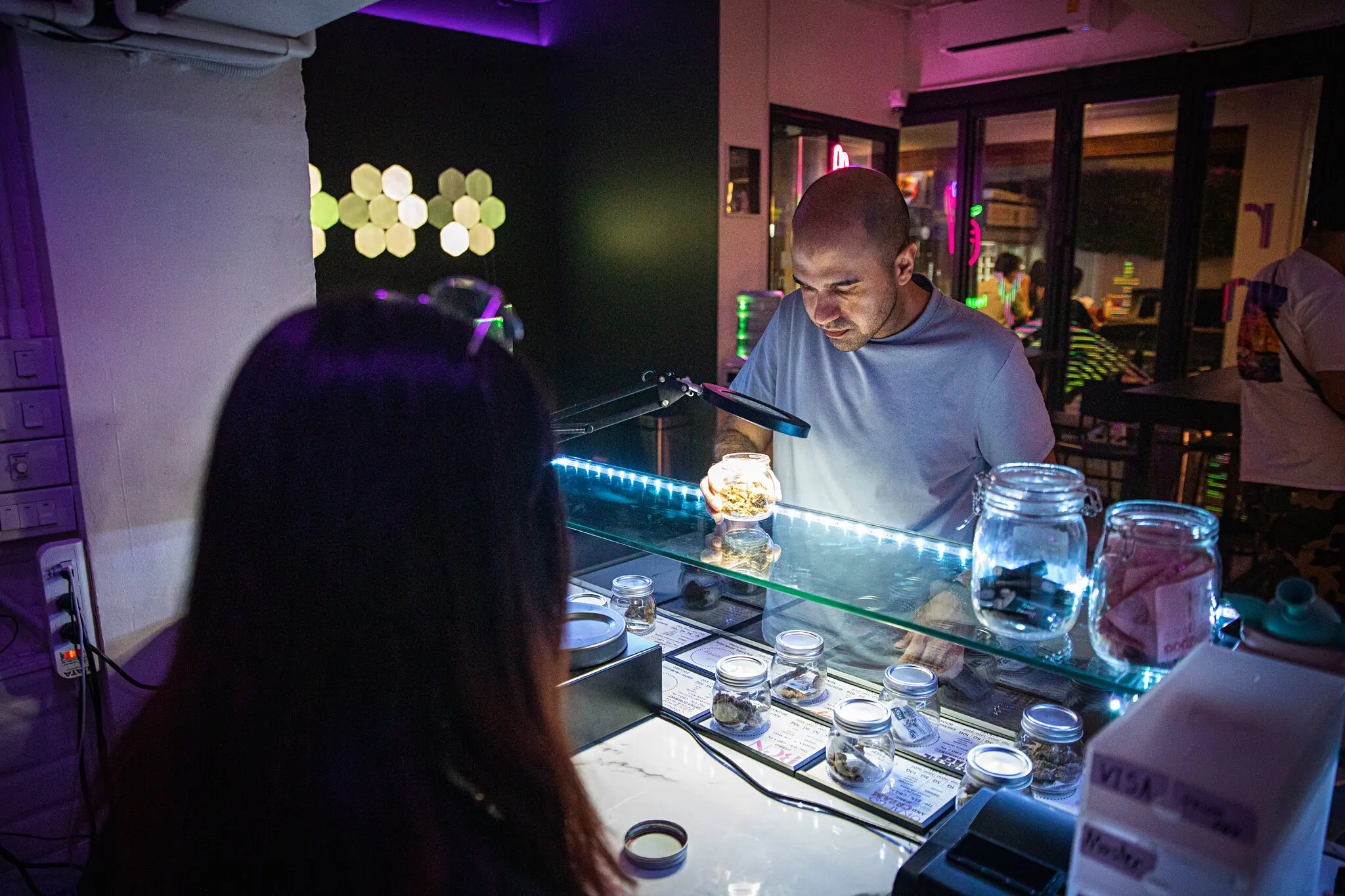 A Rapidly Changing Landscape
With the relaxation of cannabis laws in various countries, the initial allure of legal weed has begun to wane among residents. Nonetheless, in Thailand, where stringent drug laws still prevail, the cannabis industry is flourishing.
The legalization of cannabis flowers in June 2022 led to a sudden emergence of domestic industry, initially evidenced by "weed trucks" in tourist areas. Within a year, the number of registered dispensaries had surged to around 12,000, potentially surpassing the count in the United States.
Tourist-Centric Market and Regulatory Uncertainty
Investors are drawn to Thailand's cannabis industry, which aligns seamlessly with the influx of tourists, numbering nearly 40 million annually before the pandemic. Yet, due to the absence of concrete legislation, the industry exists in a regulatory grey zone.
Although the actual use of cannabis leans towards recreational purposes, all sales are technically considered for medical use. Illegal imports have further complicated matters, with some dispensaries openly promoting them.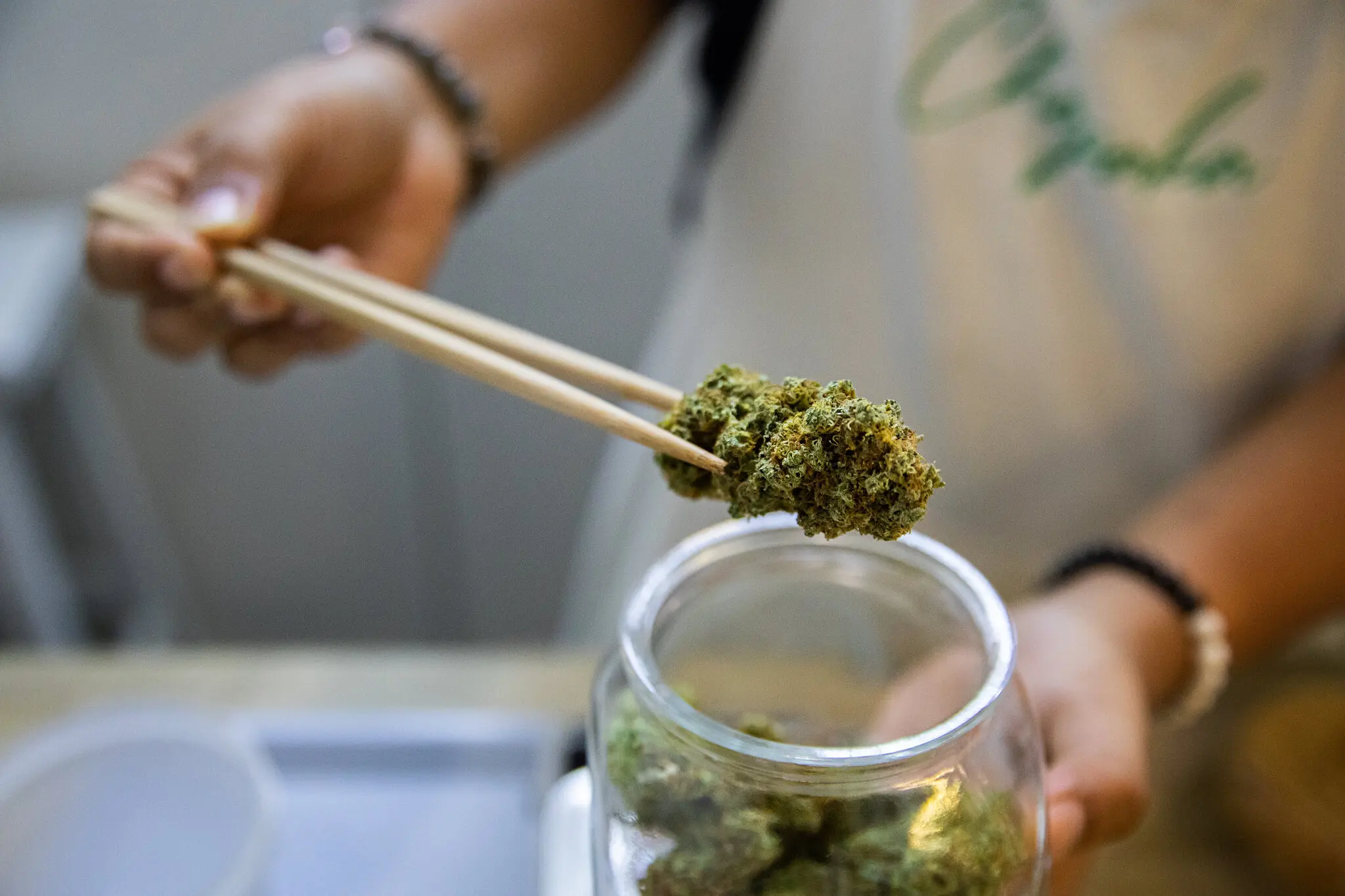 Challenges of Oversupply and Pricing
The oversupply of cannabis, coupled with the prevalence of illegal imports, has caused retail prices to plummet by roughly a third in recent months, reaching around $22 per gram.
Consequently, some dispensaries have faced closures during the off-peak summer season. This market volatility has prompted uncertainties about the industry's future trajectory.
Investments and Future Prospects
Despite the ambiguity surrounding regulations, both foreign and Thai investors are diving into the cannabis market. While precise investment data remains limited, numerous companies have established sophisticated indoor farms across Thailand, funded by entities from the United States, Europe, Australia, Russia, and Singapore, among other locations.
Optimistic entrepreneurs foresee stabilization in prices once regulatory clarity emerges, believing that the Thai government is unlikely to undermine an industry with significant economic potential.
Strategic Expansion Plans
Prominent players in the industry are expanding their operations. Companies such as Siam Green plan to open multiple dispensaries, while others like Medicana intend to invest in farming, retail outlets, and product development.
Advanced Canna Technologies (ACT), an Israeli company, has already inaugurated a substantial indoor farm in Bangkok with aspirations to become a significant long-term player in the Thai market.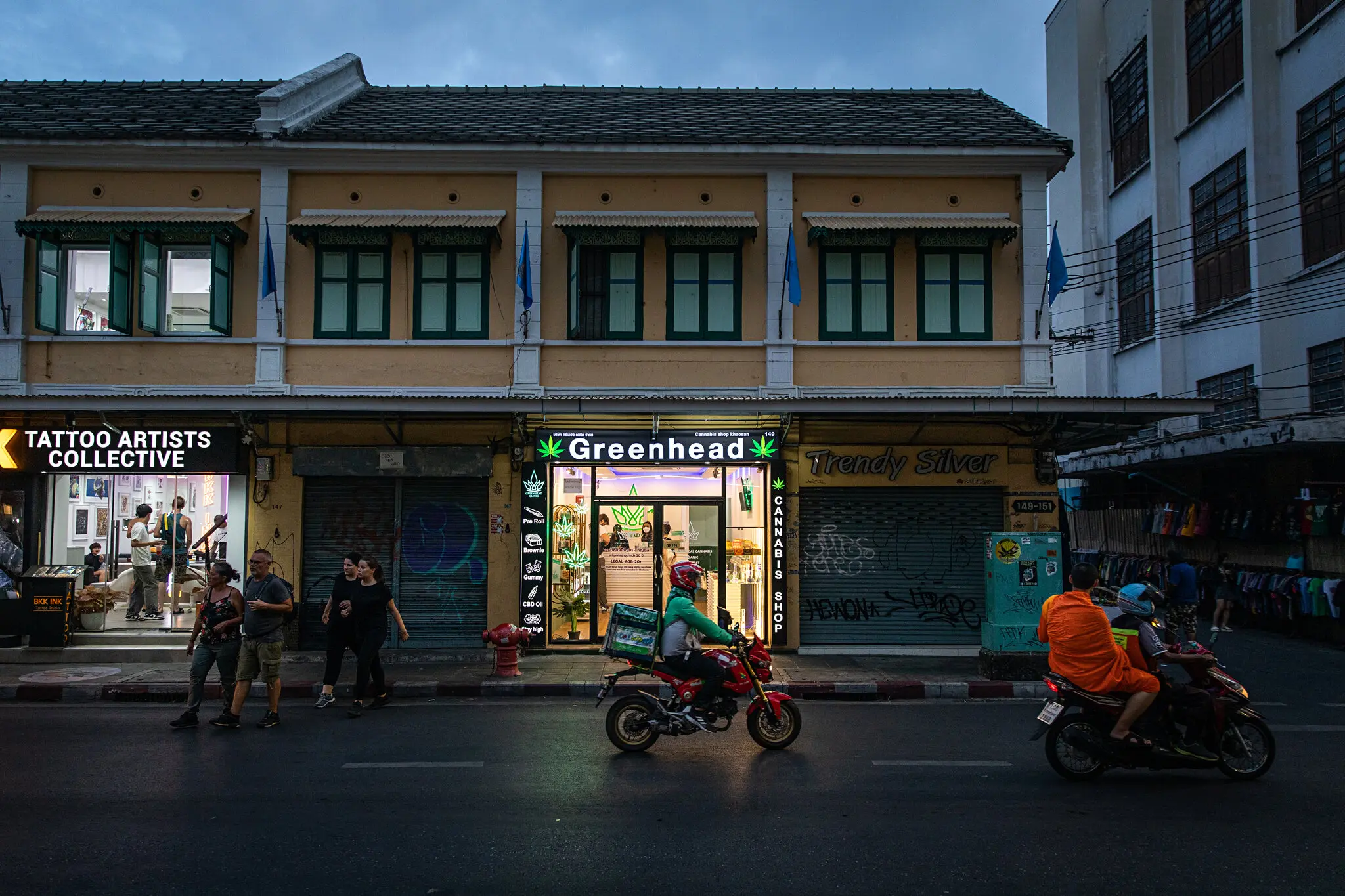 Diverse Ventures and Future Trends
Beyond dispensaries, cannabis has also found its way into traditional medicine clinics and unique hospitality ventures like The Beach Samui boutique hotel.
Additionally, businesses focus on CBD products, renowned for their therapeutic benefits, without the associated high. However, some experts caution about market saturation and the challenges posed by plummeting CBD extract prices.
Looking Ahead: Domestic Challenges and Foreign Competition
While the cannabis market presently favors small-scale Thai cultivators producing high-quality flowers, there's a looming risk of foreign competitors with integrated supply chains squeezing local players out of the market. Nonetheless, experts suggest that small dispensaries can thrive based on effective marketing and customer service.
Conclusion
Thailand's cannabis industry, fueled by the allure of tourists and a changing regulatory landscape, is evolving rapidly. As the sector grapples with challenges like oversupply, pricing fluctuations, and regulatory ambiguities, investors remain cautiously optimistic about its future prospects.
The emergence of advanced indoor cannabis farms, the growth of domestic cultivation, and the strategic expansion of cannabis-related ventures collectively paint a picture of a market in transition, poised to shape Thailand's economic landscape in the coming years.