Police Discover Japanese Woman, 25 Dead in Northern Thailand Hotel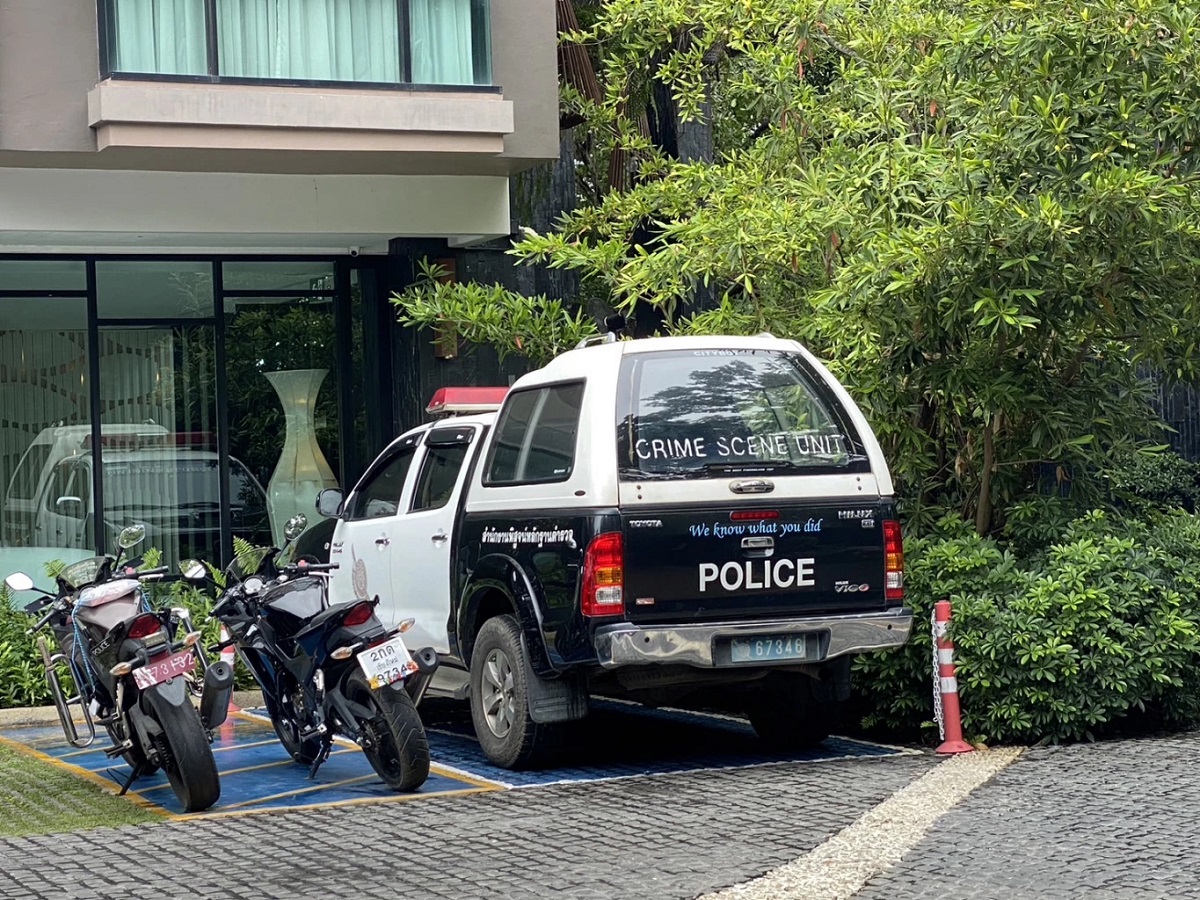 Police in Thailand's northern city of Chiang Mai report a 25-year-old Japanese lady was discovered dead with a phone charging cable around her neck in a hotel where she was staying with her husband on Monday morning.
Police officers were summoned at 10 a.m. to the Parc Borough hotel on Mahidol Road in Muang district of Chiang Mai City. Upon arrival police discovered that Japanese woman dead in the bathroom.
The couple checked into the hotel two days ago after coming from Bangkok, according to police. Her husband stated that she made the decision to travel the northern province.
He allegedly informed police that he awoke about 3.40 a.m. and saw his wife was not next to him. He went back to sleep, supposing she had used the bathroom. When he awoke later that morning, he discovered his wife dead in the toilet, with a phone charging cable wrapped around her neck.
The police inquiry was still ongoing. Police are not ruling out foul play.

Police Called to Brutal Murder
A 23-year-old man has been detained after a woman was beaten to death and mutilated with a knife by a man holding two hammers. On Sunday, police detained Mr. Khajondet Jampathong in front of the Charoenchai Condo 2 building in Samut Prakan, just south of Bangkok.
Ms. Jitra Chantharunai, 59, a resident of a nearby flat, died at the scene. She had been viciously attacked at 11.30 a.m.
Police put together the story using surveillance camera footage of the attack and witness testimony. Ms. Jitra was allegedly a municipal street cleaner. She had attended a drinking party with other neighbours at a local grocery store on Sunday before walking to Mr. Khajondet's room.
They had talked and then argued for a time before he allegedly struck her on the head with two hammers. He then carried her to an empty parking spot, removed her trousers and used a knife to cut out her breasts, which he then placed next to the body.
The man then stepped up and stood looking at the mutilated body. Soon after, police arrived. Police discovered a 25-centimetre kitchen knife, a claw hammer with a shattered handle, and a sledge hammer at the site.
Mr. Khajondet, according to village headman Chamlong Phumphan, completed his air force service as a private a month ago. The man had returned and was staying in the same building with his father. He frequently spoke to himself.
Mr. Chamlong further claimed that the dead woman was inebriated at the time of the argument.
Police said Mr. Damrongsak Sakaew, the victims son, was stunned and in shock. He claimed his mother had never had a disagreement with her murderer.
Police in Thailand Seize 32Kg of Raw Heroin Destined for Australia