Pakistan Kicks 1.7 Million Afghan Asylum Seekers Out of the Country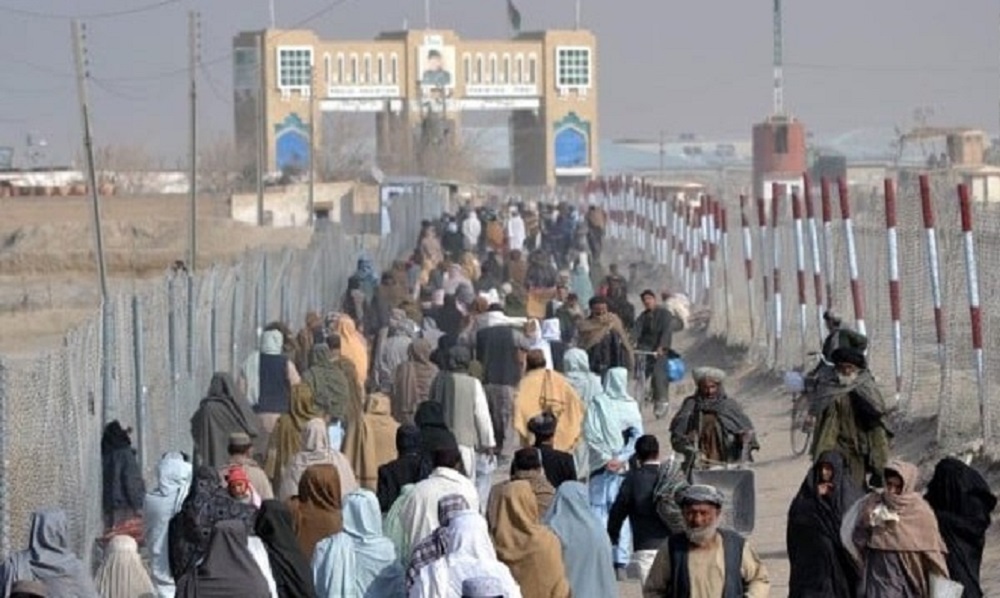 Pakistan has ordered all undocumented Afghan asylum seekers, estimated to number 1.7 million, to leave the country by November. An increase in border strikes, which Islamabad blames on Afghan-based operations, has heightened tensions this year.
It has also fueled animosity in Islamabad, which announced a crackdown on "illegal" immigration on Tuesday. The Taliban government has urged Pakistan to reconsider its "unacceptable" action.
Afghanistan's government have frequently denied providing safe haven for Pakistan-based extremists.
When Pakistan's Interior Minister Sarfraz Bugti announced the crackdown on "illegal" Afghans on Tuesday, he did not appear to directly address that or another incident in Balochistan province.
International law recognises the right to seek asylum in another country. During decades of war, Pakistan has taken in hundreds of thousands of Afghan refugees, particularly when the Taliban retook power in Afghanistan in 2021.
According to the BBC, over 1.3 million Afghans are registered as refugees, while another 880,000 have been granted legal right to remain.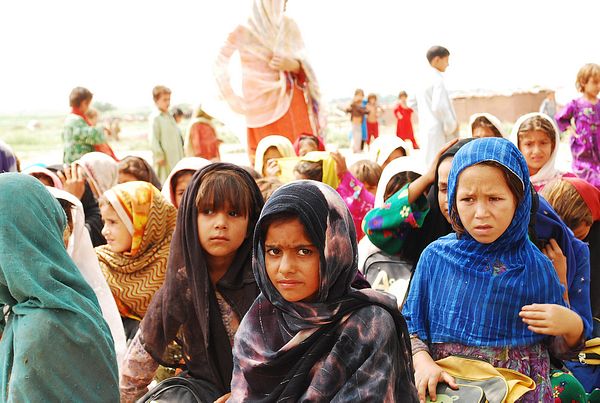 However, another 1.7 million Afghan asylum seekers are in the nation "illegally," according to Mr Bugti on Tuesday, referring to those who have not yet obtained refugee status.
He stated that those individuals would be required to leave the nation by the end of the month, either voluntarily or by deportation.
"If they do not leave… then all law enforcement agencies in the provinces or the federal government will be used to deport them," he added, according to state media. He did not elaborate on how such an operation might take place.
He also announced the formation of a taskforce to identify and seize the private enterprises and assets of "illegal" Afghans in the nation.
However, Afghan exiles are "not involved in Pakistan's security problems," according to Zabihullah Mujahid, the Taliban administration's spokesman in Kabul.
"As long as they leave Pakistan voluntarily, that country should tolerate them," Mujahid wrote on X, formerly Twitter.
Local authorities in Pakistan, according to Afghan officials, have already begun gathering up Afghan asylum seekers, both with and without legal status to remain.
The embassy announced in a statement on X, formerly known as Twitter, that over 1,000 Afghans had been held in the previous two weeks.
Balochistan province, on Pakistan's border, has been repeatedly targeted by armed combatants such as the Tehrik-e Taliban Pakistan (TTP), also known as the Pakistani Taliban, and the Islamic State militant group.
An explosion in the same region earlier this month injured at least 11 people, including a prominent Muslim leader.
According to the local state news site APP, Islamabad eventually wanted all Afghans in the country to depart, including those with legal status and Pakistan resident cards. It based its report on government sources.
Mr Bugti claimed there had been 24 suicide blasts along Pakistan's border since January, more than half of which he blamed on militants operating from Afghanistan.
From November 1, he ordered harsher restrictions on Afghans entering Pakistan, saying only travellers with visas and passports would be allowed in.
Afghans travelling into Pakistan at land crossings have traditionally used their national identity cards as travel documents. There is a considerable backlog of Afghans seeking credentials to enter Pakistan, and getting visas and passports might take months.
Inflation In Pakistan Surges To 31.4% Due To Rocketing Energy Prices