Nipah Virus Outbreak in India: What You Need to Know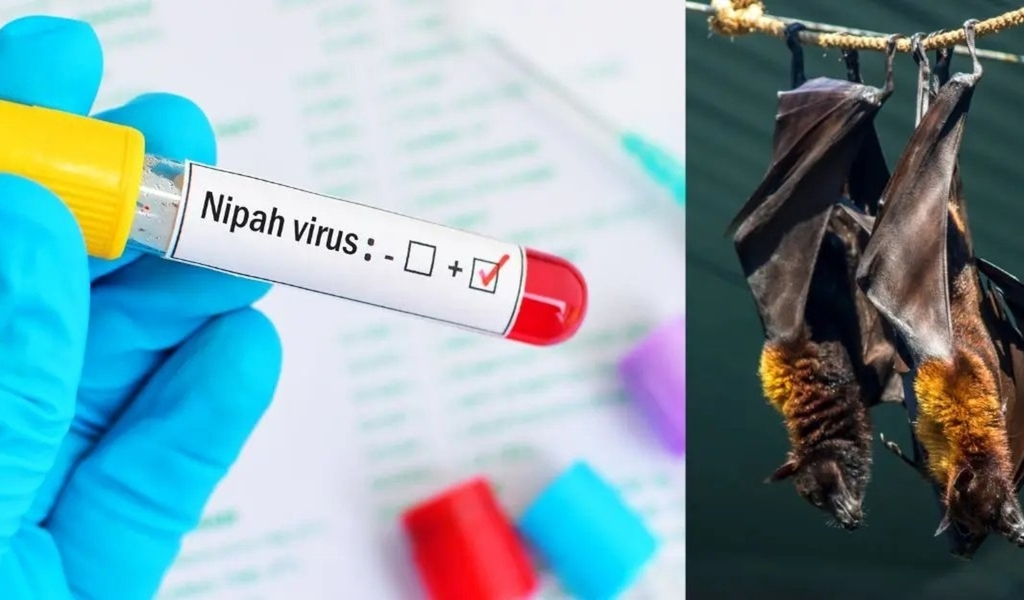 (CTN News) – In recent times, India has faced a new challenge in the form of the Nipah virus outbreak. This deadly viral disease has raised concerns among health officials and the general public alike. This comprehensive article will delve into the key aspects of the Nipah virus outbreak in India, providing you with essential information about this viral disease.
Understanding Nipah Virus
What is Nipah Virus?
The Nipah virus is a zoonotic virus, meaning it can be transmitted from animals to humans. It was first identified in Malaysia in 1999 during an outbreak among pig farmers. Since then, sporadic outbreaks have occurred in several countries, including India.
How is it Transmitted?
The virus is primarily transmitted to humans through direct contact with infected bats, pigs, or other infected individuals. It can also spread through contaminated food or beverages.
Nipah Outbreaks in India
Recent Outbreaks
In India, The virus outbreaks have occurred sporadically in the states of Kerala, West Bengal, and other regions. The most recent outbreak in Kerala has raised concerns due to its high mortality rate.
Kerala's Response
The state of Kerala has been proactive in dealing with Nipah outbreaks, implementing strict surveillance measures, and establishing isolation facilities to contain the virus's spread.
Symptoms and Diagnosis
Common Symptoms
Nipah virus infection can cause a range of symptoms, including fever, headache, dizziness, and respiratory issues. In severe cases, it can lead to encephalitis, which is inflammation of the brain.
Diagnostic Tests
Diagnosing Nipah virus infection involves conducting laboratory tests on blood or cerebrospinal fluid. Early diagnosis is crucial for effective management and containment.
Prevention and Control
Hygiene Practices
Preventing Nipah virus infection involves practicing good hygiene, such as frequent handwashing and avoiding consumption of raw date palm sap, which can be contaminated.
Vaccination
While no specific vaccine for Nipah virus is available yet, researchers are actively working on developing one. Vaccination could be a game-changer in controlling future outbreaks.
Conclusion
The Nipah virus outbreak in India is a serious public health concern. Understanding its transmission, symptoms, and preventive measures is essential in curbing its spread. As we navigate these challenging times, staying informed and following recommended guidelines is our best defense against this deadly virus.
RELATED CTN NEWS:
Somalia Launches National ID System In Partnership With Nadra To Advance 'ID4Africa' Initiative
China Dispatches Record 103 Warplanes Toward Taiwan Amid Escalating Tensions
Mount Fuji's Overtourism Crisis: Japan's Highest Peak Struggles With Overcrowding