Japan's Lunar Startup 'ispace' Delays Moon Landing Mission to 2026: Challenges And Opportunities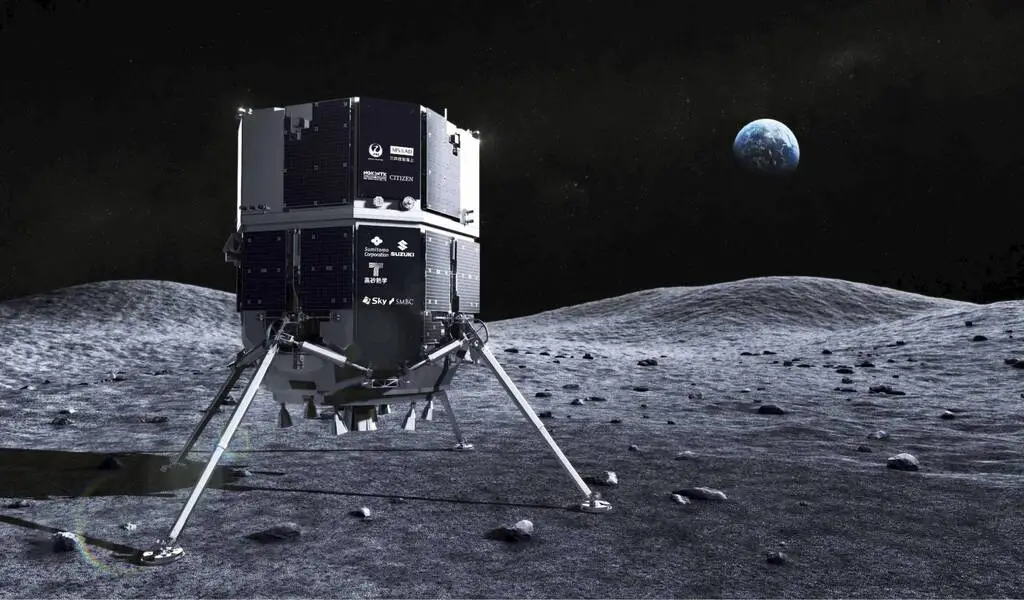 (CTN News) – Japan's lunar transport startup, ispace Inc, recently announced a one-year postponement of its future moon landing mission to 2026.
The decision reflects their commitment to better prepare for a commission by the U.S. agency NASA and to address component supply delays.
This development comes in the wake of ispace's failed lunar landing attempt in April with the Hakuto-R Mission 1 spacecraft, which was attributed to an altitude miscalculation.
Corporate Turmoil and Technical Challenges Preceded Lunar Mission Failure
Additionally, reports in the Financial Times suggest that months of corporate turmoil preceded the mission's failure.
The delay in their lunar mission was explained by Chief Executive Takeshi Hakamada, who cited the need for a higher vibration absorption standard for the scientific equipment NASA had commissioned ispace to transport to the moon.
While the specifics of this requirement were not disclosed, it highlights the stringent quality standards that missions to celestial bodies must meet, especially when undertaken in collaboration with agencies like NASA.
Furthermore, ispace's U.S. unit, in partnership with spacecraft software developer Draper, has faced procurement delays for certain mission-critical components.
This issue underscores the complexity of space missions, where sourcing and assembling the right parts can be a challenging endeavor.
In response to these setbacks, ispace unveiled the design of its third lunar lander, named "APEX 1.0." This new lander is expected to follow a shorter trajectory to the moon, potentially reducing transit time and cost.
However, it's worth noting that the maximum payload capacity for APEX 1.0 has been reduced by 40%, from the previous plan of 500kg to 300kg.
When asked about the payload reduction, Hakamada attributed it to "purely technological considerations." This suggests that achieving a shorter lunar trajectory may have necessitated certain trade-offs, such as reduced payload capacity.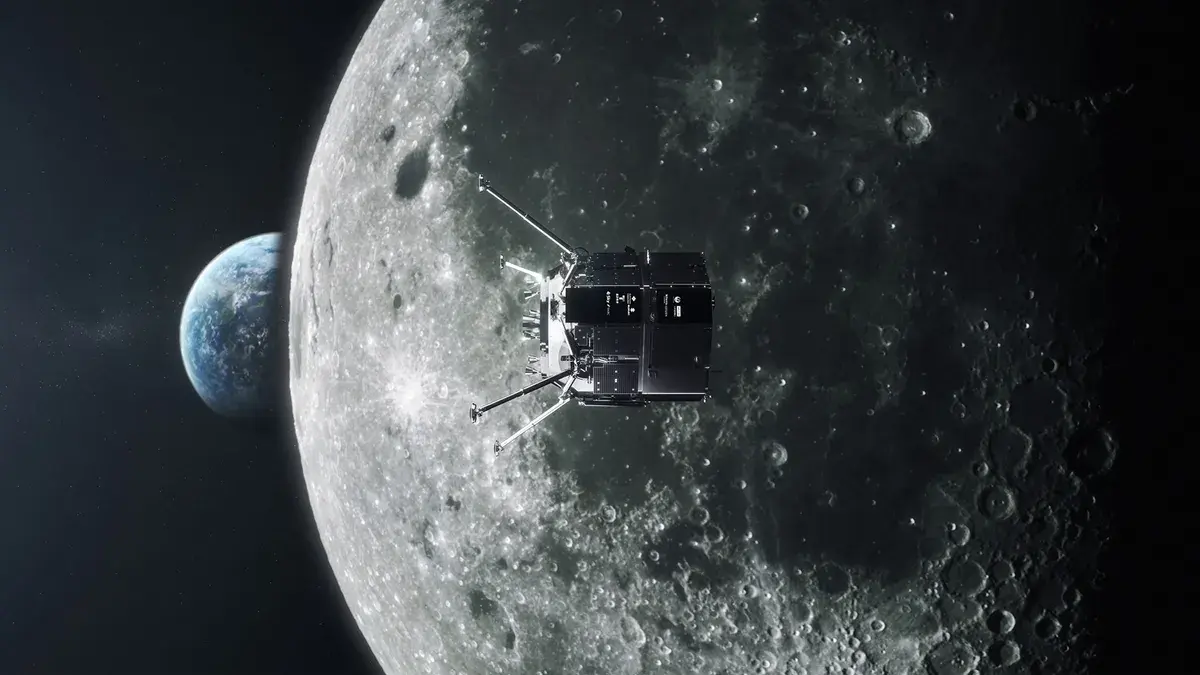 Challenges and Opportunities in ispace's Lunar Mission Ventures
Nevertheless, a shorter transit time can be advantageous in terms of mission efficiency and cost-effectiveness.
It's important to highlight that there is no change to the launch schedule for ispace's second mission, which is set for 2024. However, missions that were planned to follow the delayed third mission may also be postponed as a result.
In terms of financial implications, ispace had to revise its annual sales forecast for the fiscal year ending March 2024. Sales expectations were halved to 3.1 billion yen ($20.8 million) due to the rescheduling of the lunar mission.
However, there was an upgrade in the earnings forecast, which shifted from a net loss of 7.9 billion yen to a net loss of 4.5 billion yen. This unexpected improvement can be attributed to extraordinary insurance income.
Mitsui Sumitomo Insurance Group, a unit of MS&AD (8725.T), paid 3.7 billion yen to ispace last month in response to the failure of the Hakuto-R Mission 1. This insurance payout provided some financial relief to ispace, mitigating the impact of the mission failure.
Reflecting on the trajectory of ispace's stock since its initial public offering (IPO) in April, it's been a rollercoaster ride. The company made a spectacular debut on the Tokyo Stock Exchange just two weeks before the ill-fated lunar landing attempt.
At one point, ispace's stock price soared to more than nine times its IPO price. However, the unsuccessful landing led to a sharp sell-off. Nevertheless, as of the latest trading session, ispace's shares have shown resilience, closing at 1,401 yen.
In summary, ispace's decision to postpone its lunar mission to 2026 reflects the company's commitment to meeting NASA's stringent requirements and addressing supply chain challenges.
While the delay has financial implications, it also presents opportunities for further development and optimization of their lunar mission technology.
The unveiling of APEX 1.0, with its potential for a shorter lunar trajectory, demonstrates ispace's commitment to advancing space exploration despite the hurdles along the way.
The journey to the moon is undeniably challenging, but it's also a testament to human innovation and determination as we reach for the stars.