Britain Recorded its Hottest Day of 2023 So Far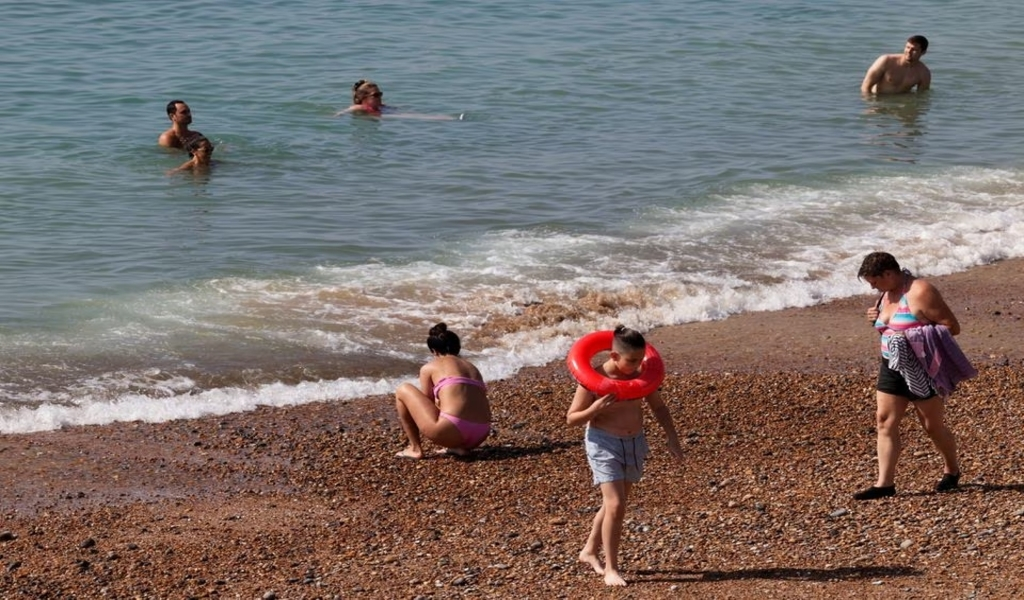 (CTN News) – Southern Britain could see 33C heat on Saturday, the hottest day of the year so far.
For the first time in September, the Britain has already had five days with temperatures over 30C, and that's likely to continue on Saturday and Sunday.
Wisley, Surrey, recorded 32.6C on Thursday, provisionally the hottest day of the year.
It's going to be hot around London on Saturday, with temperatures expected to hit that high.
Therefore, the UK Health Security Agency has issued an amber heat health alert.
Therefore, weather impacts are likely to be felt across the health service, especially for those over 65 or with pre-existing respiratory or cardiovascular problems.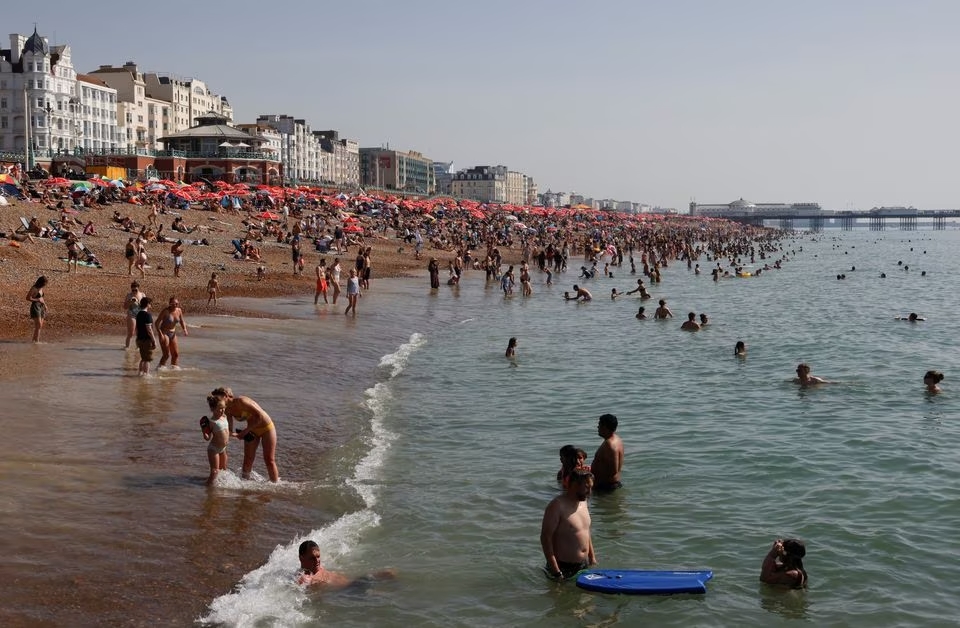 Also, the Met says Saturday could bring thunderstorms across much of central Britain.
Yellow weather warnings have been issued for much of the country for Saturday.
Meteorologists issue a yellow weather warning, which means some people could experience flash flooding, lightning strikes, hail, or strong winds, with possible road closures and disruptions to public transport.
In what could be the hottest day of the year so far, Paul Gundersen from the Met Office said: "On Saturday, we'll have high temperatures and sunny skies all over the Britain.
There's also the potential for some thunderstorms, so a yellow warning has been issued for most of central England and east Wales.
Beginning on Saturday, temperatures will begin to drop in the far north-west of Scotland as a cold front makes its way south throughout the weekend, possibly bringing with it the possibility of some heavy and thundery downpours on Sunday.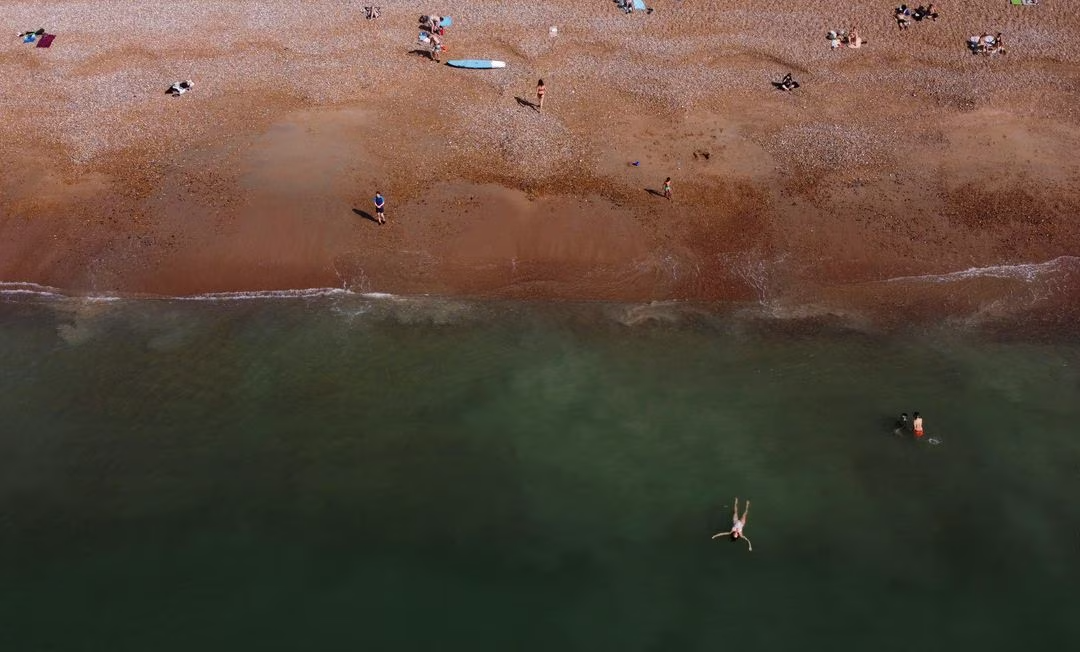 "However, the south-east will hold on to the high temperatures the longest, and temperatures there could still reach 32C on Sunday."
Chris Wilding, manager of flood duty for the Environment Agency, issued a warning to drivers not to risk driving in floodwaters in the event of a sudden downpour. It is possible, but not likely, that isolated strong downpours will cause significant surface water flooding across areas of England on Saturday afternoon and evening.
We advise against driving through flood waters because they are usually deeper than they appear and even 30 centimeters of moving water can float a car.
For the first time since June, London Mayor Sadiq Khan has issued a "high" air pollution notice for the city, urging Londoners to avoid leaving their cars running and not burning any wood or garden rubbish this coming Saturday.
The United Kingdom may look forward to more seasonably appropriate temperatures next week, along with a mix of sunshine, showers, and some wind.