Democrats Fear an Impeachment Inquiry May End Joe Biden's Presidency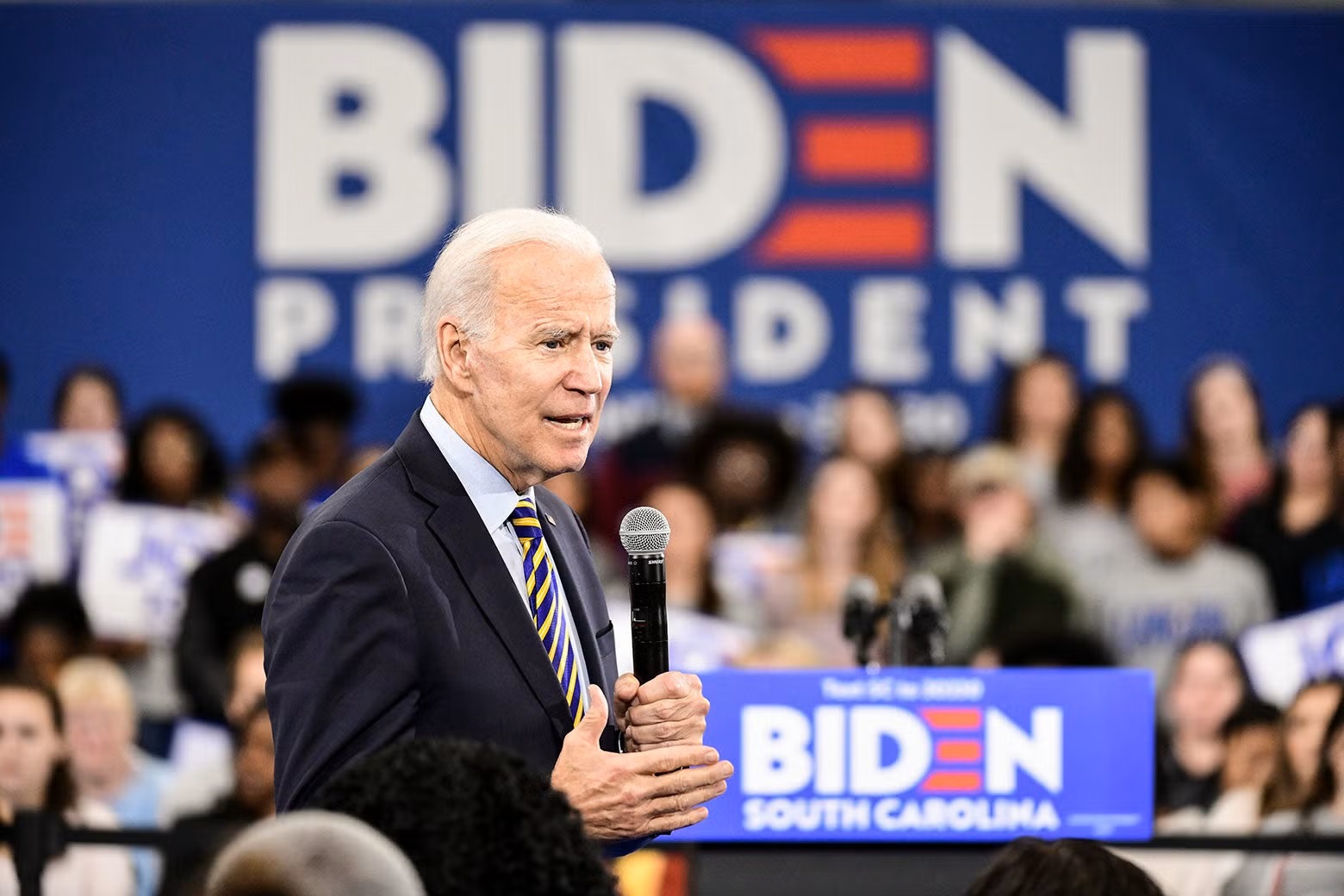 House Republicans are celebrating Speaker Kevin McCarthy's proposal that that congress may start an impeachment inquiry into President Biden's alleged foreign influence peddling through his son Hunter.
'I think he'll be impeached at the end of the day,' Rep. Ralph Norman, R-S.C., a member of the Freedom Caucus, told reporters of Biden on Tuesday. 'The Biden presidency is drawing to a close.'
'I don't know what it's going to take if we don't have enough evidence now,' the Freedom Caucus member said.
Rep. Bob Good, R-Va., said McCarthy's latest remarks demonstrate a 'paradigm change' in the House's push to impeach the president.
'The speaker bears a great deal of responsibility. Of all, his voice carries enormous weight, so he should be a little more reserved, a little more careful in expressing the entire 222 Republican House members. But when he does mention impeachment, it carries a lot of weight.'
Kevin McCarthy called for an impeachment investigation into Joe Biden. 'I don't believe there's any doubt that him speaking to it has generated a paradigm change,' concluded the Virginia Republican.
McCarthy made his harshest comments yet on the potential of impeaching the president for the Biden family business deals on Fox News' Sean Hannity Monday night.
'This is progressing to the level of impeachment inquiry, which gives Congress the most power to obtain the remaining knowledge and material required,' he said.
'Because this president has also done something we haven't seen since Richard Nixon: he has utilised government weaponization to benefit his family while denying Congress the capacity to conduct oversight.'
McCarthy has long suggested impeachment for Biden's cabinet members, but has been wary of threatening the president himself. Last month, he even rejected a right-wing attempt to impeach the president for his border policies.
The House is presently conducting an impeachment investigation on Homeland Security Secretary Alejandro Mayorkas, which Arizona Republican Rep. Andy Biggs described as "low-hanging fruit." However, Biggs stated that there is 'overwhelming' evidence to impeach the president.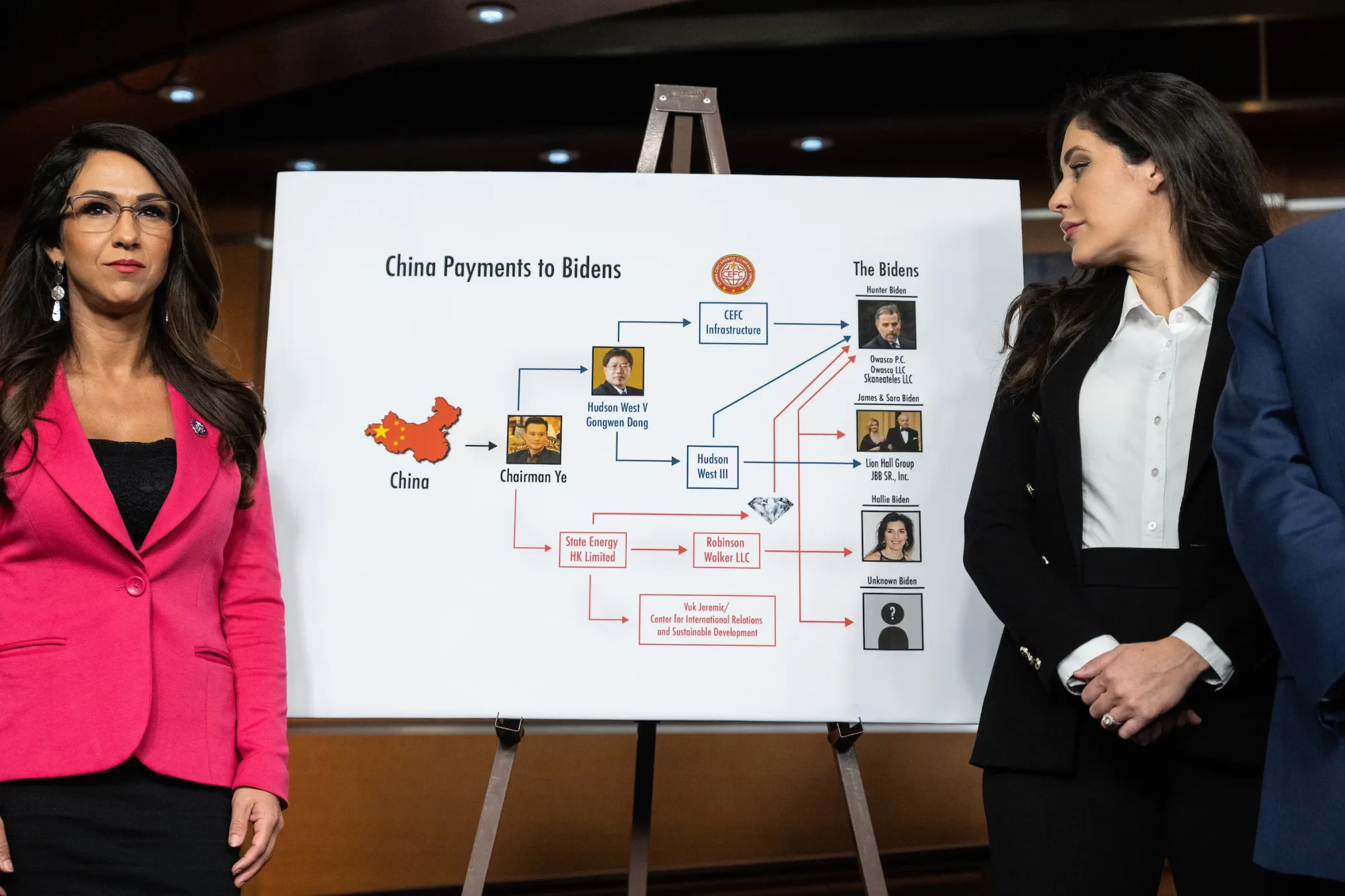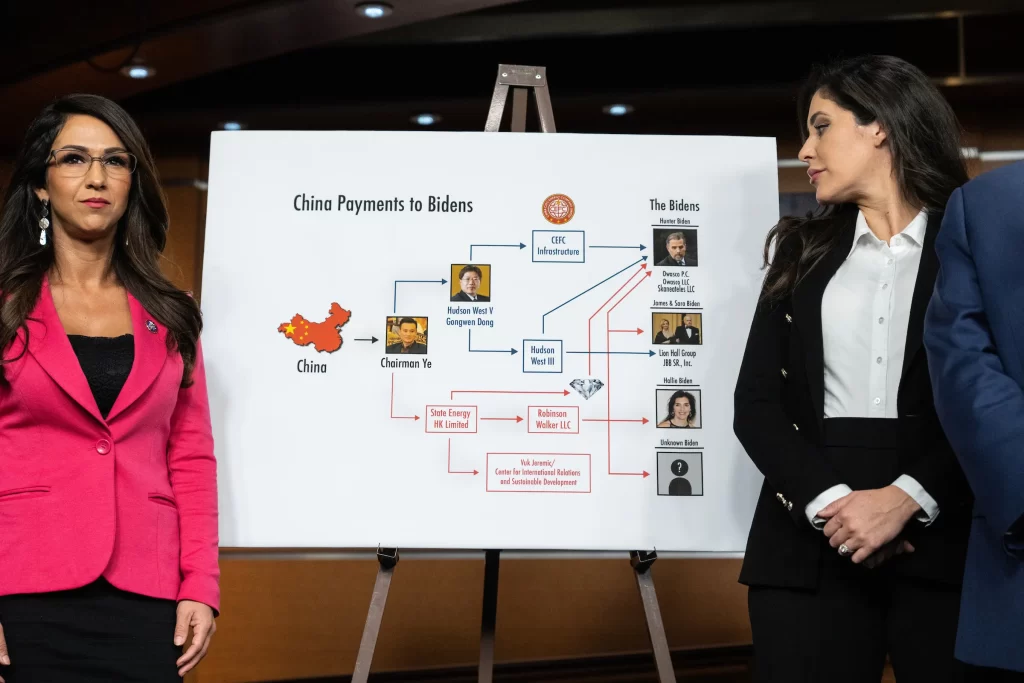 House Oversight and Ways and Means Committees have heard complaints regarding Hunter Biden's financial transactions, as well as claims that Joe Biden was complicit in his son's scams, which the White House has always rejected.
McCarthy stated that there were enough serious charges to support an impeachment investigation.
'When Biden ran for government, he promised the public that he never discussed business. 'He claims his family has never received a dollar from China, which we demonstrate is false,' McCarthy said.
'We've just gone where the information has led us,' said the Speaker.
The White House responded by accusing House Republicans of neglecting to focus on critical problems.
'Instead of concentrating on the real issues Americans want us to address, like continuing to lower inflation or creating jobs, the @HouseGOP wants to prioritise this,' said Ian Sams, White House spokesperson for oversight and investigations.
'Their willingness to go after @POTUS regardless of the truth appears limitless.'
'At the end of the day, I think he'll be impeached,' Rep. Ralph Norman, R-S.C., a Freedom Caucus member, said of Biden on Tuesday. 'The Biden administration is coming to an end.'
Republicans have been cranking out information to show that Hunter Biden profited from his father's standing, and that Joe Biden was complicit in the agreements.
Last week, Sen. Chuck Grassley released an unverified FBI document in which a confidential human source recounted a conversation with Mykola Zlochevsky, the CEO of Ukrainian energy company Burisma, who claimed Joe and Hunter were each paid $5 million in exchange for policy outcomes when Joe was vice president.
The memo charges then-Vice President Joe Biden with putting pressure on Ukraine to fire prosecutor Viktor Shokin for corruption when Shokin was investigating Burisma.
Democrats chastised their Republican colleagues for releasing the FD-1023 paper, pointing out that similar claims had already been probed by the FBI following a tip from Rudy Giuliani, with no evidence discovered.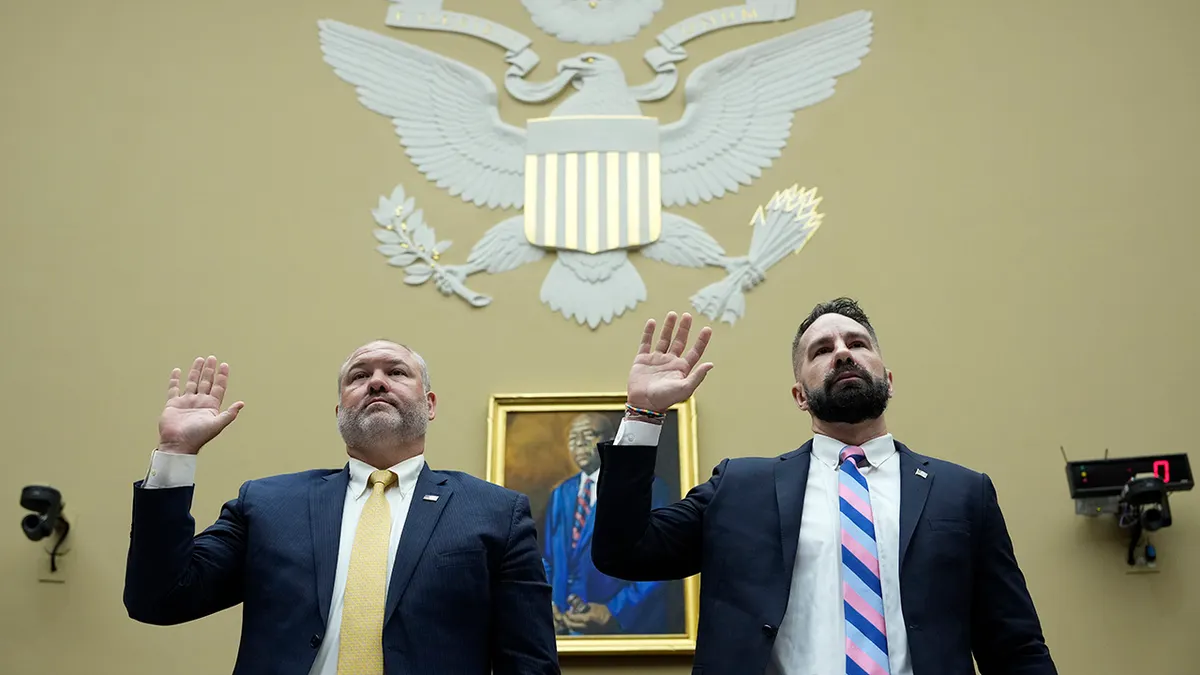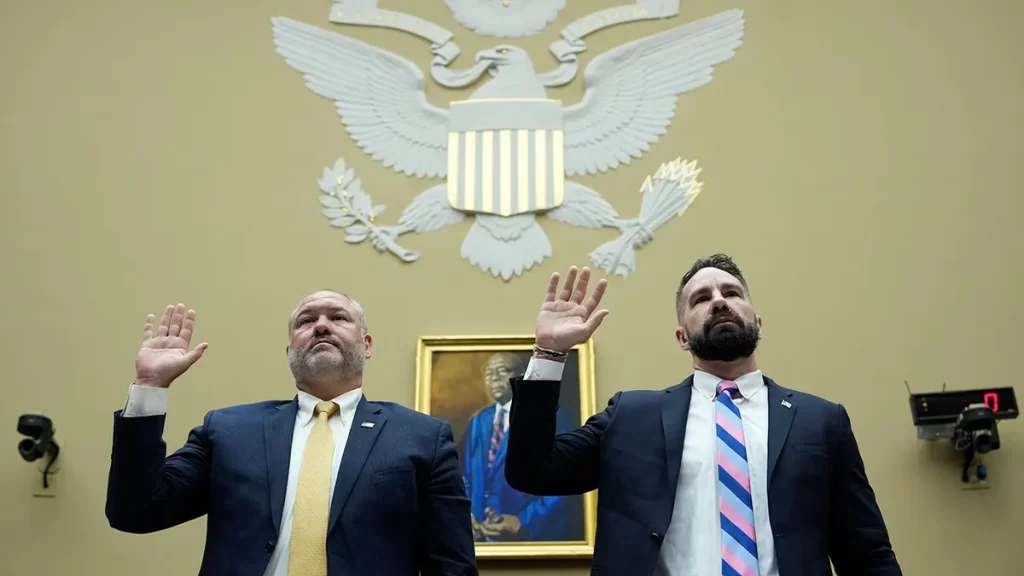 IRS whistleblowers, on the other hand, believes $17 million was funneled to the Biden family.
McCarthy's remarks came during the House's penultimate week of hearings before the August break.
Devon Archer, Hunter Biden's former business collaborator and buddy, testified before the House Oversight Committee that Hunter would frequently phone his then-vice president father during meetings.
The New York Post reported on Friday that Devin Archer told the committee that Joe spoke to Hunter's business associates, including those at Burisma, at least 20 times.
Joe Biden, according to Archer and another business companion, Tony Bobulinski, provided quick welcomes and platitudes rather than concrete commitments to Hunter's business partners.
However, Archer's testimony calls into question the White House's contention that Joe Biden had no knowledge of or involvement in his son's business dealings.
In preparation of potentially damning testimony from Hunter's buddy and former partner, White House Press Secretary Karine Jean-Pierre is using fresh language to distance President Biden from his son's business.
Rather than claiming that the father and son never discussed Hunter's array of international business ventures, as Biden has done, Jean-Pierre stated that the two were never 'in business' together.
The current denial, which she made at a press conference when asked about testimony from Devon Archer to House Republicans, is more limited than previous statements, in which she stated that the two had never met.
Jean-Pierre was questioned regarding House Oversight Chairman James Comer's repeated allegations that he has evidence of President Biden's involvement in his son's business affairs.
Karine Jean-Pierre claims Biden was 'never in business' with Hunter Biden.