FDA Approves Home Test for Chlamydia and Gonorrhea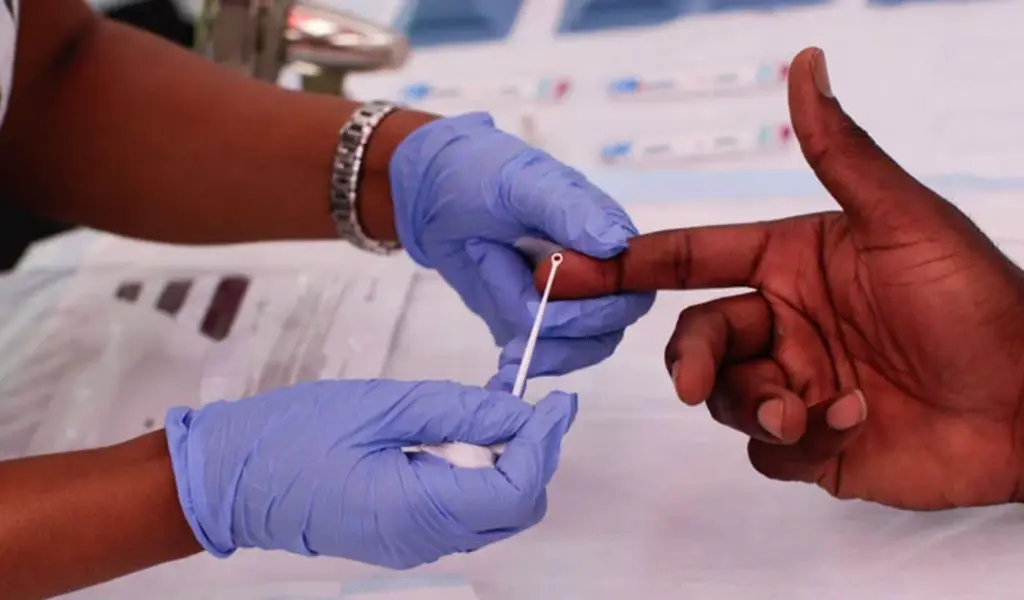 (CTN News) – The Food and Drug Administration has finally given home chlamydia and gonorrhea tests the go-ahead. This is the first FDA-approved test for a sexually transmitted infection that will make home collection easier following HIV.
On Wednesday, the FDA granted market authorization to LetsGetChecked, a New York and Dublin company, for their Simple 2 Test.
Those worried they could be infected with gonorrhea or chlamydia had to visit a doctor's office for testing until recently.
You may activate the new test online and it won't require a prescription. After completing a health questionnaire, patients use the Simple 2 collection kit to obtain a urine or vaginal swab sample, which is subsequently sent for analysis.
Online delivery of test results is provided. After a test, a doctor or nurse will check up with the patient to see whether the results were valid or not.
"This authorization marks an important public health milestone, giving patients more information about their health from the privacy of their own home," said Dr. Jeff Shuren, head of the FDA's Center for Devices and Radiological Health, in a statement.
Shuren stated that the FDA is keen to encourage additional chances for people to obtain access to diagnostic testing at home, and that home diagnostic tests have grown increasingly popular during the COVID-19 epidemic.
Chlamydia on the Rise: LetsGetChecked's Home Test Addresses Growing Public Health Concerns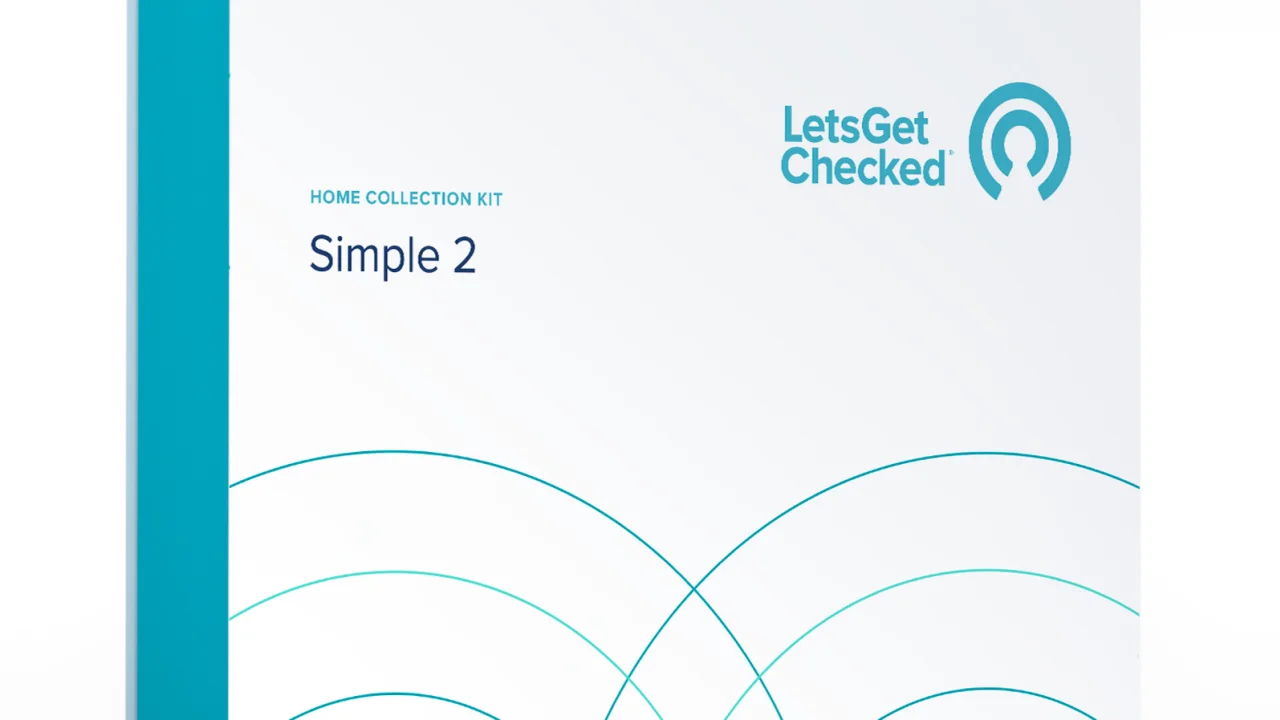 The test "will empower individuals to proactively manage their health from home," LetsGetChecked CEO and founder Peter Foley wrote in an email to CNN. We are really grateful for the cooperation of the FDA over this entire process.
When partners engage in oral, anal, or vaginal sex without using a condom, the infectious diseases gonorrhea and chlamydia can be transmitted from one to another. Antibiotics are effective in treating both types of illnesses.
The global spread of STDs was accelerated by the increased sexual activity that occurred during the pandemic and the decrease in regular tests for these infections.
Worldwide, over 700,000 cases of gonorrhea were recorded in 2021, according to the CDC. From their 2009 record low, rates have risen by 118%, according to the agency.
Signs of gonorrhea include an increase in vaginal discharge, pain when urinating, bleeding between periods, and pain in the abdomen or pelvis. It is crucial to do routine screenings in order to detect infections, as many individuals do not experience any symptoms.
The infection might lead to long-term complications if left untreated. Arthritis, skin issues, and tenosynovitis—a painful and swollen condition—are all possible outcomes of a disseminated gonococcal infection that spreads to the blood. In extreme cases, the illness could prove fatal.
Additionally, the CDC reports an increase in chlamydia cases. With almost 1.6 million cases reported to the CDC in 2021, it was the most frequent notifiable STD in the US that year.
Swelling or painful testicles, abnormal vaginal discharge, abdominal pain, burning or pain while urination, abnormal bleeding around the anus, and pain during sex are all symptoms.
Additionally, chlamydia can permanently harm a woman's reproductive system, making future pregnancies more challenging. An ectopic pregnancy, in which the embryo implants outside of the uterus, is another possible outcome.